POWERFUL OR NOT – SABAH MAN MARRIES TWO WOMEN AT ONE GO
A MAN in Semporna, Sabah, has apparently married two women simultaneously, Harian Metro reported.
Pictures of the threesome at their wedding last Friday were uploaded on Facebook by someone named Jimmy Jim, who is believed to be a cousin of the groom.
Jimmy, who conveyed his best wishes to the man, wrote: "This breaks the family record. Terus dua bini (two wives immediately). Congratulations."
It is believed that the man was earlier engaged to a woman from Kota Kinabalu.
Later, he got to know another girl when he started a new job at a holiday resort in Pulau Mabul. She asked him to marry her.
Eventually, he ended up marrying both women at the same time.
There have been many comments online.
"Untunglah kau, bang (lucky you, brother), " someone wrote.
> Fishermen in Kelantan have turned to odd jobs to make ends meet, Berita Harian reported. This is due to them not being able to go to sea nearly four months in a year, especially during the monsoon period.
Mohd Rosul Abdul Rahman, 36, from Kampung Puah Seratus in Tumpat, used to install fish traps to catch fish for his family.
However, when such practices were banned, he had to find other ways to earn a living for his wife and four children.
Both Mohd Rosul and his wife had to work at a company peeling anchovies, with a pay of between RM15 and RM30.
Their oldest child also had to stop school due to financial constraints.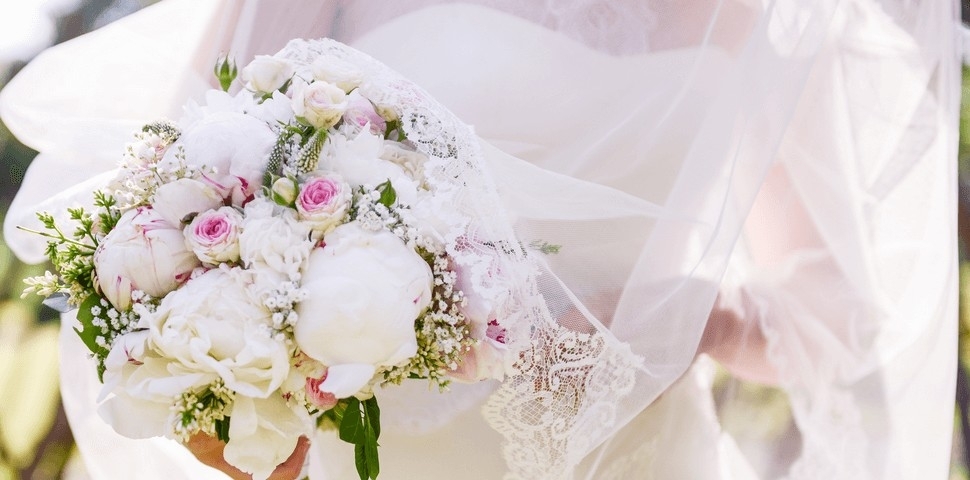 Hungry for success: Janna Nick does not let any work opportunities slip by.
> Actress Janna Nick attributes her success to her "hunger", grabbing any opportunities for her career, the daily also reported.
The actress, whose real name is Nurul Jannah Muner, recently won the Popular Versatile Artist award in the Berita Harian Popular Star Award.
"This win is because I am 'greedy' in grabbing any opportunities I get, besides not being demanding with the pay that I am offered.
"However there are still many weaknesses that I need to address to become an artiste of quality. I hope this win will encourage me to work harder, " she said.
The 24-year-old also thanked her fans for their continuous support.
– ANN
.