GPS THE NEXT AFTER UMNO TO HAMMER 'DOWN & OUT' MUHYIDDIN & AZMIN CARTEL – 'NO SEAT-SHARING TALKS WITH BERSATU HAVE EVER BEEN HELD OR WILL EVER BE HELD' – GPS DEALS UNMISTAKABLE SNUB TO THE EX-PM IT ONCE PLEDGED TO SUPPORT – EVEN AS SHAFIE'S WARISAN DENIES TALK IT WILL TEAM UP WITH SYED SADDIQ'S MUDA TO CONTEST ALL FEDERAL SEATS IN GE15
GPS will run in all 82 Sarawak seats, says sec-gen
Gabungan Parti Sarawak (GPS) will contest in all 82 Sarawak state assembly seats in the next state election, said the coalition's secretary-general Alexander Nanta Linggi.
He also denied that there were seat-sharing talks between GPS and Bersatu.
"I want to emphasise that no such negotiations have ever been or will be held. In fact, GPS will contest in all 82 seats.
"Therefore, I would like to correct the wrong message reported in some media," he said in a statement today. 
This came after reports surfaced claiming that the Kapit MP confirmed there were seat-sharing negotiations between GPS and Bersatu to face the Sarawak polls.
Bersatu occupies one Sarawak state seat through Krian representative Ali Biju who won it as a PKR candidate in the last state election but then defected.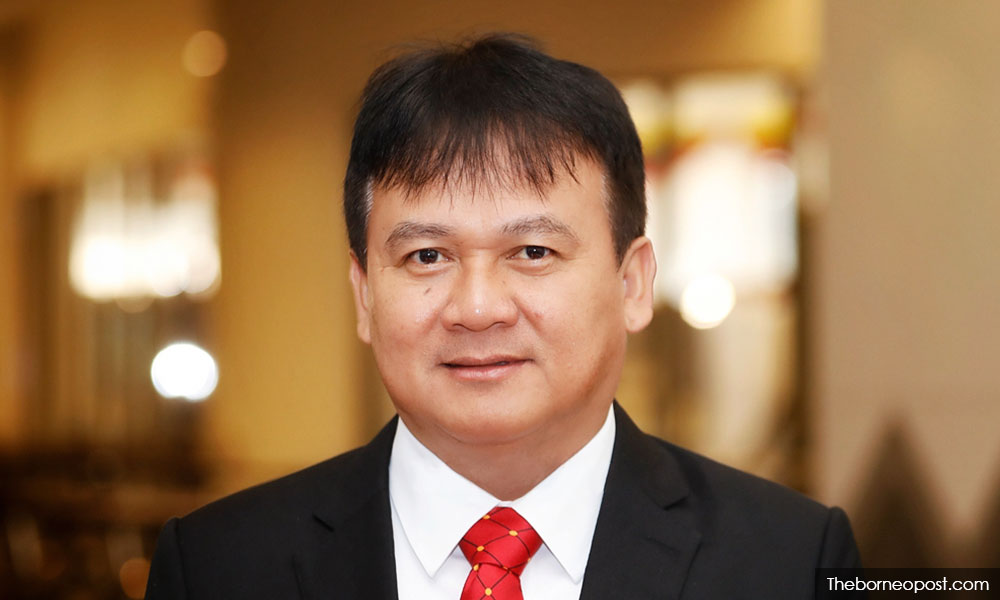 The state assembly's term expired on June 7 and Sarawak polls were supposed to be held within 60 days.
However, the federal government sought a localised emergency there to avoid an election amid the Covid-19 pandemic.
The localised emergency in Sarawak is set to expire on Feb 2 next year, after which polls must be held. MKINI
Warisan denies it will contest all seats in next GE
Warisan has denied that it will be fielding candidates in all seats in the upcoming general election.
The party's information chief Awang Ahmad Sah Sahari said while their president Shafie Apdal mentioned plans to expand to Peninsular Malaysia, Warisan has not finalised the details yet.
"Shafie said this during a Zoom session with senior reporters from the Concorde Club recently.
"However, he did not state the number of seats or the constituencies that will be contested because this matter is still being discussed at the central level," Awang said in a statement today.
On Oct 20, Shafie said the Sabah-based party's plans to expand to Peninsular Malaysia are well on track.
'Spontaneous response'
The Warisan chief had said the latest development is that the party would be launching a collaboration with the Malaysian United Democratic Alliance (Muda) soon.
Awang clarified that Shafie's remark was a "spontaneous response" to a question asked by a reporter.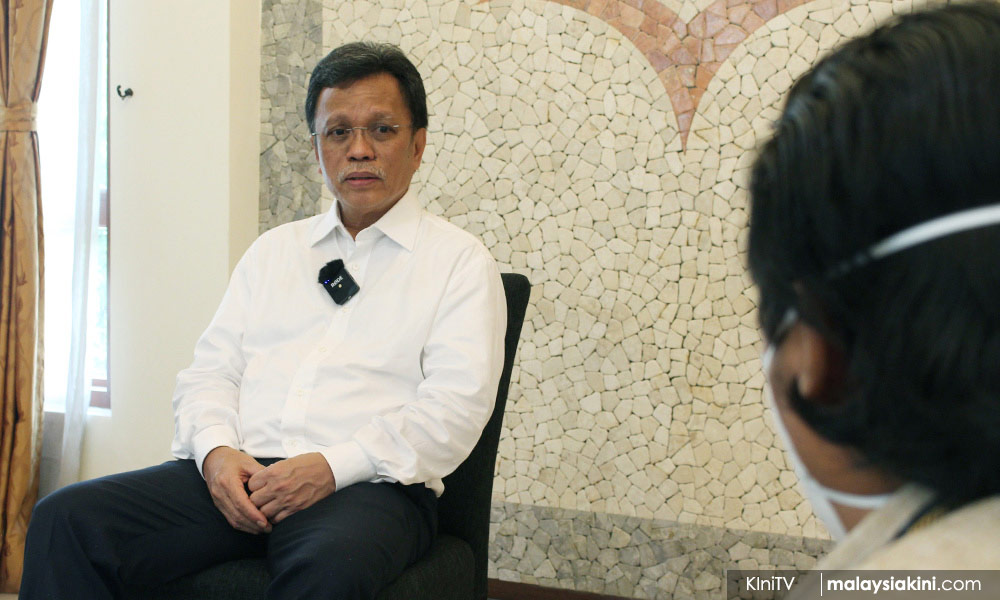 However, he noted that this matter has attracted the public's attention to the point that some have accused Warisan of wanting to contest in all seats in the next general election.
"Warisan denies these claims and at this time, all Warisan leaders at every level are always focused at highlighting the issues and problems of the rakyat that require immediate attention and action," Awang said.
He added that spreading such false news is an irresponsible act meant to confuse the rakyat.  MKINI
MKINI
.