CLARE BROWN, WHOSE EXPOSÉS BROUGHT NAJIB TO JUSTICE & EXPEDITED THE RETURN OF STOLEN BILLIONS BACK TO MALAYSIA, COULD GO TO JAIL FOR 2 YEARS – BACKROOM GAMES OR NOT, ISMAIL SABRI GOVT SLAPS 'CRIMINAL DEFAMATION CHARGES IN ABSENTIA' AGAINST 1MDB WHISTLEBLOWER – OVER T'GANU SULTANAH'S CASE
Sarawak Report editor charged with defamation in absentia over T'ganu sultanah case
Sarawak Report editor Clare Rewcastle Brown has been charged in absentia for criminal defamation in a Magistrate's Court in Kuala Terengganu.
This is over her book "The Sarawak Report – The inside story of 1MDB" which mentioned the Terengganu sultanah.
The charge was brought against Rewcastle Brown  in absentia this morning under Section 500 of the Penal Code which provides a punishment of up to two years imprisonment or a fine or both.
According to the charge sheet, the offending parts is contained in line seven of paragraph four on page three of the book.
"(It) contains accusation against Sultanah Nur Zahirah as underlined 'the wife of the sultan' which is libel where you have cause to believe that the accusation will spoil the good name of Sultanah Nur Zahirah."
The charge sheet claimed the book was written at Lot 60048, Taman Chenderiang 21080 in Kuala Terengganu on Sept 14, 2018 at 8am.
The venue in a charge sheet can sometimes follow the venue of where the report was lodged or where the alleged offence was first witnessed.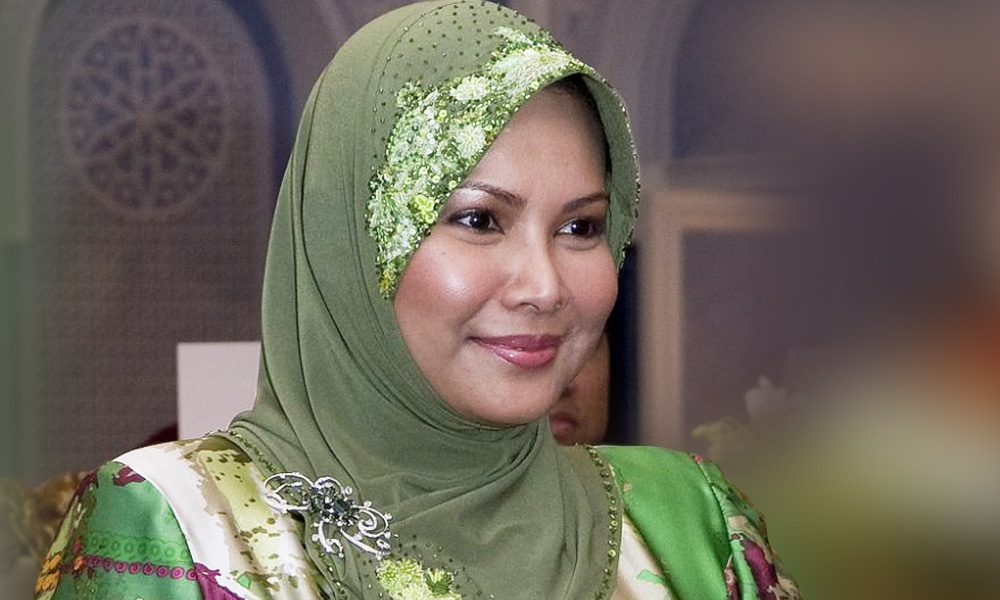 Sultanah Nur Zahirah had also initiated defamation proceedings in the civil courts against Rewcastle Brown.
Sultanah Nur Zahirah who filed the suit on Nov 21, 2018, alleged Rewcastle Brown's 438-page book inferred that she was involved in corrupt practice and had interfered in Terengganu's administration.
Rewcastle Brown had argued that there was no imputation that the sultanah had committed graft or that she had influenced the Terengganu government.
She said the only suggestion was that businessperson Low Taek Jho had used his ties with the Terengganu royal family to obtain an advisory role at the Terengganu Investment Authority (TIA), the predecessor of 1MDB.
Malaysiakini has reached out to Rewcastle Brown for comment and is awaiting a response.
MKINI
.