PETALING JAYA: A prominent activist and a human rights lawyer have quit Sime Darby Plantation's (SDP) human rights panel, citing a lack of transparency.
In a statement, migrant rights activist Andy Hall and lawyer Justine Nolan said their resignation from the panel was effective immediately.
SDP had appointed the duo to the panel just six weeks ago.
"It is with regret that we announce with immediate effect our joint resignation from the Stakeholder Panel of Sime Darby Plantation's Human Rights Commission.
"We have made this decision reluctantly due to continued failures of the board of SDP, in our opinion, to comply in good faith and transparently with the terms of reference agreed for the commission and binding on both parties," they said.
Hall and Nolan's resignations could potentially hinder SDP's efforts to overturn a ban on imports by the United States government over forced labour allegations.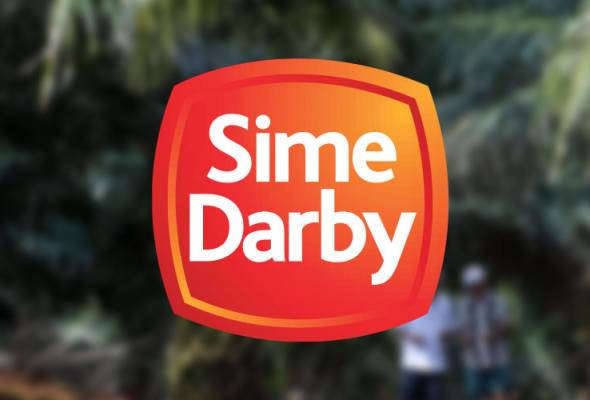 SDP, the world's largest producer of sustainable palm oil, set up the panel in March in the wake of the import ban by the US Customs and Border Protection, which said it had found forced labour indicators such as excessive hours, abusive living and working conditions, and physical and sexual violence.
Hall and Nolan were appointed to advise on an evaluation of the company's labour practices and remediation plans carried out by ethical trade consultancy Impactt.
Nolan had said the assessment report was delayed and that no time frame for its completion was provided.
According to a report by Reuters, Impactt declined comment on the resignations, while SDP said it did not change its commitment to completing the assessment and ensuring independent oversight.
SDP said it was also unreasonable to expect the full assessment to be completed within the original time frame given the lockdowns to curb the spread of Covid-19.
"We will implement any necessary changes to improve the working and living conditions of all our workers," SDP added.
Both Hall and Nolan said they would re-engage SDP should the opportunity arise again in a process that they could be involved in.
"We know there are concerns about labour rights and they are looking into it. We hope they will continue to examine the issues that are going on, and be transparent about what they find," Nolan was quoted as saying by Reuters.
It was previously reported that non-profit organisation Shift resigned from the human right's panel over SDP's decision to sue an activist. SDP later withdrew the suit.
FREE MALAYSIA TODAY
.