PKR vice-president Tian Chua said he has submitted his response to the show-cause letter issued to him by the party.
However, it is up to the party to decide whether to accept his response or not.
"I already submitted (my reply) to the show-cause letter, it's up to them to decide.
"(I submitted it) a long time ago already," Tian Chua said to Malaysiakini when contacted.
It was first reported on April 15 that he had been slapped with a show-cause letter by the party.
This was after former PKR deputy president Azmin Ali triggered the "Sheraton Move" in late February, which led to the downfall of the Pakatan Harapan coalition government.
PKR had then initiated a disciplinary probe against those known to be aligned to Azmin.
Tian Chua was among five members who were served show-cause letters, while 285 members were suspended and another 348 members were booted from the party.
On the night of Feb 23, Azmin's faction had met with Umno and PAS MPs at the Sheraton Hotel, which was the catalyst for the chain of events that resulted in the change of government.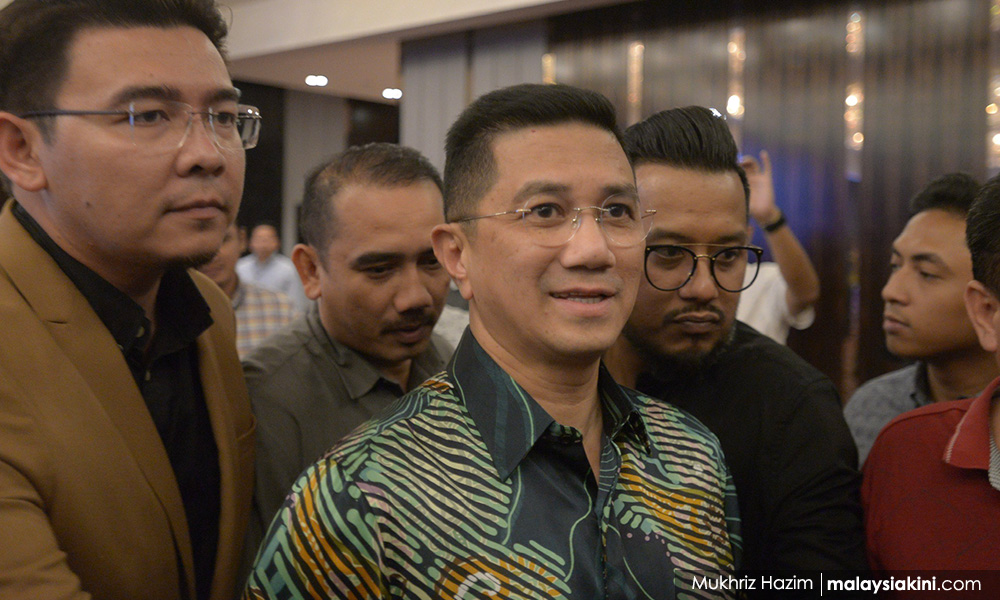 Azmin eventually quit the party to join forces with Bersatu, Umno and PAS to form Perikatan Nasional, which took over the country's leadership.