Lembah Pantai MP Fahmi Fadzil (above) said Muhyiddin's predecessors had their support tested through a motion of confidence.
According to Fahmi, Hussein replaced Abdul Razak Hussein on Jan 15, 1976 after his death, while Abdullah was appointed to the premiership post on Oct 31, 2003 to replace Dr Mahathir Mohamad who retired.
"In these two incidents, both saw their support from MPs for the appointment tested through a motion.
"For Hussein, the motion was tabled and approved on Jan 27, 1976, or 12 days after he was appointed.
"For Abdullah, the motion was tabled and approved on Nov 3, 2003, or three days after he was appointed," said the PKR MP.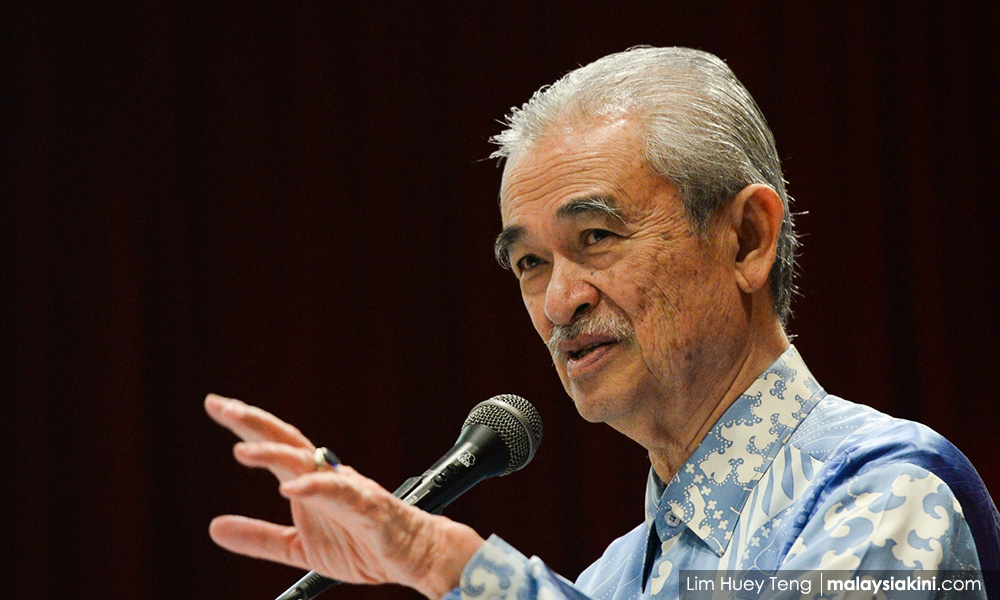 Fahmi said the two precedents have become a benchmark for similar events that would happen in the future in Parliament.
"Unfortunately, in the third power shift incident in the 61 years of the Malaysian Parliament history, a prime minister who is believed to have the majority of support from the MPs has yet to be tested and verified," he said.
He added that it has been 82 days since Muhyiddin's appointment to the country's top post.
He said there is a suspicion on the support garnered by Muhyiddin based on the events that saw Sri Aman MP Masir Kujat (photo) revealing that he belonged with the opposition and GPS refuting that it is part of the Perikatan Nasional bloc which supported Muhyiddin.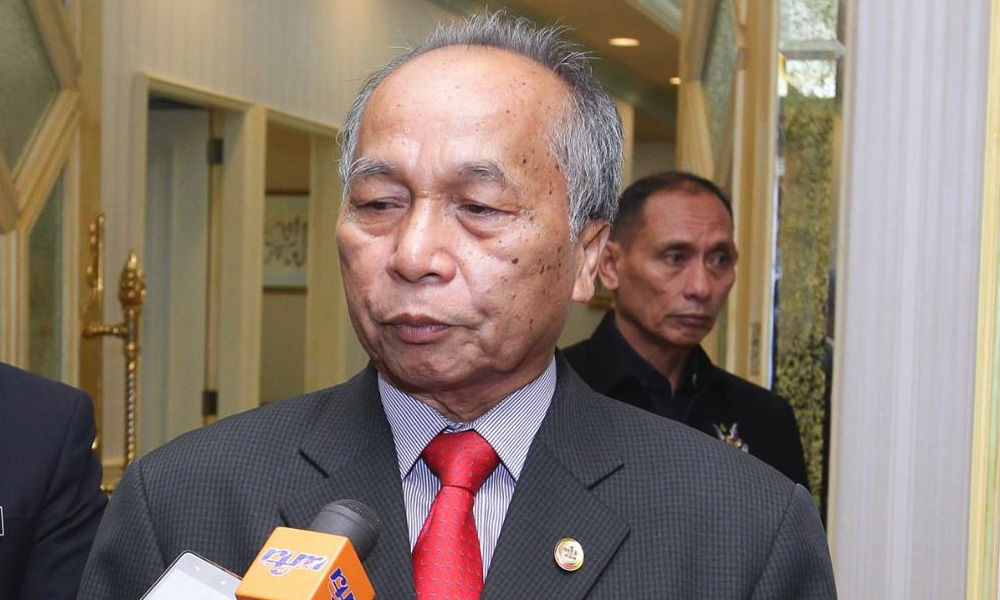 "These are among reasons which raise the question of legitimacy of Muhyiddin's position as the prime minister now," he said.
For the record, GPS in February declared its support for Mahathir but a month later announced its intention to join PN as an ally.
The motion of no-confidence is expected to take place in July after the Dewan Rakyat sitting on May 18 only had the speech by the Yang Di-Pertuan Agong in the agenda.
It was held for one day after taking into consideration the Covid-19 outbreak in the country.
The seating arrangement in the Dewan Rakyat had indicated that there were 114 MPs aligned to the government.
However, Masir clarified that he was wrongly assigned a seat on the government bench, putting the support for Muhyiddin a wafer-thin majority of two. MKINI
MKINI
.