Bersatu MPs who sat in the opposition bench during the Dewan Rakyat sitting on Monday should automatically lose their membership, according to supreme council member Wan Saiful Wan Jan.
He said this is in line with the party's constitution.
"…joining the opposition (bench) leads to a person's membership status being revoked automatically.
"Not just disciplinary action, but automatic loss (of membership).
"In line with the spirit of rule of law, the party must urgently review all of their membership statuses without fear or favour," he added in a statement today.
In the first Dewan Rakyat session for this year, former prime minister Dr Mahathir Mohamad, whose status as Bersatu chairperson is being disputed by a majority of the party's leaders, appeared on the Pakatan Harapan-led opposition bench along with four other Bersatu MPs aligned to him.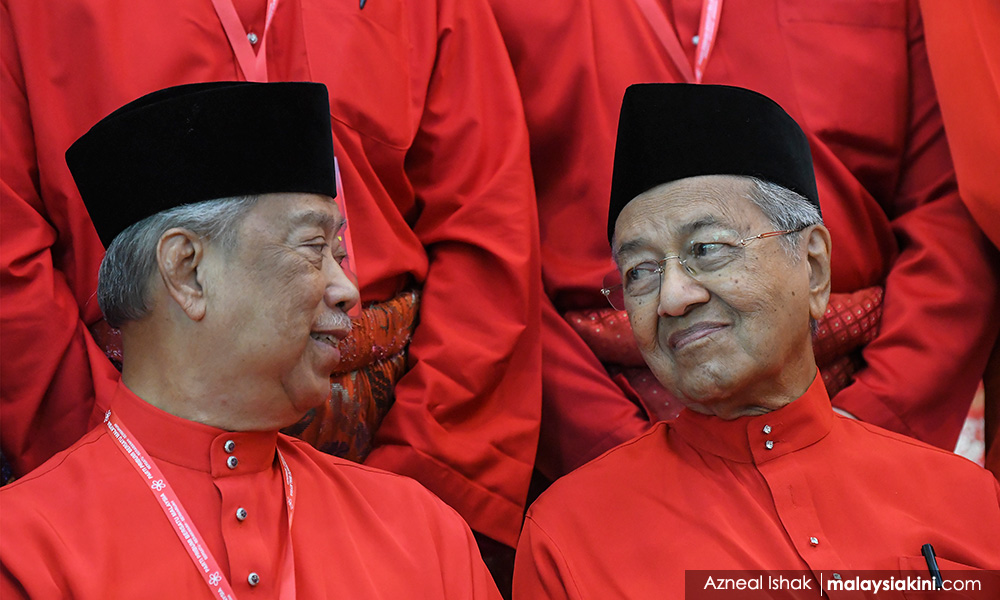 Bersatu is now split with a majority of its MPs and supreme council members aligned to party president and Prime Minister Muhyiddin Yassin.
'The party will be destroyed if…'

Commenting further, Wan Saiful said Bersatu should not tolerate the existence of an "elite caste" who can openly reject party discipline as it could manifest into cancer that destroys the party.
"By right, don't be arrogant and feel like you are above the others, to the point of refusing to sit with the party's bloc (in government).
"The party will be destroyed if leaders think only of themselves, without caring about the impact of their actions on public perception of the party," he added.
Two days after the Dewan Rakyat sitting, the Registrar of Societies (ROS) affirmed Muhyiddin's status as Bersatu's acting chairperson, based on its assessments of documents provided to show that Mahathir had tendered his resignation to Muhyiddin on Feb 24.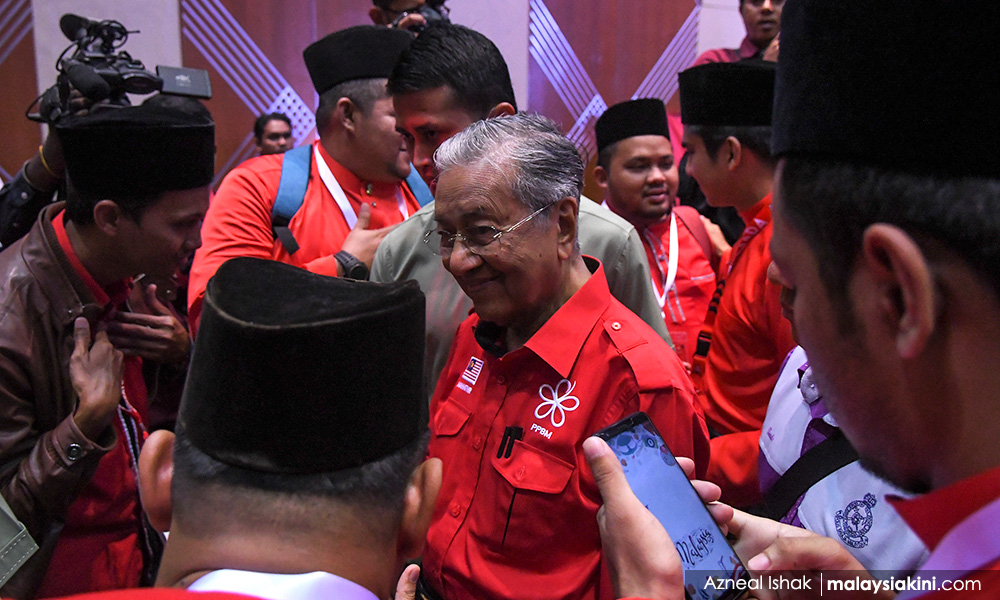 Mahathir, in response, disputed the decision through a letter sent on his behalf by lawyer Mohamed Haniff Khatri Abdulla.
Previously, Mahathir had resigned as both prime minister and Bersatu chairperson on Feb 24, after the party supposedly defied him and took Bersatu out of Harapan to form Perikatan Nasional.
Shortly after the resignation, however, Bersatu convinced him to stay on and announced that Mahathir would remain as the party chairperson.
However, Muhyiddin later appointed himself as the party's acting chairperson.