NAJIB CAMP BANKING ON MALAYSIANS' POOR ENGLISH TO 'MOVE ON'? THE U.S. HAS 'RESOLVED' TWISTED TO BECOME THE U.S. HAS 'ABSOLVED' JHO LOW OF GUILT
I think there are few people in Malaysia that are not sick and tired of the 1MDB scandal and the endless resources it has sucked from our economy. Until today we are bombarded with articles updating us on former prime minister Najib Razak's trial, and Jho Low's whereabouts.
However, news has broken regarding a deal that has been made between the U.S. and Low, and it is bound to have drastic consequences, hopefully bringing us closer to the end of the 1MDB chapter for good.
Sources can confirm that the United States Justice Department has reached a global, comprehensive, and final agreement with the Malaysian fugitive of an estimated US$1 billion that includes dropping several charges against him and absolving him of guilt. 
As the case documents states, "entry of the [Proposed] Consent Judgment shall resolve all of the
government's civil, criminal, and administrative asset forfeiture actions or proceedings
relating to the Defendant Assets as they relate to FFP, the Claimant Entities, or members
of the Low Family"
The deal may seem to come out of the blue for most of us, but what we don't know is that behind the scenes, Low and the US department of justice have been in cooperation for months now with Low assisting in asset recovery throughout. 
While it is a clear win for the U.S., as this kind of agreement benefits them economically and avoids the long, drawn out and resource-draining alternatives, where does it leave Malaysia?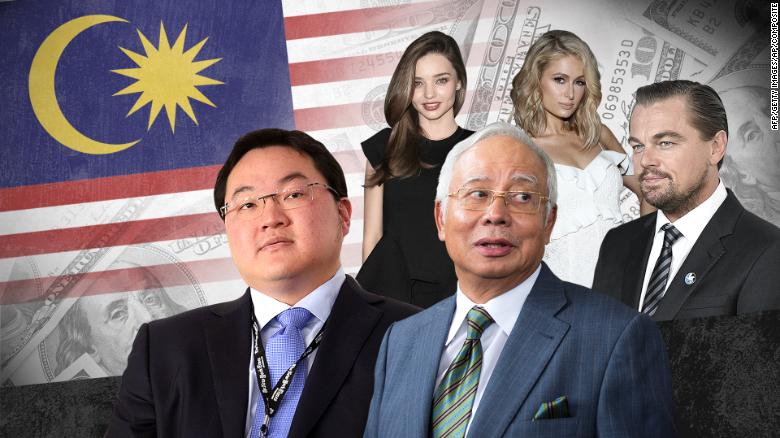 Low has long been thought of as the 'mastermind' of the 1MDB scandal, and the chief of police has been adamant on locating the fugitive and bringing him back to Malaysian soil to face justice. Prime Minister Mahathir himself has pushed for Low's return to Malaysia to stand trial. 
However, looking beyond the news of Low not admitting to any wrongdoing, this is in fact a positive for Malaysia in multiple ways. Not only will a large sum of the recuperated funds be repatriated to Malaysia but having Low's cooperation may also assist in putting an end to Najib's trial.
Low's spokesperson has confirmed that the businessman has obtained asylum in United Arab Emirates as well as another country on the basis of human rights and political persecution and that he has been shuttling between the Middle East and Europe since June. 
This deal is certain to make the Malaysian government stop and think
Is it the best use of our resources to continue this witch hunt for a man who has been granted asylum in multiple countries such as China, Hong Kong, Saudi Arabia, Kuwait, and has now procured this historic deal with the U.S.?  Or should the Malaysias government put 1MDB resentment aside for a moment and respect international law which has granted Jho Low asylum in the hopes of recuperated much needed funds and moving forward.
– Ismail Hafiz
.