WAYTHA THE MOST DISAPPOINTING 'CHICKEN': I DON'T WANT TO COMMENT – UNITY MINISTER ON MAHATHIR'S RACIST 'ORANG ASING' REMARK
Minister in the Prime Minister's Department P Waythamoorthy declined to entertain queries regarding Dr Mahathir Mohamad describing the minorities as foreigners.
"I don't have to (comment), I don't want to comment," he told reporters in Putrajaya this afternoon.
During the Malay Dignity Congress in Shah Alam on Sunday, the prime minister said the Malays were forced to accept the "orang asing" (foreigners) in order to achieve independence from the British.
Asked if his stand regarding the congress had changed due to the inflammatory remarks by its speakers, Waythamoorthy said everyone is entitled to hold peaceful gatherings.
"I said the other day that everyone is entitled to gather in peace and entitled to their opinions. Of course, I stand by whatever I said," added the minister, who is in charge of national unity.
On congress secretariat chief executive Zainal Kling stating that "Malaysia belonged to the Malays" during his opening address, Waythamoorthy said he would leave the matter to the police.
"If his speech is wrong… I am made to believe some have lodged (police) reports. Let the authorities decide," he said.
The minister then urged journalists who door-stopped him to concentrate on the Rukun Negara forum he attended instead of bombarding him with unrelated questions.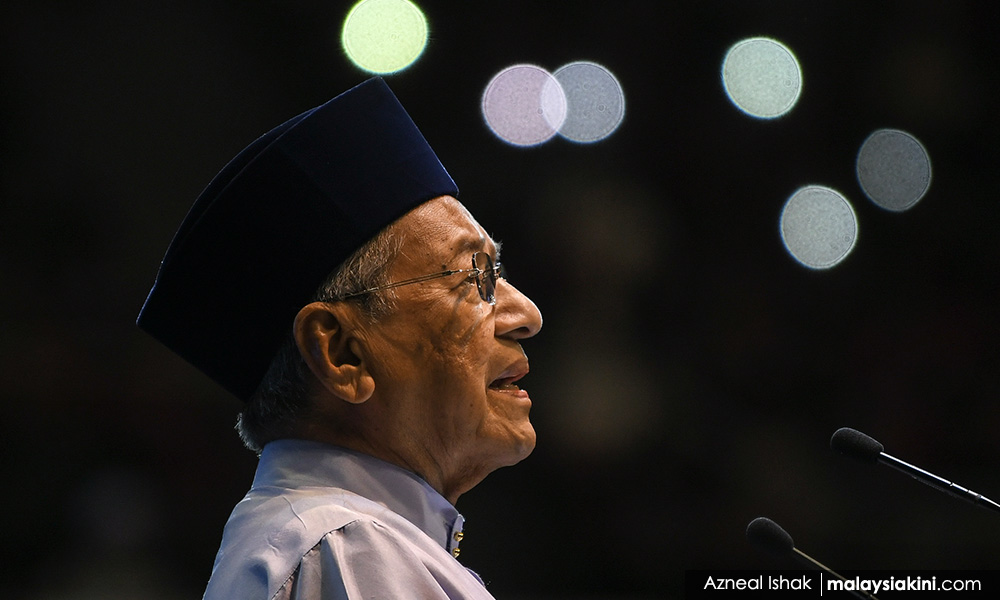 Waythamoorthy also declined to answer when asked how he felt "being an orang asing".
Journalists were initially told there would be a press conference after the forum but were informed later that it was cancelled due to the minister's tight schedule.
Previously, Waythamoorthy said he saw no problem with Mahathir attending the congress, which was jointly organised by four public universities.
The organiser had claimed that the congress was in response to certain quarters challenging the position of the Malays and Islam.
Yesterday, DAP lawmaker Ramkarpal Singh criticised Mahathir over the "orang asing" remark and urged him to reprimand Zainal as well.
The prime minister also courted flak from the other side of the racial divide, with right-wing Muslim movement Isma and Johor Umno Youth accusing him of denigrating the Malays in his speech.
Others present at the congress were PAS president Abdul Hadi Awang, Umno secretary-general Annuar Musa, Defence Minister Mohammad Sabu and Economic Affairs Minister Azmin Ali.
– M'kini
.