KHALID IBRAHIM WORRIED MAHATHIR WILL BE LIKE NAJIB? EX-S'GOR MB FEARS KHAZANAH WILL SELL ASSETS AT FIRE-SALE PRICES – 'WE CANNOT SHOW WE ARE TOO KEEN TO SELL DUE TO A LACK OF FUNDS – PEOPLE WILL KNOW & WHAT THEY WOULD BUY FOR RM1MIL, THEY MAY END UP OFFERING ONLY RM500K'
Former Selangor Menteri Besar Abdul Khalid Ibrahim has expressed concern that Khazanah Nasional Berhad may not be getting a good deal in its asset sales.
Khalid said this was because Khazanah's intent to sell assets to pare down the national debt is publicly known and potential buyers may capitalise on this position to push prices down.
"My fear is, for example, if a company is about to face bankruptcy, its value would plummet. That is why we need to be cautious in business dealings.
"We cannot show that we are too keen to sell our assets due to a lack of funds.
"By doing so, people would know and if they would initially buy something for RM1 million, they may end up offering RM500,000 only," he told an economic forum organised by Puteri Umno at PWTC in Kuala Lumpur today.
Khalid likened the government's move to sell off Khazanah's assets to pare down the national debt to selling one's clothes.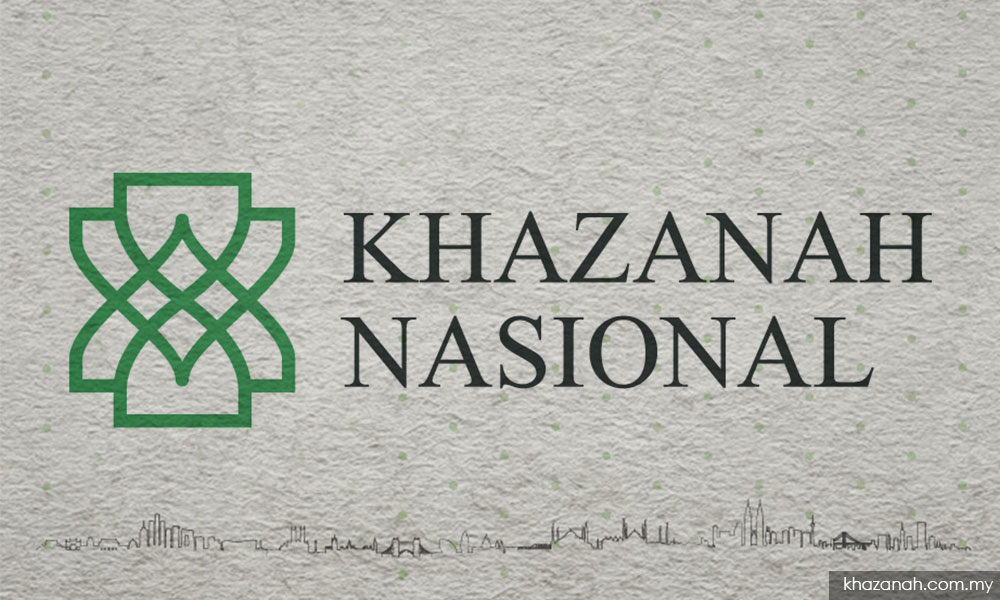 Also present at the forum were Terengganu Menteri Besar Ahmad Samsuri Mokhtar and former finance minister Abdul Johari Ghani.
Prime Minister Dr Mahathir Mohamad had claimed that Khazanah had strayed from its core business and needed to be reined in.
"What is outside of their core business, they should dispose of (them)," Mahathir had said and also said the proceeds were needed to pay the debt raked up by the previous government.
Khazanah had been divesting its interests in various companies in the recent past such as the sale of its 16 percent stake in IHH Healthcare to Mitsui & Co for RM8.42 billion in November last year.
At the end of July this year, Khazanah's also announced that it will be selling off the office and retail units of its DUO property development in Singapore, a joint venture with Singapore sovereign wealth fund, Temasek.
– M'kini
.