ISLAM IS ISLAM – CONSTITUTION DOES NOT SPECIFY SUNNI OR SYIAH ISLAM: EX-JUDGE WARNS AGAINST 'BULLY' RAIDS
Former Court of Appeal judge Hishamudin Yunus said it was wrong for the authorities to detain Syiah Muslims as Article 3 of the Federal Constitution, does not state which branch of Islam was official.
"I will just approach this issue as a former judge, from a legal perspective. Firstly, Article 3 of the Federal Constitution says Islam shall be the religion of the federation and other faiths may be practised.
"The word there is 'Islam'. It doesn't say 'Sunni Islam', it doesn't say 'Syiah Islam', it just says 'Islam'.
"The word Islam has yet to be, one day it will have to be, interpreted by the supreme court (to say) what is meant by 'Islam'," he said during a public forum held as part of Human Rights Commission's (Suhakam) 20th-anniversary event in Kuala Lumpur today.
Hishamudin, who is a member of the commission, was responding to a question about the Suhakam's recent criticism of the raids conducted by the Selangor Islamic Religious Council (Jais) on a raid in Gombak which saw 23 people being arrested.
Syiah Islam is considered by the religious authorities to be deviant.
Emphasising that this was his personal view, Hishamudin said Islam should not be "confined" to Sunni Islam in the absence of a court interpretation.
He also called for the raids on Syiah Muslims to stop.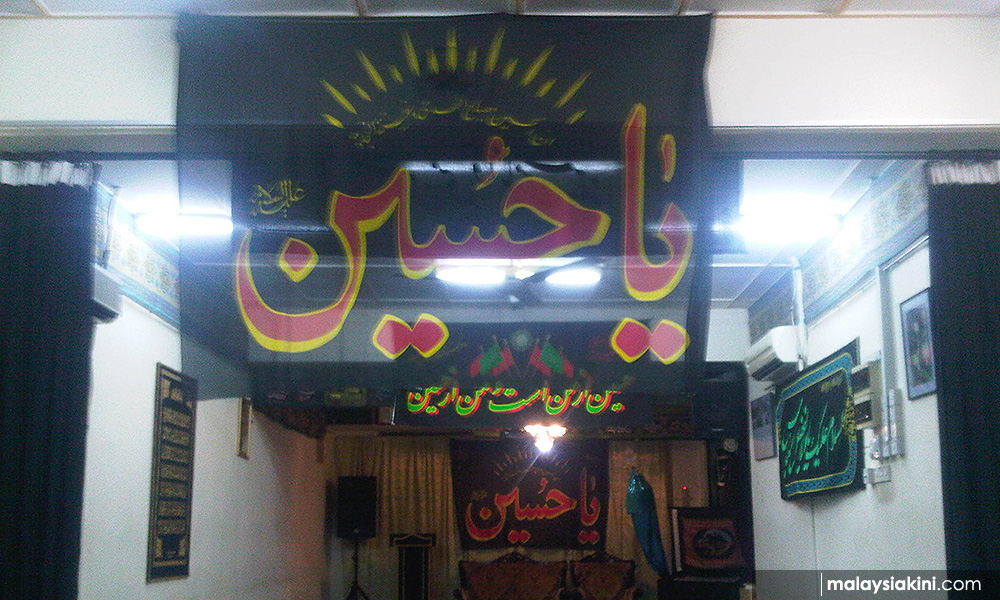 "My personal view is that these raids must stop… as long as they practice Syiah Islam in peace, I think there should be peaceful co-existence," he said when met by the media after the forum.
Elaborating, Hishamudin opined that authorities ought to consider the Amman Message's stance on Syiah.
The Amman Message is a statement on the faith by senior Islamic scholars worldwide. Initiated by Jordan's King Abdullah II in 2004, it recognised two strands of Syiah Islam as legitimate.
Malaysia endorsed the document in 2005.
"If the Amman Message can recognise these two sects, why can't our state authorities recognise them?
"Why do our state authorities have to say all Syiah is haram (forbidden)?" the former judge asked.
– M'kini
.