MASTER BAHASA MALAYSIA FIRST, NOT JAWI – ANWAR: WHILE SAIFUDDIN NASUTION CALLS FOR 'BUY MALAYSIAN FIRST' – NOT 'BUY MALAY OR BUY MUSLIM FIRST'
THE introduction of jawi lessons in primary school will not, on its own, strengthen Bahasa Malaysia as the national language, said Port Dickson MP Anwar Ibrahim.
Instead, efforts must be taken to increase the usage of Bahasa Malaysia more effectively, and in all places, he said in Johor.
"We must ensure everyone, including all MPs from both sides of the divide, use the language correctly and effectively.
"If they are weak, they should attend courses given by the government.
"If not, people watching them speak will note the type of language used by the lawmakers. Sometimes they use profanity, other times, it is 'bahasa pasar' (slang)."
He also reprimanded government events and programmes where English language was used overwhelmingly.
"There are official government functions where English is used from the beginning to the end.
"I am not a fanatic to claim we should not use English at all but there must be place and time for it."
He also said everyone should master Bahasa Malaysia before learning other languages.
"Once we have mastered Bahasa Malaysia, we can then impress upon our children to take up other languages.
"There are now efforts to increase the standard of Chinese language. We have no issues with that as long as Bahasa Malaysia is upheld."
Earlier this month, the Johor religious authorities decided to use Jawi in its official correspondence.
Meanwhile, minister in charge of religious affairs Mujahid Yusof Rawa announced that Fridays have been declared as "Jawi day".
"Let's not make Jawi an issue. If Johor government wants to use Jawi for its religious matters, it is understandable," said Anwar.
https://www.themalaysianinsight.com/
Buy Malaysian products first – Saifuddin Nasution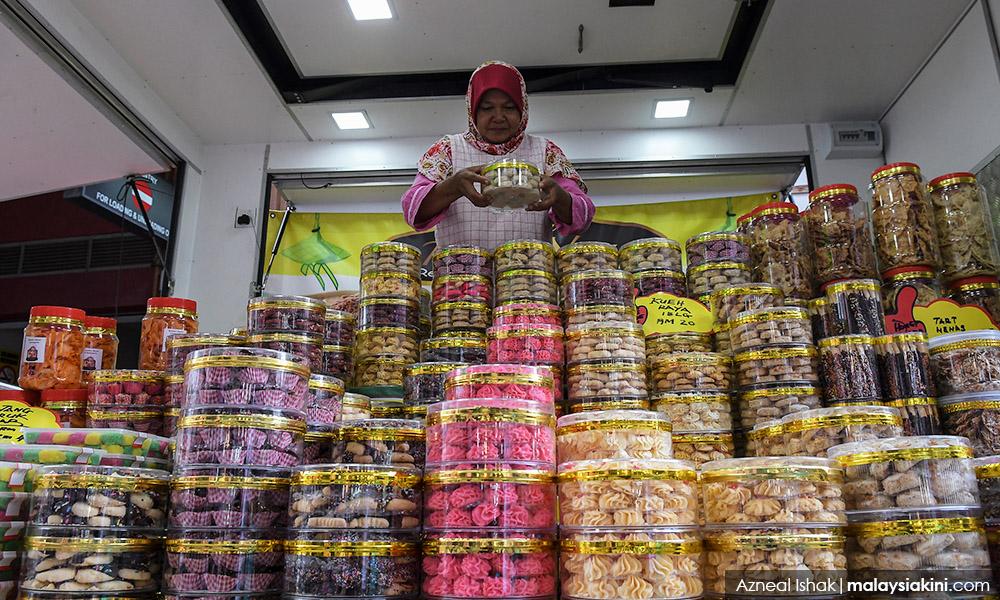 Domestic Trade and Consumer Affairs Minister Saifuddin Nasution Ismail today called on the public to generally buy Malaysian products first rather than only to focus on buying products of bumiputeras.
He said for a multi-racial country like Malaysia, the campaign to buy Malaysian products should be supported by all quarters, regardless of race, to maintain peace and harmony in the country.
"In the context of our country, I really think that we should give priority to the 'buy Malaysian products first' campaign.
"We don't need to say 'buy Malay first' or 'buy Muslim first'…I say we all should buy Malaysian products first," he told a press conference after opening the Teluk Air Tawar's House of Knowledge and flagging off the participants of the Teluk Air Tawar Merdeka convoy in Butterworth, Penang, today.
Recently, there was a campaign on social media by a small group to boycott products of non-bumiputera and to buy bumiputera products instead.
Last Friday, Prime Minister Dr Mahathir Mohamad said he disagreed with the boycott and that such an action was only done by people with shallow thinking.
– Bernama
.