IT'S NOT SARCASM – JUST DR M BEING HIS MEAN, RUTHLESS POLITICAL SELF: WHY TURN ON DAP LEADERS WHO ARE ONLY VOICING OUT THE VIEWS OF MOST NON-MALAYS – RONNIE FIRES BACK AT PM, EVEN AS PERAK DAP BACKS CALL TO POSTPONE KHAT
Criticism levelled at the government over a host of hot button issues were "constructive" and made with Malaysia' best interest at heart, said DAP's Sungai Pelek assemblyperson Ronnie Liu (above).
Hence, he said there was no need for the sarcasm directed at him and DAP's Klang MP Charles Santiago by Prime Minister Dr Mahathir Mohamad yesterday.
"It's interesting that Mahathir felt the need to take a sarcastic swipe at myself and Charles Santiago, saying that he should talk to us before he makes a statement about certain issues.
"I don't think there is any necessity for him to be sarcastic. After all, our criticisms are constructive and made because we want a better Malaysia, in line with what the electorate wants and expects," Liu, who is also a Selangor DAP committee member, said in a statement.
Liu called on the premier and the Pakatan Harapan-led government to instead u-turn on "unpopular" policies, including on Lynas' operations, Islamic preacher Zakir Naik, third national car, khat (Jawi calligraphy), matriculation quota and the unrepealed Sedition Act.
"Right now, many of them (the people) are saying with increasing regularity – This is not what we voted for.
"I hope Mahathir realises that people on the ground are saying things like … The people voted for change, not for BN-like policies," Liu's statement read.
"So, I hope Dr M will do the right thing and make a u-turn on policies that are unpopular and in contradiction with what Pakatan Harapan supporters want."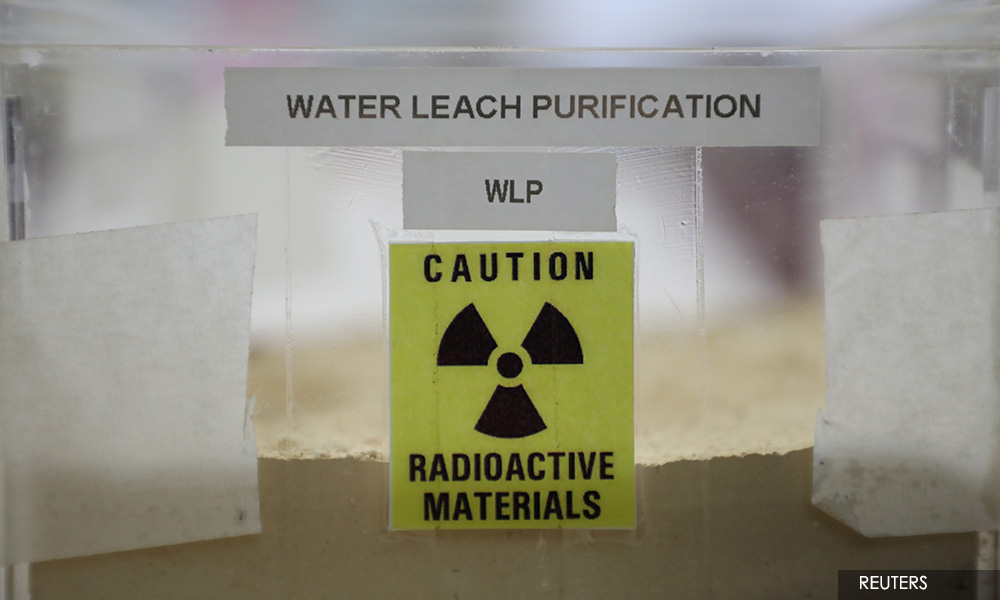 Liu had yesterday commented that closing down the Lynas rare earth processing plant in Pahang would not spook away investors.
Santiago, meanwhile, had expressed concern over the seeming "troubling frequency" with which Mahathir was making unilateral decisions on important issues.
This prompted Mahathir to take a sarcastic swipe at the duo, saying that perhaps he should have consulted them prior to making a decision.
He went on to deem Santiago his "equal", saying: "In future, when I make a decision, I can ask Santiago whether he agrees or not."
DAP has of late been caught up in controversy surrounding varying government decisions, the latest being the inclusion of lessons on khat (Jawi calligraphy) in primary-level vernacular schools.
Party ministers are expected to bring a host of issues to the cabinet meeting tomorrow.
Perak DAP backs calls to postpone khat implementation
Perak DAP has backed calls for the introduction of khat in vernacular schools to be postponed pending further deliberations with stakeholders.
In a statement today, Perak DAP chief Nga Kor Ming said implementing khat is not a priority.
"Perak DAP is of the view that since teaching khat at vernacular schools is not in the education blueprint nor in the Pakatan Harapan manifesto, it is not a matter of priority and the best solution is to postpone the implementation of this policy until further consultation and deliberation with the stakeholders," he said.
The statement echoes prior views of educationist groups such as Dong Zong, which wanted the government to defer its khat policy pending further review.
However, Dong Zong has since launched a petition to oppose the teaching of khat altogether, saying it was a form of Islamisation.
Nga said Perak DAP fully supported party secretary-general Lim Guan Eng to raise the khat matter in cabinet tomorrow.
Nga, who is also DAP deputy secretary-general, said the government should instead focus on the implementation of institutional reforms as stated in the Harapan manifesto, and to develop the economy.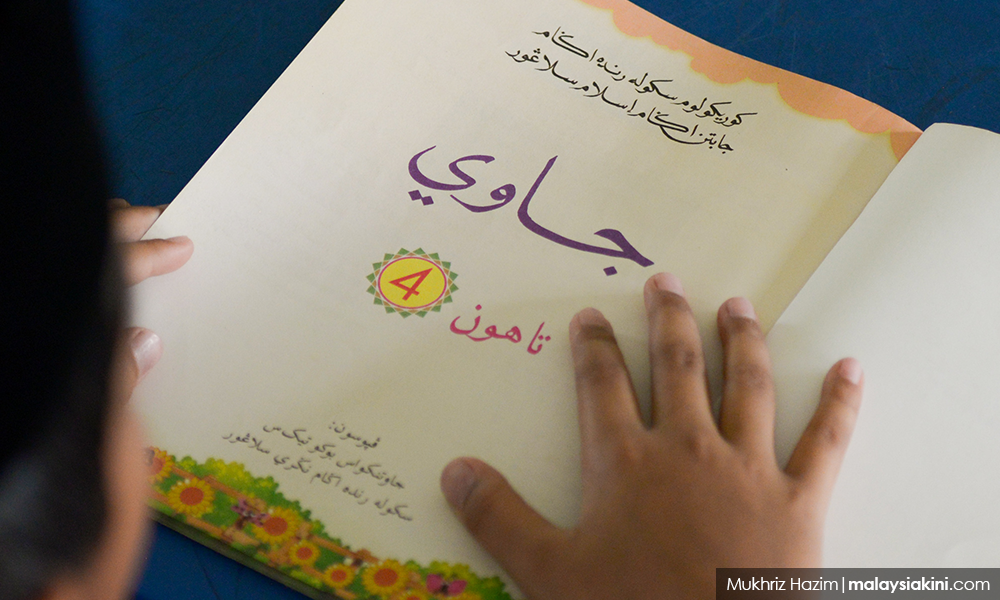 Lim had promised to seek another review of the khat issue at the cabinet meeting tomorrow but it is unclear if he will seek more concessions or ask the government to abandon the plan altogether as it has now descended into an issue with racial and religious overtones.
He previously raised the matter to the cabinet on Aug 7, after which the Education Ministry announced the teaching of the subject would be optional and lessons would be reduced to three pages instead of the initial six.
Various quarters, including the public, Tamil and Chinese education groups and DAP grassroots, had questioned the Harapan government's motive in proceeding with the BN-era plan to include khat lessons in the primary school textbooks, for fear of Islamisation in schools.
This has been denied by Education Minister Maszlee Malik.
Prime Minister Dr Mahathir Mohamad, had called Dong Zong racist for its opposition to khat.
DAP veteran Lim Kit Siang said the comments made by Mahathir and Dong Zong illustrates the "gravity of the misperception that engulfs the subject of khat in Chinese and Tamil primary schools".
MKINI
.