OF ALL THINGS DAP SHOULD NOT DO – IS TO BE SUCKED INTO MAHATHIR'S 'SAY ONE THING, DO ANOTHER' BRAND OF POLITICS: AFTER KHAT FIASCO, GUAN ENG & CO TO HOLD ANOTHER POW-WOW – THIS TIME OVER LYNAS
DAP will once again summon its elected representatives nationwide to Kuala Lumpur, this time over the impending renewal of the operating licence for Lynas' rare earths processing plant.
The pow-wow set for Tuesday comes just a week after a similar meeting where DAP discussed the Education Ministry's introduction of khat for Standard 4 students, a hot potato issue that has seen backlash again the party.
Several sources told Malaysiakini that the latest briefing will take place next Tuesday (Aug 13) at DAP's Kuala Lumpur headquarters at 8pm.
Among the key figures at the meeting will be DAP secretary-general Lim Guan Eng and Bakri MP Yeo Bee Yin, whose Energy, Science, Technology, Environment and Climate Change Ministry oversees Lynas.
Lynas is another hot potato issue for the DAP, which previously benefitted electorally from its calls to shut down the plant in Gebeng, which produces radioactive waste.
However, DAP is now in a difficult position as Prime Minister Dr Mahathir Mohamad appears to be leaning towards a renewal of Lynas' licence, due to concerns that pulling the plug on the project could spook foreign investors.
"Similar to the khat briefing, this meeting will see the attendance of all elected representatives.
"The cabinet's decision on Lynas is expected before Aug 15, so the party will have to hold the meeting beforehand," one source said.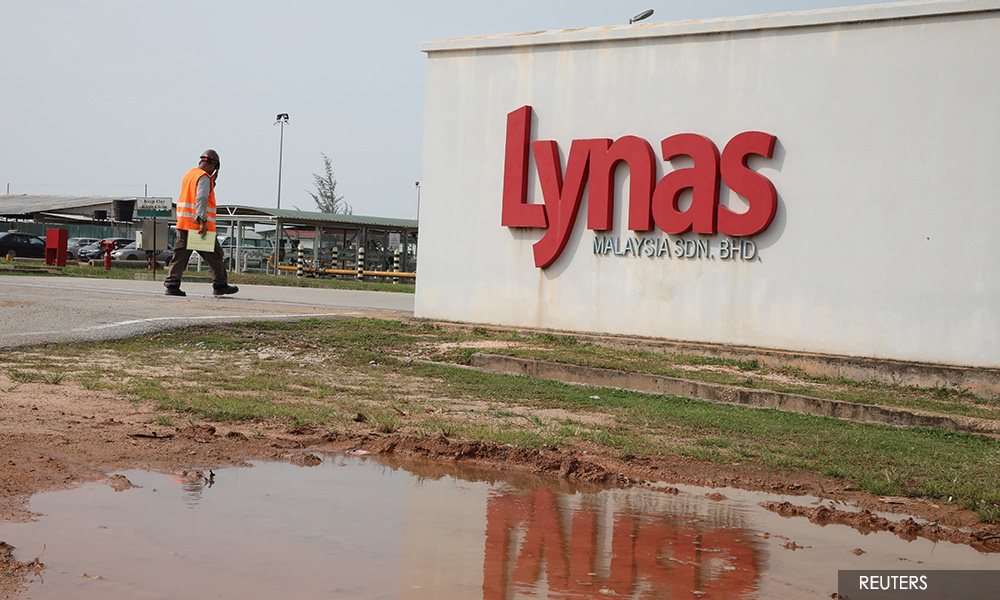 Sources were tightlipped on the details of the meeting, but among the possible areas of discussion would be how DAP can make a last-ditch pitch to the cabinet, and how it will deal with the fallout should it fail to stop the licence renewal.
Sources told Malaysiakini that the cabinet had indicated it was prepared to provide Lynas with a six-month provisional extension of the licence, which expires on Sept 2.
The decision was made on July 31, but whether the cabinet will reiterate the position or make changes will only be known at the next cabinet meeting, slated for Aug 14, a day after the DAP meeting.
In the interim, Lynas is expected to inform Putrajaya of its comprehensive plan on how it intends to deal with its waste, which includes radioactive water leach purification residue.
Malaysiakini has learned that at least three ministers are in favour of renewal, but others who previously spoke out against Lynas remain steadfast in their position.
Yeo had previously pushed for the company to export its waste back to Australia, where the ore is originally mined.
However, Australia has made it clear that it will not accept the waste.
The remaining option would be for Lynas to build a permanent disposal facility for its waste, but the option is unpopular among anti-Lynas activists.
The company is also looking to build a pre-processing plant near its rare earths mine in Western Australia, so that the waste can be generated there instead of Malaysia before further processing at the Gebeng plant.
This is after Yeo said the government would not allow unlimited accumulation of waste in Malaysia.
– M'kini
.