ALTANTUYA IS DEAD – WHY DON'T YOU CALL UP NAJIB OR RAZAK BAGINDA & ASK IF THE PHOTO IS REAL: FATHER OF 'MURDERED IN MALAYSIA' MONGOLIAN GIRL – ALLEGED TO HAVE BEEN BOTH NAJIB & BAGINDA'S LOVER – LOSES HIS COOL IN COURT
Shaariibuu Setev today appeared to lose his cool when grilled on the alleged photograph of his daughter Altantuya Shaariibuu with analyst Abdul Razak Baginda and then-deputy prime minister Najib Abdul Razak in Paris.
Testifying in the RM100 million civil suit filed by the family of the slain Mongolian national, Shaariibuu had to be persuaded by Shah Alam High Court judge Vazeer Alam Mydin Meera to cooperate with lawyers after refusing to answer any more questions.
Initially, Razak Baginda's lawyer Manjeet Singh Dhillion had asked him whether he was certain that the photograph was similar to a fabricated picture that circulated on social media at the time.
Shaariibuu insisted that his daughter showed him the photograph in 2006 before she left for Malaysia.
"The original picture, I have seen myself," he told the court.
Shaariibuu was unable to remember specific details from the photograph, however, noting that he had only seen it once.
When asked whether he knew that Altantuya (photo) and Razak Baginda were in a relationship, he replied: "That is between them."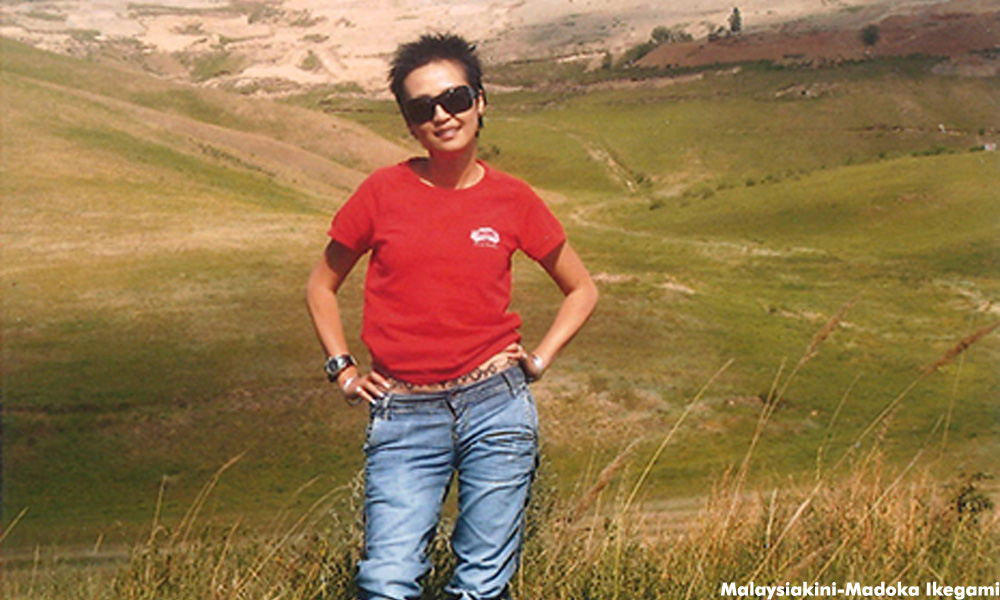 Senior federal counsel Norinna Bahadun, appearing for the government, then questioned him on the same photograph.
Norinna: How big or small is the photograph?
Shaariibuu: It's about the standard 8cm by 12cm.
Norinna: After Altantuya passed away, did you move into her home or her children moved into your home?
Shaariibuu: I moved into Altantuya's home to take care of her children.
Norinna: Did you try to look for the film of the photograph?
Shaariibuu: No.
Norinna: I put it there was never such a photograph.
Shaariibuu: I disagree.
At this point, Shaariibuu appeared to grow frustrated with the line of questioning.
"All of you have been asking me the same questions all these years," he exclaimed. "Why don't you call the persons in the photo to tell you whether or not it's them?" 
Shaariibuu then refused to answer any more questions regarding the photograph, until persuaded otherwise by the judge.
His lawyer, Ramkarpal Singh, then asked him if it was true that there was no original photograph, as the defendant had claimed.
"When I asked her the reason why she (Altantuya) wanted to go to Malaysia, she showed me the photograph," Shaariibuu said.
"Is it relevant to me whether it's original or not? If I knew the importance of the photograph, I would have kept it back then."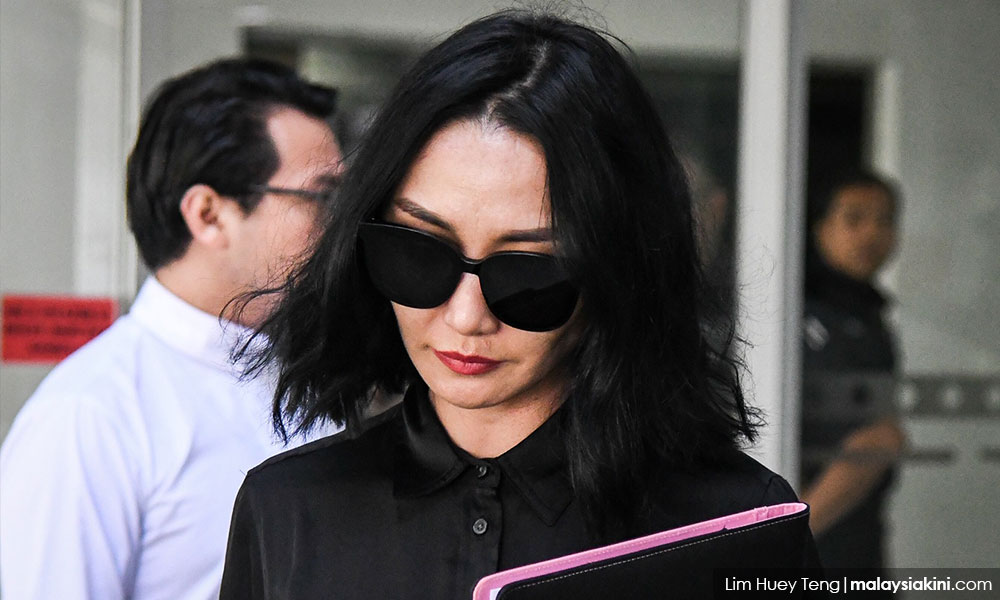 In January, Altantuya's cousin Burmaa Oyunchimeg (photo) testified that the viral fabricated image of the deceased with Razak Baginda and Najib was an obvious fake, calling it "the worst photoshop job" she had ever seen.
However, Burmaa said that she seen the real photo of Altantuya sitting together with two men, which was taken in Paris in 2005.
Shaariibuu himself had previously testified that he had seen the original photo, saying that it was shown to him by his daughter before she was to meet a "big man" in Malaysia.
After today's hearing – which coincided with what would have been Altantuya's 40th birthday – Shaariibuu said that he is hopeful justice will be served for his late daughter.
"Last year, when I met Prime Minister Dr Mahathir Mohamad, I was promised that the justice would be served.
"The whole world is waiting for that," he said, adding that Mongolian media are publishing news about Altantuya in conjunction with her birthday.
The hearing continues on May 13.
MKINI
.