WHOSE MONEY IS IT REALLY – WAS JJ SO RICH OR WAS HE SOMEONE'S MONEYBAG? MOTHER OF LATE UMNO MAN SUES GRANDCHILDREN FOR SHARES WORTH RM1.3 BILLION
Aminah Abdullah, the mother of late minister Jamaluddin Jarjis, had last month filed a suit against her two grandchildren for not disclosing that they are trustees of their father's estate in owning shares in three companies said to be worth in excess of RM1.3 billion.
Aminah, 84, named Nur Anis Jamaluddin and Ikwan Hafiz Jamaluddin as defendants in the suit, where they are said to have jointly owned three million shares in Rantai Wawasan Sdn Bhd, six million shares in Alpine Motion Sdn Bhd, and two Ivory Insights Sdn Bhd shares.
The suit was filed by Messrs Wan Marican, Hamzah & Shaik at the Kuala Lumpur High Court on Jan 3, this year.
This latest legal action was in addition to Aminah's faraid(inheritance) claim to the portion of the RM2.1 billion estate she had filed at the Kuala Lumpur Syariah High Court last year, which is still pending.
The matter came up for case management today before High Court deputy registrar Norliza Hussin, who fixed April 2 for case management before Justice Mohd Firuz Jaffril.
This is pending the filing of the defence and reply to the defence.
Lawyer Pawancheek Marican appeared for Aminah today.
In her statement of claim, Aminah is seeking declarations that she, as the lawful mother, and beneficiary of Jamaluddin's estate, has an interest in the estate in terms of the said shares and that the joint administrators of the estate amend by way of a court list of the movable assets as follows:
Three million Rantai Wawasan shares worth RM1.044 billion
Six million Alpine Motion shares worth RM233 million, and
Two Ivory Insights shares worth RM80 million.
She claimed that as Jamaluddin's (photo) mother, she was entitled to one-sixth of the estate.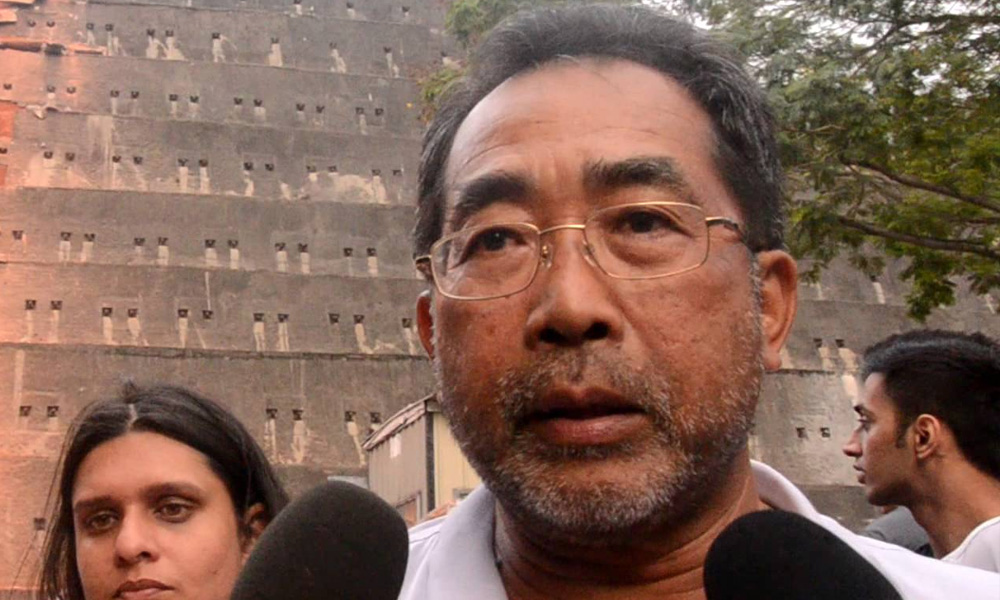 Aminah, in her statement of claim, listed Rantai Wawasan as a management consultancy company incorporated in 1982, wherein the 1990s, it was part of a three-member consortium to privatise Lembaga Kemajuan Tenggara.
Alpine Motion is an investment holding company formed in 2013, and Ivory Insights is an investment holding company incorporated in 2012.
She claimed that her son had been involved in business for a long time when he set up an engineering consultancy firm J and A Associates, and by 1986, Jamaluddin had taken over EPE Power Sdn Bhd that manufactured electrical and power equipment switch gears.
Aminah claimed that her two grandchildren had obtained the grant of letters of administration from Jamaluddin's estate, making them joint administrators of the deceased's assets that included the shares mentioned above, two years ago.
She further claimed that Jamaluddin did not own shares in his name, as he was holding various government and political appointments prior to his death in 2015.
This was because ministers cannot be involved in business, and disclosure of business interests would lead to public criticism.
Jamaluddin was the former Rompin MP, and held various posts in the cabinet, including as the second finance minister, minister of science, technology and innovation, and Malaysian ambassador to the United States. He was also the Tenaga Nasional Bhd chairperson.
He was killed in a helicopter crash on April 4, 2015.
– M'kini
.