GUAN ENG OVER-OPTIMISTIC OR NOT, BETTER FOR MALAYSIANS TO HUNKER DOWN & RALLY BEHIND HIM: COUNTRY WILL WEATHER GLOBAL SLOWDOWN, GAIN FROM TRADE WAR, SAYS FINANCE MINISTER
MALAYSIA stands to gain in the short term from the US-China trade war, Finance Minister Lim Guan Eng said, following the International Monetary Fund's (IMF) warning of slowed global economic growth due to trade tensions.
He said the country's economic figures are showing signs of better growth as investors show interest in coming to Malaysia.
"Definitely there will be some impact, but you must not forget that Malaysia is one of those countries that will be able to benefit in the short term from the trade war between US and China," Lim said  tonight after attending an event in Bagan, Penang.
"They want to find a third country which is a safe haven and a neutral investment location. So in the short term, we will benefit.
"In the long term, it may be different. We hope it (the trade war) can be sorted out soon. But in the short term, Malaysia will still benefit."
Lim, the Bagan MP, was responding to IMF managing director Christine Lagarde's statement that the world economy would grow more slowly than anticipated due to trade tensions and tariff escalation – mainly arising from the trade war between China and the US; financial tightening; uncertainty surrounding the Brexit outcome and the spillover impact; and an accelerated slowdown of the Chinese economy.
Speaking at the World Government Summit in Dubai on Sunday, Lagarde also warned of risks from rising borrowing costs and heavy debts incurred by governments, firms and households.
Last month, the IMF lowered its 2019 global economic growth forecast from 3.7% to 3.5%.
Lim said some bright spots in Malaysia's economic outlook was the 3.1% increase in the industrial production index last year from 2017.
The Statistics Department reported earlier today that the increase was supported by growth in the manufacturing (4.8%) and electricity (3.7%) sectors.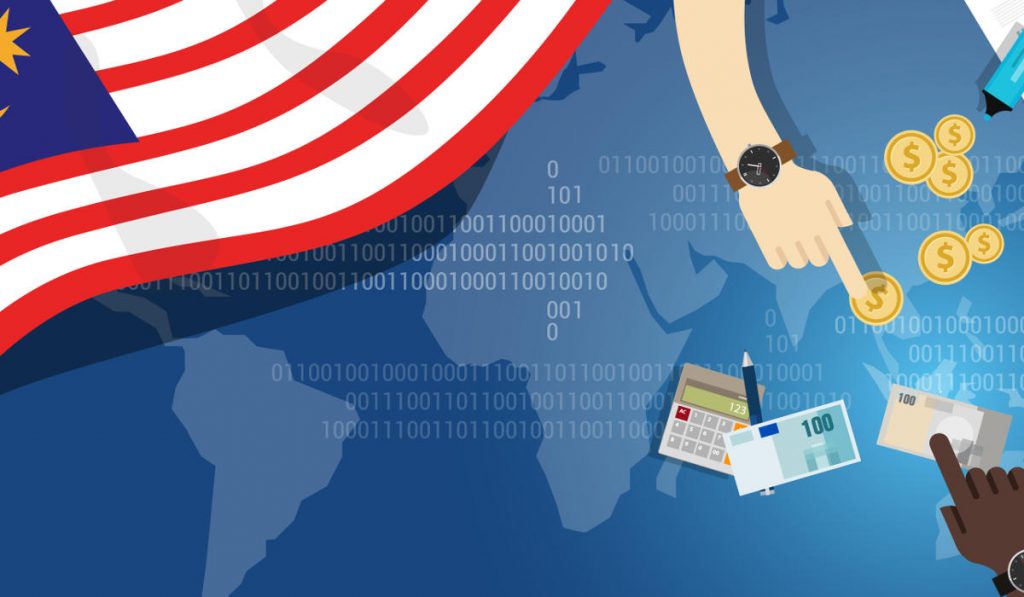 "This is an encouraging sign, following announcements that exports last year had also increased to nearly RM1 trillion, setting a new record," Lim said.
"At the same time, we also recorded a 22% increase from RM98 billion to RM120 billion in trade surplus last year compared to 2017.
"Our inflation rate is also the lowest in nine years at 1%. All these are good indicators that our economic growth this year will be better."
Lim said foreign investments were also up 250%, of which 32% were from China, adding that Japan was also interested in returning to invest in Malaysia.
He said that during his recent trip to Japan, he met investors who had expressed confidence in the Malaysian economy and interest tn investing here following the new government's actions to address the 1Malaysia Development Bhd scandal.
– https://www.themalaysianinsight.com
Academics hail Economic Action Council
ACADEMICS lauded the establishment of the Economic Action Council (EAC) comprising 16 prominent individuals and helmed by Prime Minister Dr Mahathir Mohamed, saying it is well placed to address issues concerning the wellbeing of the people.
Economics and Business senior professor Dr Shazali Abu Mansor said the EAC is better represented compared with the Council of Eminent Persons and has less possibility of going wrong.
"Most are successful people with proven track records and the composition (of the EAC) includes a considerable number of non-politicians.
"Hopefully these people can help the government to attain its promised manifesto as the rakyat are watching on this matter now," he told Bernama today.
Shazali said the composition of the EAC would give the people more confidence that their issues would be addressed.
"Hopefully, new ideas to address these issues affecting the well-being of the rakyat can be generated by the council members, and a platform can be created for ideas and feedback from the public," he said.
Economics profession Dr Yeah Kim Leng of Sunway University Business School said the council was a smaller version of the National Economic Advisory Council (NEAC) and could be likened to an expanded CEP.
"It is timely to have the new council to give birth to a new economic direction, policies and strategies under the nine-month-old government.
"More importantly, this should culminate in an action plan that will be widely disseminated, as was done by the previous NEAC, and not kept under wraps like the recent CEP report."
– Bernama
.