POLITICALLY LAZY, NO VISION – ONLY ARROGANCE: UMNO GOES NOWHERE WITH MAT HASAN – HE'S NO DIFFERENT FROM HIS PREDECESSOR UMNO PRESIDENTS
 Recently, Umno acting president Mohamad Hasan said there was no BN supreme council meeting because MCA and MIC were afraid to be questioned by journalists on the motion to dissolve the BN coalition.
Is Umno continuing to behave like a bully? Umno is no longer strong like it used to be. MIC leaders are still silent on this for fear that it will offend Umno.
MIC must speak up. It cannot be allowed to be used as another tool for Umno. Don't just bow, nod and say "yes" to Umno.
MIC can be an effective voice of the Indians and opposition. Focus on issues and criticise factually and constructively.
Interestingly, MCA president Wee Ka Siong had the "guts" to say that he was waiting for the BN supreme council meeting to be held at the soonest.
Wee and the MCA's central committee had decided at the party's AGM to dissolve BN and to form a new alliance.
Last year, Mohamad told MCA to leave the BN instead of seeking to dissolve it. Probably, Umno has begun to "show off" after winning Cameron Highlands by-election.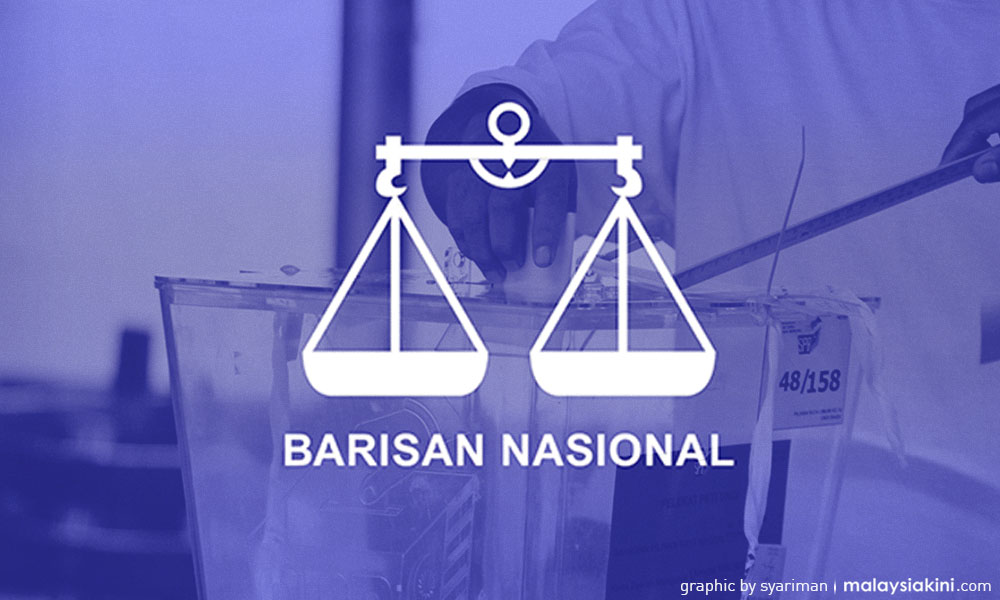 This is not the first time Mohamad had belittled MCA and MIC. A few years ago, as the menteri besar of Negeri Sembilan, he said Umno-BN can still survive without the help of MCA, Gerakan and MIC and there was no need to give any seats to its component parties in Negeri Sembilan.
Mohamad did not care about MCA and MIC when he was the menteri besar. He was promoting political arrogance to undermine the Chinese and Indian votes.
The Semenyih by-election is just around the corner and Mohamad has shown his political arrogance again.
The 14th general election sounded the death knell for the long-established MCA, MIC and Gerakan.
The Chinese are not supporting BN as Umno is too dominant in the coalition. Due to the people's rejection of Umno, MIC suffered collateral damage.
It cannot be denied that there is a systematic rejection of MCA and MIC by the Chinese and Indian communities because of their affiliation with Umno.
Umno and PAS must stop twisting and manipulating the Malay-Islam issues and play an effective role of check and balance.
Mohamad must not fail to understand that Malaysia has changed in every aspect. Umno's struggle is no longer about the survival of the Malays. He must not forget that he is only the "acting president" of Umno. He should give priority to strengthen the leadership and focus on the agenda of the party.
He must not forget that the Election Court has ordered a by-election for the Rantau state constituency where he was earlier declared a winner and he has filed an appeal against the decision.
Umno, MCA and MIC formed the Alliance and fought for the country's independence in 1957. In 1973, the Alliance was renamed BN with other parties joining the coalition.
From a pact of 13 parties, BN is now left with three parties.
–COMMENT
– M'kini
.