'AT LEAST THEY DIDN'T RAPE ME': CARINA LAU FORGIVES KIDNAPPERS WHO TOOK NUDE PICS OF HER IN 1990
Hong Kong actress Carina Lau has forgiven those involved in her kidnapping in 1990, reported China Press.
Lau, the wife of actor Tony Leung, was kidnapped and photographed naked because she had refused to act in a movie the triad was involved in.
Lau said she struggled for a long time to overcome the traumatic experience.
"I was stronger than I thought and it helped me grow. The culprits were only after the money and thankfully, they did not violate my modesty," she said.
>A video of a group of women brutally beaten up by three men in a restaurant in Han Dan, Hebei province, China, has gone viral, reported China Press.
In the video, a man wearing a white T-shirt is seen slamming the head of one of the women against the table several times and even threw a chair at her. He also kicked her in the face.
Another woman who tried to calm the man was also beaten up.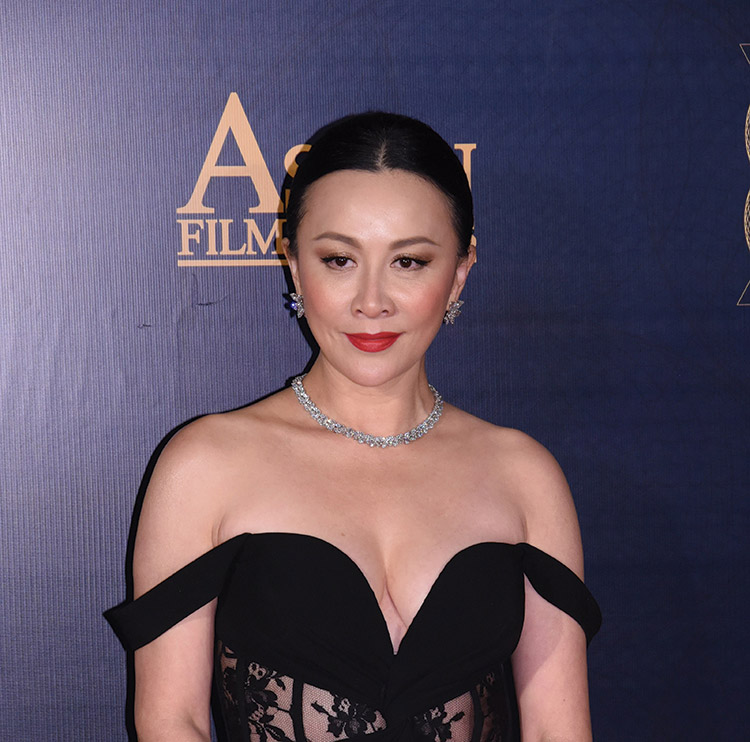 It was believed that the commotion was sparked by an argument between the two groups, who had earlier been seated at tables next to each other in the restaurant.
Police have detained two men for investigations while another fled.
> Sin Chew Daily reported that an eight-year-old girl in Kota Setar, Kedah, was believed to have been sexually assaulted by her uncle.
The 48-year-old man, who lives behind her house, was said to have tricked her with junk food to stay overnight at his home.
The incident came to light after the girl complained to her 47-year-old neighbour of pain in her private parts. The neighbour lodged a police report.
The uncle has been arrested under the Sexual Offences Against Children Act 2017.
– ANN
.