YES, IT'S TOO LATE TO STOP UMNO'S 'MALAY TRAIN' FOR NOW – EVEN IF THE DESTINATION IS DOOM
Umno supreme council member Mohamed Nazri Abdul Aziz said he has no problems with tycoon Robert Kuok's opinion that Malaysia was on the wrong track, describing it as "fair comment."
However, Nazri said what Kuok was trying to push for was difficult to implement.
"The political reality in this country is that it is not easy for us to implement what he feels.
"But there's nothing wrong with it. It's a fair comment," Nazri told Malaysiakini.
Kuok, in his autobiography titled "Robert Kuok: A Memoir," noted he had met then prime minister Hussein Onn to implore him to bring the best brains into the government, instead of relying on a race-based system.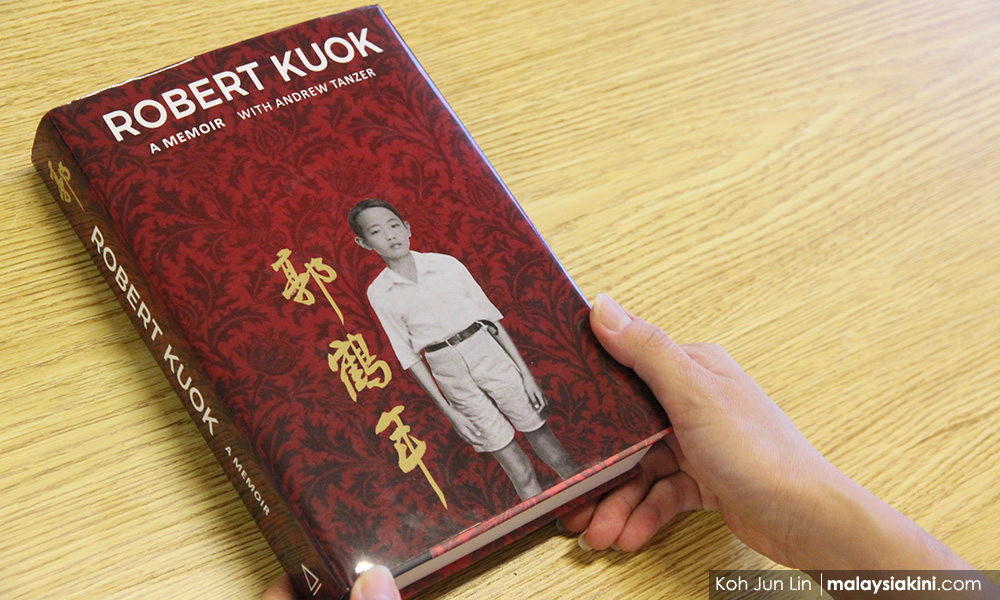 According to Kuok, Hussein replied by saying: "No, Robert. I cannot do it. The Malays are now in a state of mind such that they will not accept it."
The meeting took place a few years after the 1969 racial riots.
The tycoon, who has since relocated himself to Hong Kong, said he knew Hussein understood his message, but that things had gone too far.
"I had seen a picture developing all along of a train moving in the wrong direction. During Hussein's administration, he was only partially successful in stemming the tide.
"The train of the nation had been put on the wrong track. Hussein wasn't strong enough to lift up the train and set it down on the right track," Kuok says in his memoir.
Nazri, who is also the tourism and culture minister, said he hoped that what Kuok had conveyed to Hussein could be implemented in the future.
"One day, I do hope that, you know, it can be done," he said.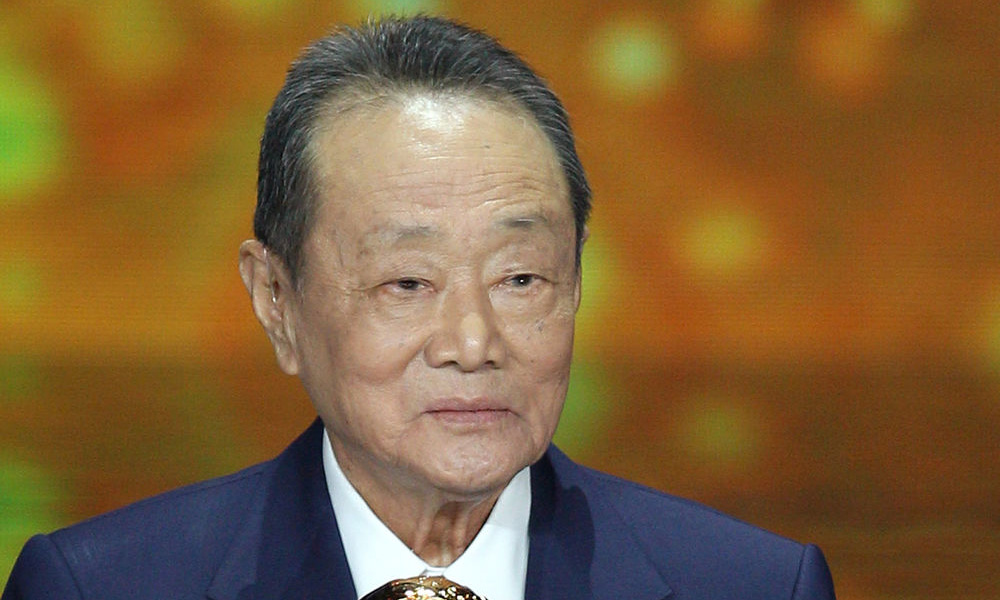 Meanwhile, Communications and Multimedia Minister Salleh Said Keruak told Malaysiakini that from the reviews of Kuok's (photo) memoirs so far, he believed it would be an interesting insight into what life and politics were like 60 years ago.
However, Salleh stressed that then and now are different times.
"So, comparing Tunku Abdul Rahman's administration with today's administration is just like comparing the time of Winston Churchill with the United Kingdom of today.
"Many say Churchill would not have been accepted as the prime minister by most British people today because times have changed, and styles also need to change," he said.
– M'kini
.