WILL NAJIB DARE DISSOLVE PARLIAMENT NEXT WEEK: SPECIAL BN SUPREME COUNCIL TO MEET OVER GE14
KUALA LUMPUR – The Barisan Nasional supreme council will hold a "special meeting" next week, which will reportedly discuss preparations for the 14th general elections (GE14), according to a report in Berita Harian today.
The Malay daily reported several unnamed BN component party leaders from Sabah and Sarawak as confirming the date of the meeting, which will be chaired by Prime Minister Datuk Seri Najib Razak.
The meeting will strengthen speculation that the general election will take place early next year, as BN rarely holds special meetings aside from regular supreme council meets.
A general election is due latest by August next year, as Parliament will be automatically dissolved in June if no announcements are made earlier.
The report quoted sources as confirming that the meet is regarding the GE14 preparations, which is expected to take place in the first quarter of next year.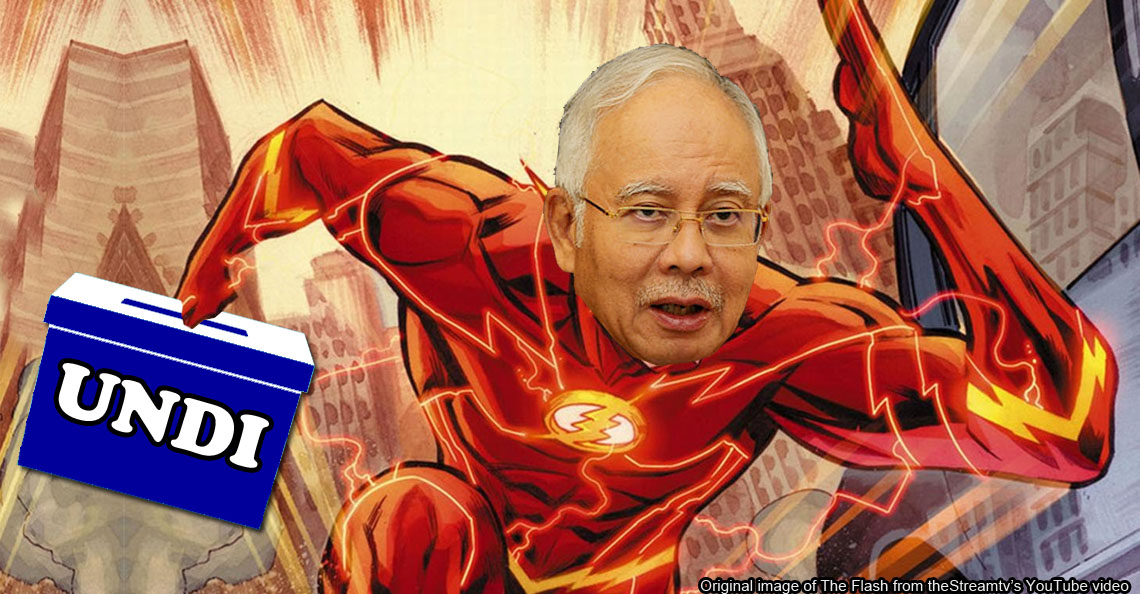 Najib had previously told Umno delegates during a closed door briefing during the Umno assembly earlier this month that the party is now fully prepared to face national polls.
– http://www.themalaymailonline.com
.