'WIFE'S APPETITE FOR SEX WAS INSATIABLE': FACTORY WORKER ORDERED TO KNEEL & GET CANING IF HE REFUSED TO HAVE SEX, SOMETIMES UP TO 10 TIMES A DAY
A factory worker claimed that his wife would cane him whenever he couldn't meet her insatiable appetite for sex, reported China Press.
For years, the 32-year-old would be ordered to kneel before being caned if he rejected his wife's demand for sex, which could be up to 10 times a day.
Unable to bear the torment, the man sought help from Community Policing Malaysia founder Kuan Chee Heng.
Kuan said there were cane marks all over the man's body and buttocks.
Kuan said the man was reluctant to report the abuse because he was ashamed.
Kuan suggested that he should seek medical help and counselling for his 31-year-old wife.
Actor-singer Andy Lau has almost recovered from the injuries he suffered while filming a commercial near Bangkok, Sin Chew Daily reported.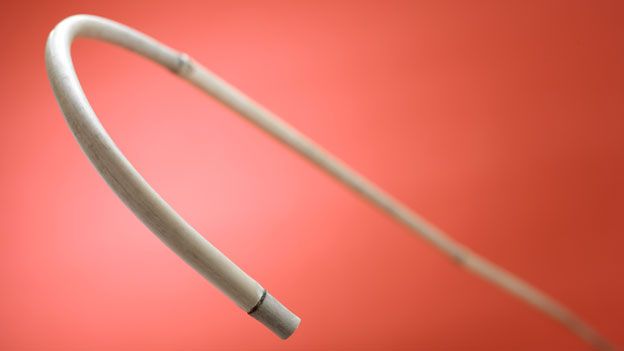 Lau said doctors had told him he needed another year or two to fully recover.
The 55-year-old artiste said it had never crossed his mind that he would not be able to walk again after the accident where he fell off a horse in January.
Everyone else was worried, but Lau said he was confident he would be able to stand and walk again.
"I have done many good things. I never worry about that," he said.
Lau added that he went through a lot of rehabilitation while in hospital with the hope of being able to carry his five-year-old daughter, Hannah.
The Hong Kong star, who was discharged from hospital in March, went back to work recently.
– ANN
.