WHO COULD HAVE THOUGHT ANWAR WAS 'GAY', HE PORTRAYED SUCH A RELIGIOUS IMAGE: EX-MINISTER CONFIRMS MAHATHIR DOUBTED SODOMY ALLEGATIONS UNTIL THE VERY END
Dr Mahathir Mohamad really did not believe sodomy allegations surrounding his former protégé Anwar Ibrahim until the very end, claimed former information minister Zainuddin Maidin.
Mahathir's trust in Anwar was so great, he said, that police were afraid to inform the then prime minister about the claims.
"I know Mahathir didn't believe Anwar had committed sodomy until the very last moment.
"Top police officers had a hard time convincing him, as Anwar's religious image was so strong to Mahathir, and Mahathir easily trusted charismatic people," Zainuddin (photo) wrote on his blog today.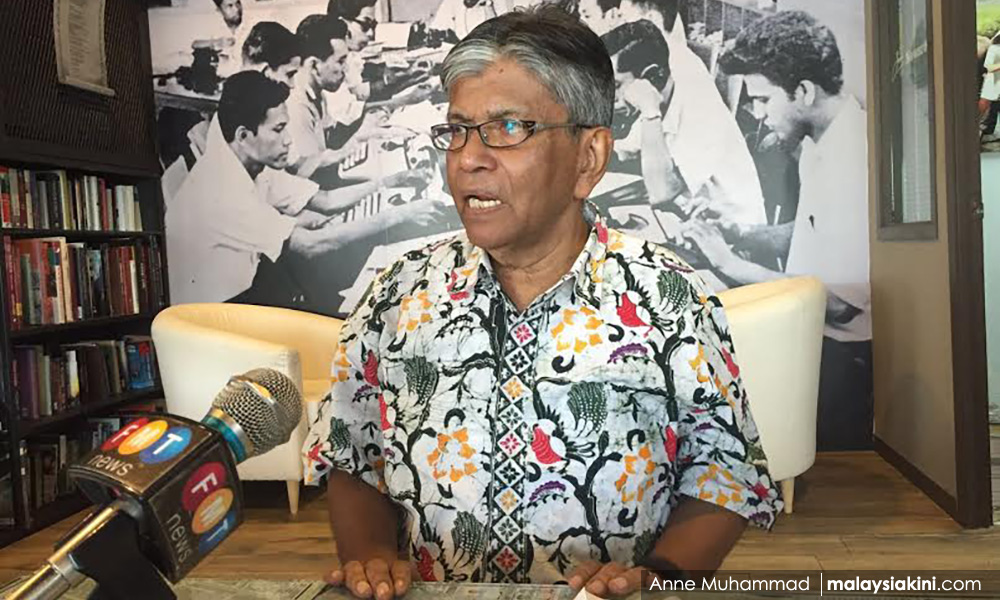 He said the former prime minister only believed the allegations against his then deputy after several individuals close to him convinced him on the matter.
Recalling Anwar's first sodomy saga at a forum on Monday, Mahathir said he had received police reports about Anwar's alleged "misdeeds" three years before his arrest.
"I thought police were trying to undermine him. He was my deputy, I didn't ask police to take action.
"But later on, I received letters from (PKR deputy president) Azmin (Ali)'s sister, which I disregarded, but police gave a detailed report," Mahathir told the town hall.
Even then, said Mahathir, he did not want to believe the claims.
Zainuddin claimed Mahathir's trust in Anwar was also part of the reason why he was removed as Utusan Malaysia editor-in-chief.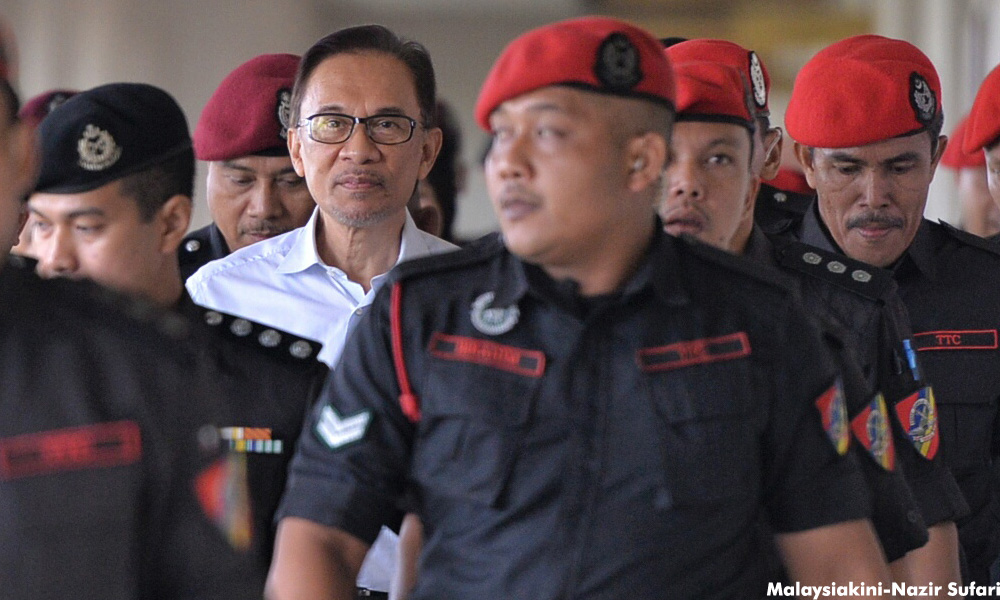 Anwar has long denied the sodomy allegations against him, saying that they were politically motivated.
The allegations saw him jailed, and was a catalyst for a decades-long rivalry between the former deputy premier and Mahathir.
However, both men have since buried the hatchet and are now top leaders in Pakatan Harapan.
This reconciliation, however, was something Zainuddin said he had a hard time accepting.
"But that is Mahathir, who from the start never believed in permanent enemies in politics," he said.
He added he is confident Mahathir's motive is to save Malaysia and its people, and not personal gain.
– M'kini
.