'WHEN PEOPLE LOOK AT HER, ALAMAK, THE BODY IS UNFIT – SO HOW TO CONTEST': ROSMAH MUST BE THE FIRST TO TAKE MAT TAIB TO TASK FOR SEXIST COMMENTS ON UMNO'S GE14 CANDIDATES
Umno's prodigal son, the former Selangor menteri besar Muhammad Muhammad Taib, has urged the party to put up candidates that get the people excited, just like a Miss World contestant would.
"BN's candidates must be of winning quality, they must be like those who want to enter Miss World.
"We can't be fielding candidates who look terrible, and call her (our candidate).
"When people look at her, alamak, the body is unfit, so how to contest?
"We have to send in the best, the best from all angles," he said at a press conference at Umno Selangor headquarters in Shah Alam today.
"I feel Umno needs to be more daring to field candidates that get people excited (ghairah), that people like and who will talk about, this shows Umno dares to put candidates that are accepted by the people and set aside those whose image are not so good," he said.
He added that BN's candidates need to better than the opposition's.
"People now want to see who DAP, PAS and Bersatu field this time around.
"If they put up professionals and Umno puts up weak candidates, how are we to ask people to vote for our candidate, which is not that attractive?"
In September, Muhammad rejoined Umno after first quitting in 2013 to join PAS, and then quitting PAS to join PKR in 2015.
'Drop the cash kings'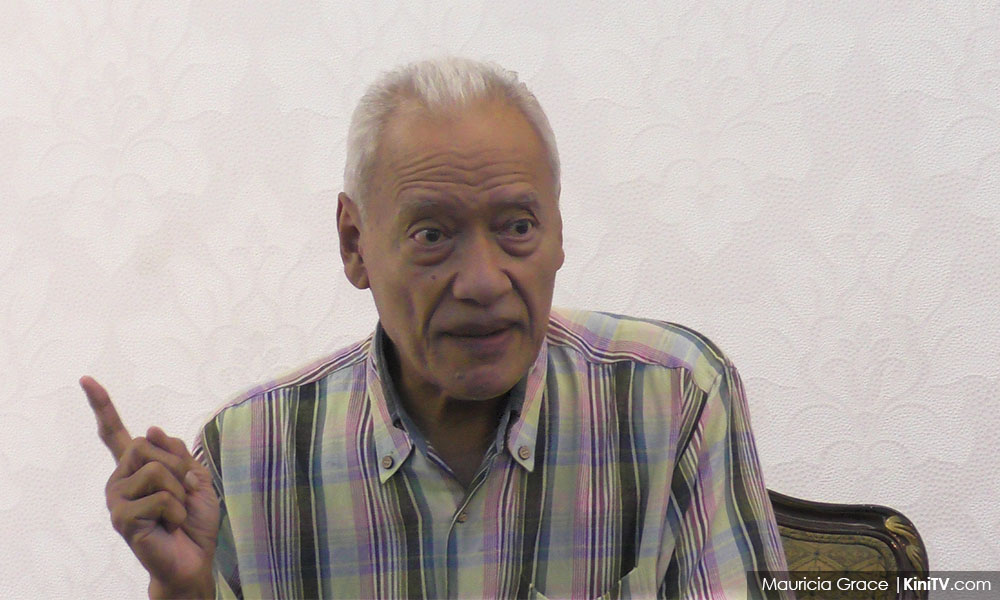 Muhammad also said leaders who are allegedly fond of throwing money at voters and supporters should be dropped.
"This is the age of social media, not the age of giving out cash.
"If those with cash become the leaders, that would mean only those who have money can win and lead, although they may have no idea about leadership.
"They only want to hold high posts, and then ask for projects from the minister to become richer. When they are rich, what do they care of those below?
"When it's time to cast a vote in Parliament, they don't show up. What is the use of becoming an arrogant leader, who can't be bothered to attend Parliament?
"People such as this should be dropped in the coming election," he said.
While he did not elaborate, he is likely referring to the absence of over 80 BN lawmakers during a bloc vote in which the Domestic Trade, Cooperatives and Consumerism Ministry's portion of Budget 2018 was called on Monday.
– M'kini
.