UNDERCURRENTS OR SHADOW PLAY OVER ROBERT KUOK: M'SIAN CHINESE MINISTERS CLAIM THEY SCOLDED NAZRI FOR HIS 'FAGGOT' COMMENTS – BUT HOW DIFFICULT CAN IT BE FOR NAJIB TO ORDER NAZRI TO APOLOGIZE FOR CRUDE OUTBURST
The weekly cabinet meeting yesterday witnessed heated exchanges between Umno ministers such as Nazri Abdul Aziz and their counterparts from MCA and Gerakan, according to reports in Chinese newspapers.
This arose from the recent attacks on Hong Kong-based billionaire Robert Kuok, following allegations that he was funding DAP.
According to China Press, MCA's three ministers – party president Liow Tiong Lai, deputy president Wee Ka Siong and secretary-general Ong Ka Chuan – as well as Gerakan president Mah Siew Keong – had expressed their dissatisfaction towards Nazri, who had challenged Kuok to contest in the coming general election and rained insults on the 94-year-old tycoon.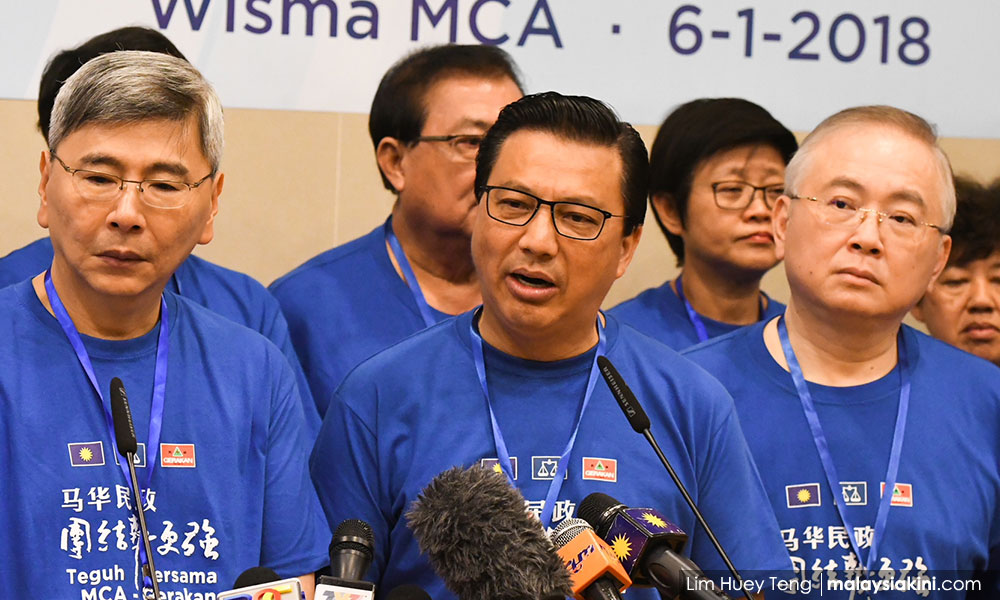 When both sides refused to back down, the report said, Prime Minister Najib Abdul Razak was forced to intervene to calm the situation.
Nanyang Siang Pau quoted Wee as stating that MCA ministers had demanded that Nazri must apologise over the matter.
Wee, who described the meeting as tense, said the cabinet also ordered all quarters to stop targeting Kuok, who has since denied bankrolling DAP and news portal The Malaysian Insight.
However, the newspapers did not mention if Nazri, who is the tourism and culture minister, had apologised during the meeting.
Liow, in response to a question from Sin Chew Daily on whether the cabinet had instructed Nazri to apologise, said: "This is something you have to ask Nazri (photo) himself."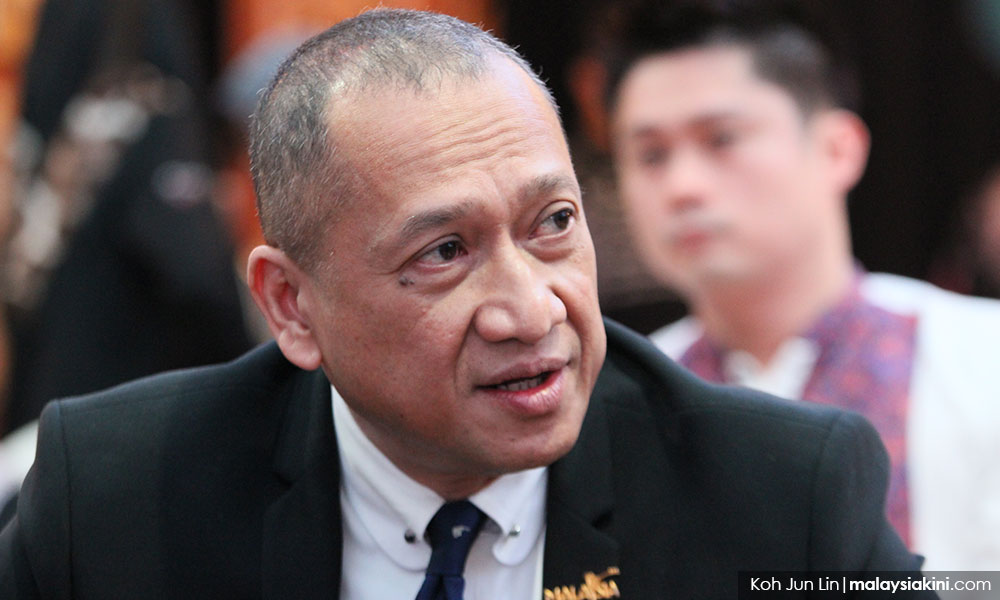 The MCA president revealed that the cabinet has acknowledged Kuok's contribution to the nation.
"The PM had expressed his respect for Kuok during the meeting and recognised his contribution to the nation," he added.
Oriental Daily News quoted Nazri as stating that the issue has been settled and his relationship with the MCA ministers has not been affected.
Asked if the cabinet had instructed him to apologise, the minister initially claimed that the cabinet did not discuss the issue, but then added that he is not supposed to reveal details of the meeting.
– M'kini
.