TWO DIFFERENT U.S. ATTORNEY GENERALS – BOTH POINT TO NAJIB'S 1MDB KLEPTOCRACY: SPEECHLESS & OUT OF EXCUSES, PUTRAJAYA CAN ONLY 'WAIT' FOR NAJIB'S POLITICAL DEMISE
!MDB chairperson Irwan Serigar Abdullah today deflected two questions related to the controversial firm.
The first question was on United States attorney-general Jeff Sessions' description of the 1MDB scandal as "kleptocracy at its worst".
"Wait, when the time comes, I will come to the press," replied Irwan, who is also Treasury secretary-general, during a press conference in Putrajaya.
Speaking at the Global Forum on Asset Recovery in Washington DC on Monday, Sessions said almost half of the US$3.5 billion (RM14.2 billion) corruption proceeds seized by the US government came from 1MDB-related civil forfeiture suits.
He alleged that corrupt officials and their associates reportedly used 1MDB funds for a "lavish spending spree" such as US$200 million for real estate in South California and New York, US$130 million in artwork, US$100 million in an American music label and a US$265 million yacht.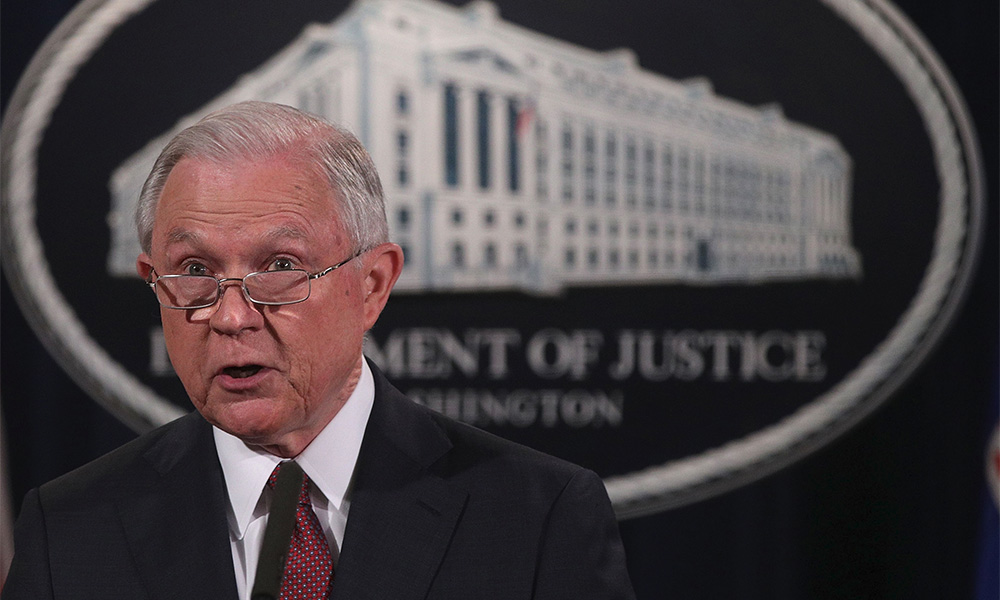 Sessions claimed that 1MDB officials laundered more than US$4.5 billion in total through a complex web of opaque transactions and shell companies with bank accounts in various countries such as Switzerland, Singapore, Luxembourg and the US.
Meanwhile, Irwan was also asked whether 1MDB would be able to pay International Petroleum Investment Company (IPIC) by the end of this month.
"You wait and see, I will come back (to the media)," he replied.
IPIC has been pursuing US$1.2 billion from 1MDB. In April, both firms reached a settlement before an arbitration process could take place in London.
However, 1MDB missed the first deadline to pay IPIC US$602 million on July 31. Following negotiations, IPIC granted an extension. The amount was fully paid by Aug 30.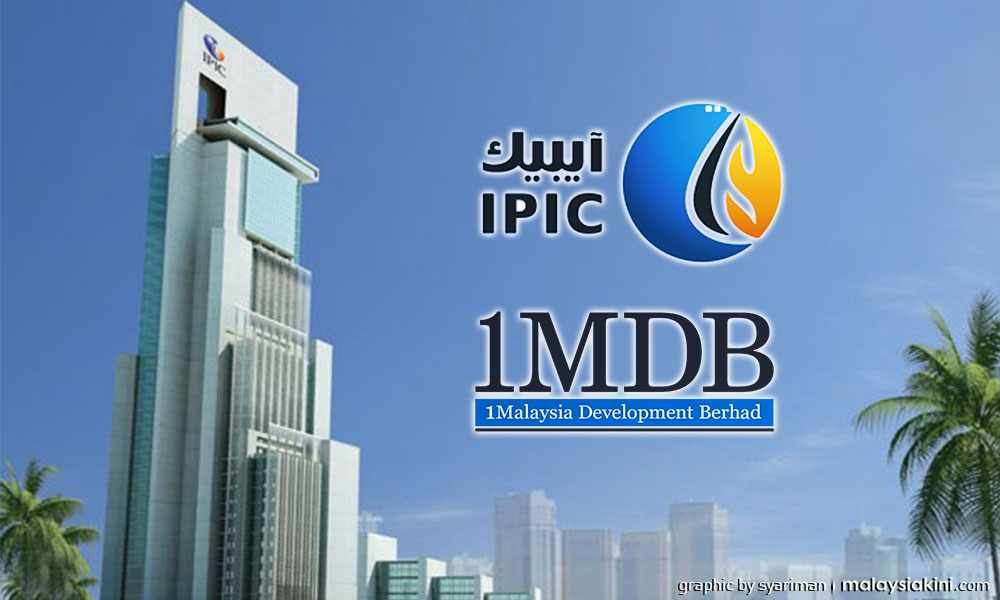 The deadline for the second payment of US$602 million and interest costs is Dec 31.
Back on Aug 30, Irwan too refused to confirm if payments would be made on time, telling reporters: "You wait and see".
1MDB is a sovereign wealth fund founded by the Najib-administration in 2009 which borrowed heavily for investment in strategic industries.
However, the Finance Ministry-owned company eventually suffered severe cashflow problems, forcing Putrajaya to sell off virtually all of the assets acquired.
The company is also under investigation by several jurisdictions, other than the US, over money laundering charges.
Singapore and Switzerland have taken punitive action against several bankers and banks who are involved in 1MDB transactions.
– M'kini
.