TREACHEROUS AS EVER, ANTI-ANWAR EZAM NOW FAST FRIENDS WITH 'SNEAKY' AZMIN
Former PKR Youth chief Ezam Mohd Noor, who once saw PKR vice-president Mohamed Azmin Ali as an adversary, has now vowed to defend the Selangor menteri besar.
"It is the responsibility of every rational, honourable and just Selangorian to defend the Selangor menteri besar and his administration from disgusting and unethical attacks that go against the principle of justice.
"Based on these principles, I, as a Selangorian, would like to state clearly and openly that I will defend Selangor Menteri Besar Mohamed Azmin Ali and his administration," he said in a statement today.
Both Ezam and Azmin had been aides to Anwar Ibrahim when he was the deputy prime minister.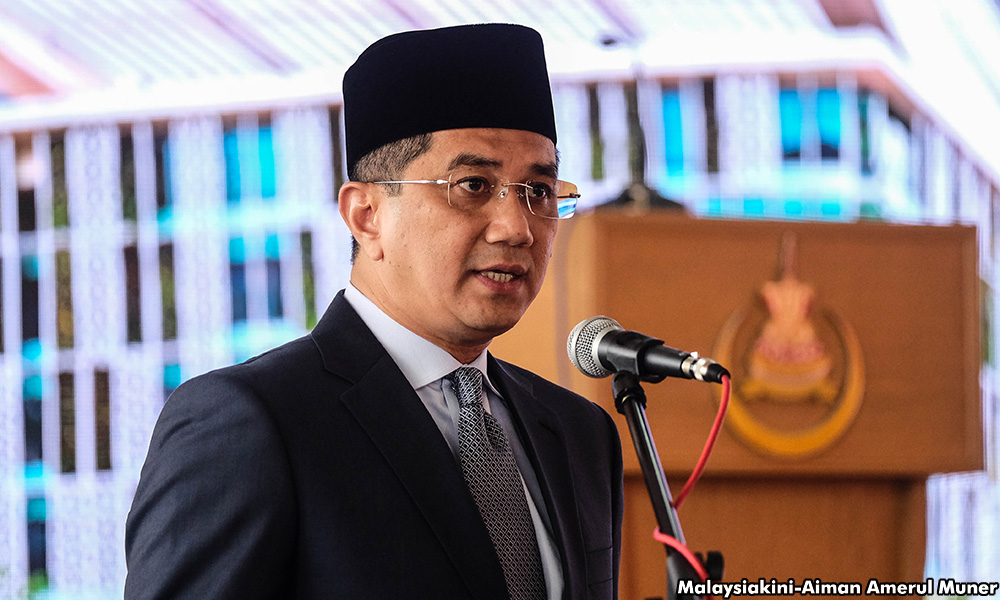 They followed him to PKR after Anwar was sacked from Umno by then prime minister Dr Mahathir Mohmad in 1998.
Ezam quit PKR in 2007 after a falling out with Anwar and Azmin, which included a public spat with Azmin.
When his departure from PKR was made public, Ezam had called Anwar "weak" and accused Azmin of controlling the PKR de facto leader.
Ezam rejoined Umno in 2008, but left the party again last year over the 1MDB matter.
Ezam now leads the NGO Hisbah Centre.
In his statement today, Ezam condemned the attacks against Azmin.
"It is unfortunate for Selangor that a menteri besar who has shown extraordinary commitment is being distracted from his good work of building the state," he said.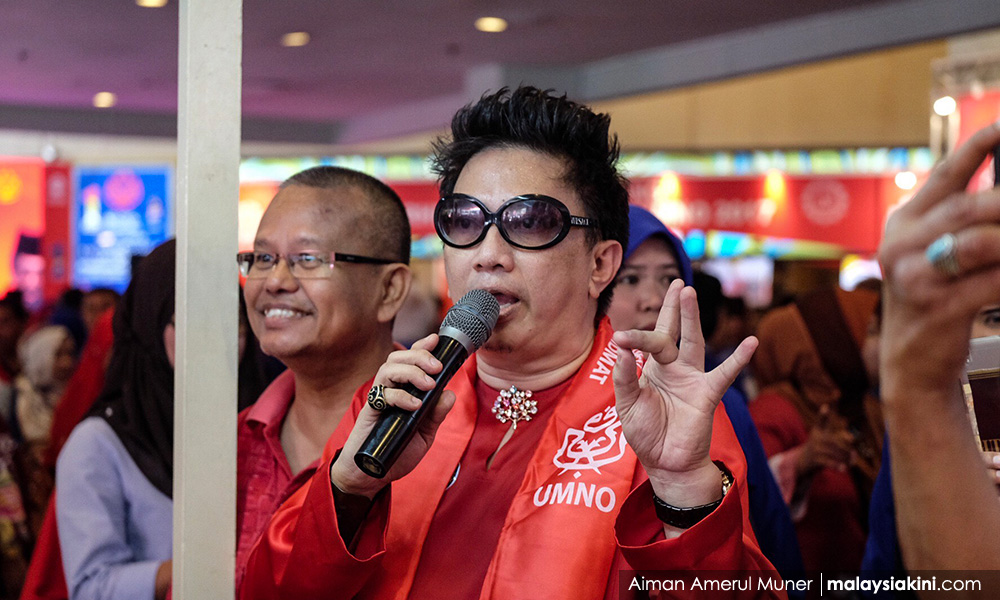 Selangor Umno had in recent weeks launched a series of attacks against Azmin, including roping in Azmin's disgruntled brother Azwan Ali.
Azwan had vowed to destroy Azmin and threatened to expose his personal "secrets".
Azmin had described the attacks against him as "dirty politics" and stressed that his focus was on serving the people of Selangor.
– M'kini
.