'THIS SHOWS HOW EVIL PAS LEADERS HAVE BECOME': EVEN UMNO'S MUSTAPA DENIES WORKING WITH AMANAH TO WREST KELANTAN
There is no collusion between Kelantan Umno and Amanah to topple PAS in the 14th general election (GE14), says state Umno chief Mustapa Mohamad.
Mustapa, who is also International Trade and Industry Minister said the allegation by Kelantan deputy menteri besar Mohd Amar Nik Abdullah was without basis.
"As Kelantan Umno and BN chief, I have not held meetings with any Amaah leaders to discuss the downfall of PAS in Kelantan," he said when met in Jeli today.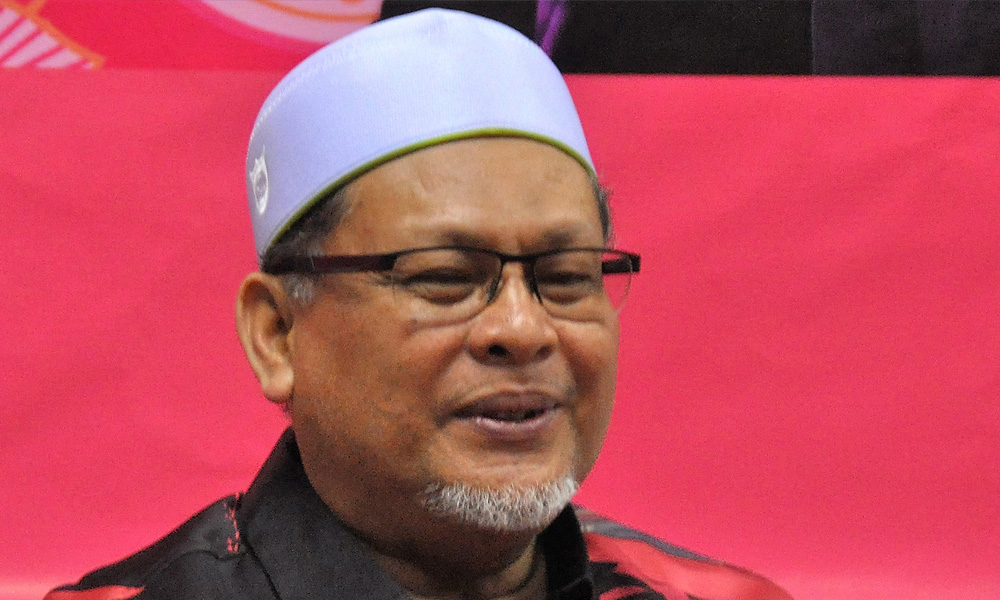 Mohd Amar (photo) had claimed last night that Kelantan Umno and Amanah leaders had held secret meetings to plot the overthrow of the PAS state government.
Among others, he claimed that Umno had agreed to fund Amanah's election work.
Mustapa said such speculation was not unusual heading into the elections.
"There are all sorts of allegations and statements made the closer we get to GE14.
"We political veterans are used to such speculation," he said.
PAS veep alleges Amanah 'conspiring' with Umno to wrest away K'tan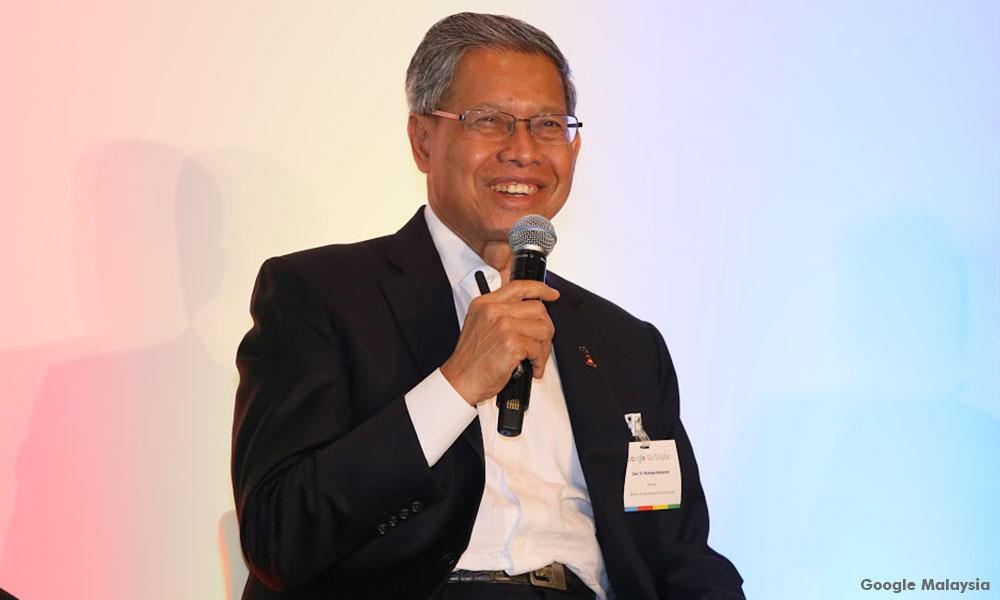 PAS vice-president Mohd Amar Nik Abdullah claims to have proof that Amanah is working together with Umno in Kelantan, which PAS governs.
Mohd Amar, who is the state's deputy Menteri Besar, also alleged that Umno had previously agreed to pay the PAS splinter party to fund election preparation work.
"I have information that Amanah Kelantan leaders have met with Umno Kelantan leaders, and are berpakat (conspiring).
"In the past month or two they have been conspiring to topple PAS in Kelantan.
"Umno has agreed to give money to Amanah for election work.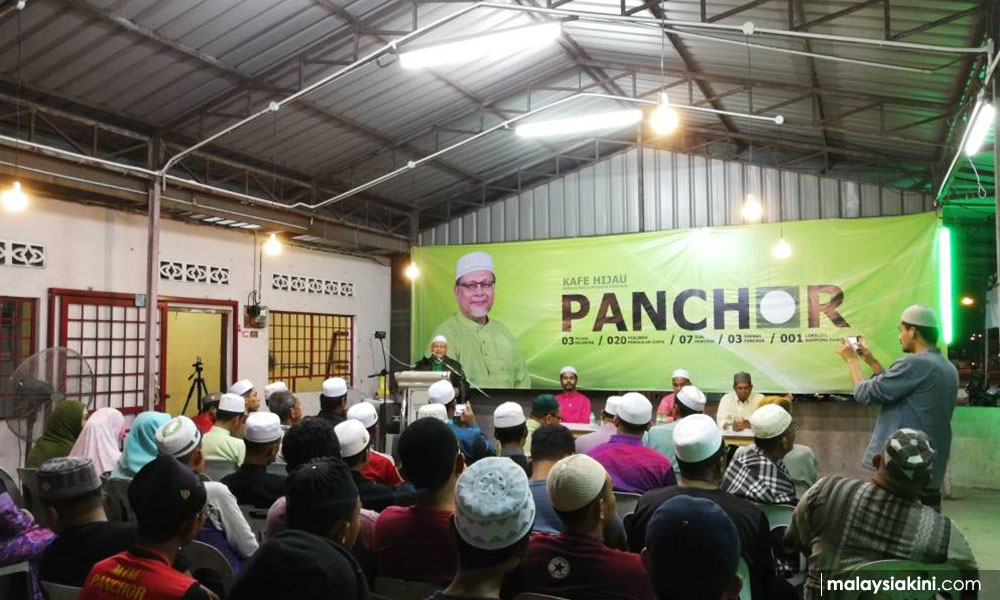 "I don't want to reveal who met whom, but I have the information," he claimed in his speech at the launch of PAS Panchor's Operations Room in Kota Bahru last night.
Malaysiakini is unable to independently verify these claims.
When contacted, Amanah Kelantan chief Wan Abdul Rahim Wan Abdullah refused to comment and said he would issue a response after receiving legal counsel.
"I will discuss with my lawyer for further action," he replied.
In his speech, Mohd Amar also vowed to take responsibility for his allegations.
"This shows how evil Amanah is, I will be responsible for this statement.
"They (might) say I have no proof, but I have the information. The information is with us.
"And that is why we need to trust our leadership. Do not trust the media, if you want to know the true statements from (PAS) leaders, you need to reach (for) Harakah," he said, referring to the Islamist party's mouthpiece.
MKINI
.