'THIS IS THE MOST CORRUPT GOVT IN MY LIFETIME' – EXPERT WARNS FGV CORRUPTION SCANDAL WILL DWARF 1MDB, AFFECT MILLIONS OF MALAYS
The Felda Global Ventures Holdings Bhd (FGV) scandal is bigger than the one surrounding 1MDB because it affects more people, opined prominent economist Jomo Kwame Sundaram.
"There is a tendency for everyone in the opposition to focus on 1MDB, but there is a lot of nonsense going on and it is not all 1MDB.
"The bigger scandal in my view, affecting more people, is FGV," Jomo said in a forum titled "Envisioning the Future: Malaysia Beyond GE14" in Bangsar today.
He pointed out that Felda settlers took part in the "second biggest IPO (initial public offering)" in the world with FGV in mid-2012, but now the stock prices are less than 40 percent of their original value.
This has caused Prime Minister Najib Abdul Razak to resort to giving Felda settlers "bribes" in the form of a RM5,000 replanting grant as well as instructing banks to forgive all their loans, he said.
"This underlines how sensitive the issue is," he said.
He stressed again that there are other scandals in Malaysia aside from 1MDB and even FGV, including the Gatco issue in Negeri Sembilan.
Amanah strategic director Dzulkefly Ahmad, another forum panellist, denied that the opposition only focuses on 1MDB.
Dzulkefly said that Pakatan Harapan also focuses on the cost of living, GST, the Mara scandal and many others, including FGV.
When FGV was first listed, its stock price was RM4.55 per share. It is currently listed at RM1.83 per share.
FGV had also come under investigation by the MACC in June after its former CEO Zakaria Arshad was given leave of absence, and CFO Ahmad Tifli Mohd Talha along with two other senior management members were suspended.
'Incompetent' opposition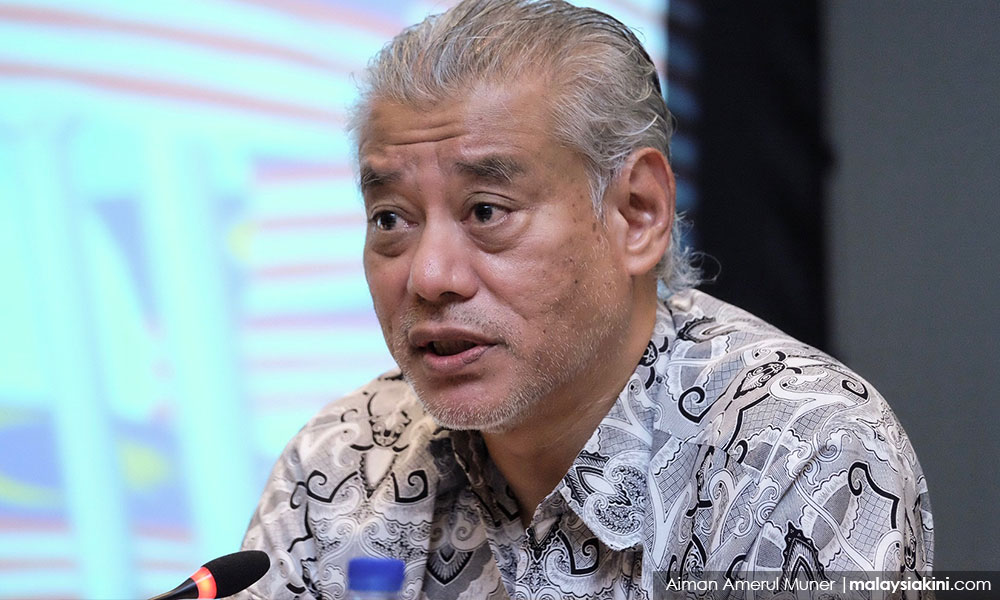 Meanwhile, Jomo said that BN is likely to gain strength in the upcoming general election if things remain as they are now.
"It is not as if BN, Umno or the prime minister is very strong.
"Rather it is the situation of the incompetence of the opposition," he said.
This will lead to three-cornered fights, which will subsequently open a path for BN to secure a two-thirds majority, which he said will give the ruling coalition greater legitimacy and allow them to reform laws to suit its interests.
"The opposition, by being unable to unite, is going to give this government, arguably the most corrupt government we've ever experienced in my lifetime, a stronger mandate.
"That is, unfortunately, the dystopia we face (in the future)," Jomo said.
MKINI
.