'THEY USE THIS TO BULLY ROBERT KUOK': GUAN ENG CONDEMNS NAJIB'S DELIBERATE SMEAR CAMPAIGN TO PROVOKE ANTI-CHINESE FEELINGS AMONG THE MALAYS
GEORGE TOWN – DAP secretary-general Lim Guan Eng today denied that his party had ever received donations or contributions from tycoon Robert Kuok, as suggested by reports in the mainstream media.
He said although Kuok, like all Malaysians, had the democratic right to support and donate to any political party, DAP had not received any funds from him.
"As secretary-general, the number one leader in the party, I have no knowledge that he contributed to DAP. If he had contributed, I would have thanked him.
"I cannot thank him because he did not give us any money. But yet, they use this to bully Robert Kuok.
"We want the prime minister, Umno and its secretary-general to show proof that Kuok has given money to DAP," Lim told reporters in Komtar today.
Blogger Raja Petra Kamarudin recently claimed that Kuok had channelled funds to DAP through his nephew, James. James has however denied this.
Raja Petra also claimed that Kuok had an agenda to replace Malaysia's leadership with DAP, so that the Chinese could be in power.
Barisan Nasional (BN) secretary-general Tengku Adnan Tengku Mansor subsequently said Kuok should remember that Malaysia was a Malay-majority country.
Lim said the "smear campaign" against Kuok was uncalled for, adding that Kuok should be revered for his successes.
He also urged everyone, especially BN leaders, to read Kuok's memoir.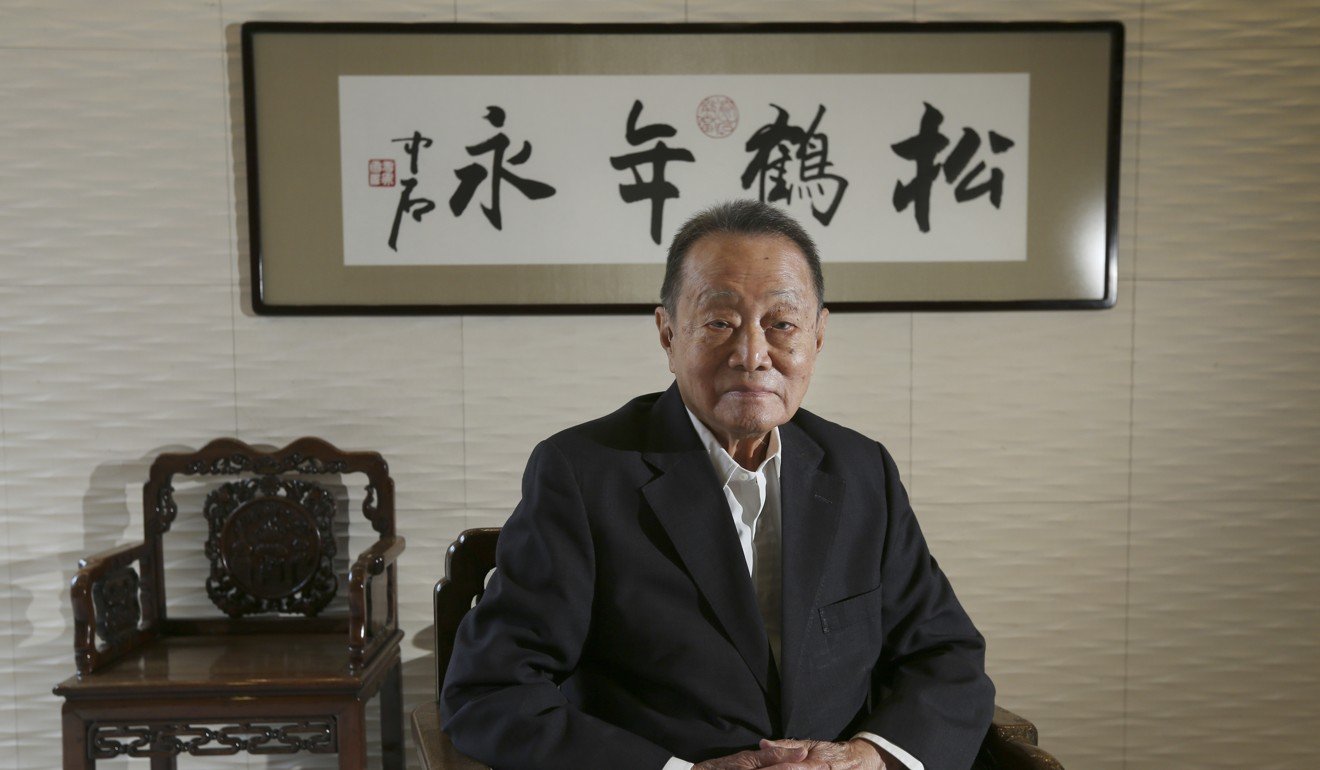 "Instead of celebrating him, baseless attacks have been made against him.
"You want to bully DAP and Lim Guan Eng, I say that is normal. But to continue that against Kuok, a 94-year-old man, this is too much.
"I want to tell Umno and BN to stop playing with fire. You are creating racial and extremist hatred," Lim said.
DAP parliamentary leader and party elder Lim Kit Siang has also denied receiving funds from Kuok as alleged by Raja Petra.
Three months ago, Kuok released a book entitled "Robert Kuok, A Memoir".
While some have commended Kuok, Malaysia's richest man and one of Asia's top tycoons, for the views expressed in the 376-page volume, others have questioned his loyalty to Malaysia.
Among other things, Kuok, popularly known as the "Sugar King", wrote that he had moved his business headquarters to Hong Kong from Kuala Lumpur in 1975 because of lower taxes in Hong Kong and his disdain for the New Economic Policy, implemented after the May 13, 1969 riots.
– FMT
.