'THE ONLY GUY I WILL BELIEVE IS KIT SIANG, WHILE NAJIB IS JUST TALKING HOT GAS FOR HIS OWN POLITICAL SURVIVAL' – EX-NST EDITOR ON ABOLISHING TOLLS
A former top news man has asked Prime Minister Najib Abdul Razak where he was when past toll agreements were signed.
In a Facebook posting today, former New Straits Times group editor Mustapha Kamil Mohd Jano (photo) said that Najib's claim of wanting to abolish tolls was purely for politically expediency.
"The only guy I will believe if he says he wants to abolish all tolls would be (DAP parilamentary leader) Lim Kit Siang.
"The rest will say so only for their political survival.
"I mean, where was Najib when all the toll concession agreements were signed?" he asked.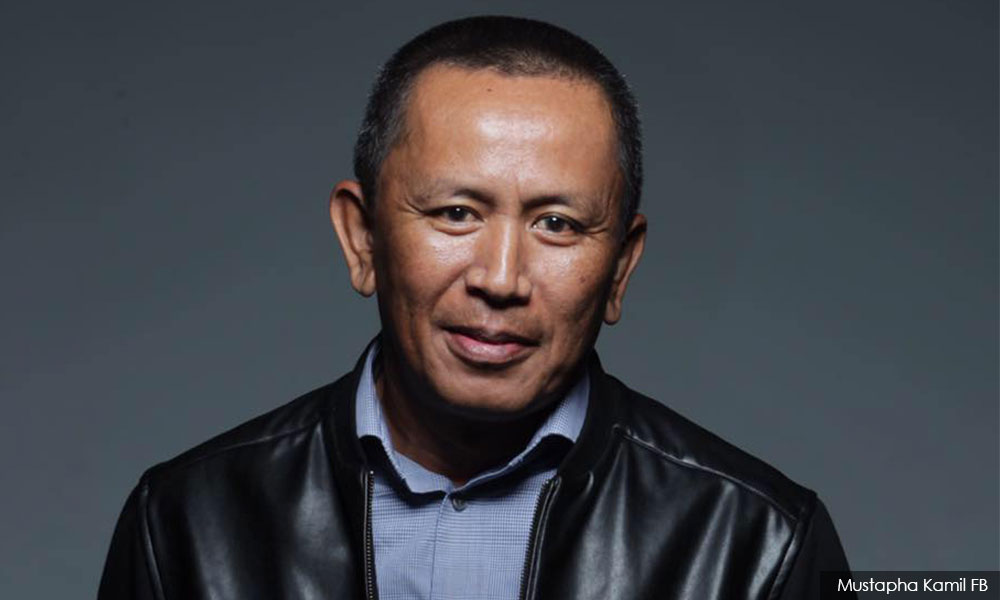 Mustapha (photo) was responding to Najib's claim last week of being opposed to highway tolls, and blamed the scourge on an unnamed former prime minister, hinting at former premier Dr Mahathir Mohamad.
"My predecessor was a great believer in tolls.
"I don't like tolls… Whenever I can, I will abolish tolls because I don't think they're good. They're a pain in the neck and create jams," the prime minister was reported as saying.
Despite his claim, Petaling Jaya Utara MP Tony Pua noted Najib (photo) had raised various toll fares the Klang Valley, despite promising to do otherwise in BN's manifesto for the 13th general election.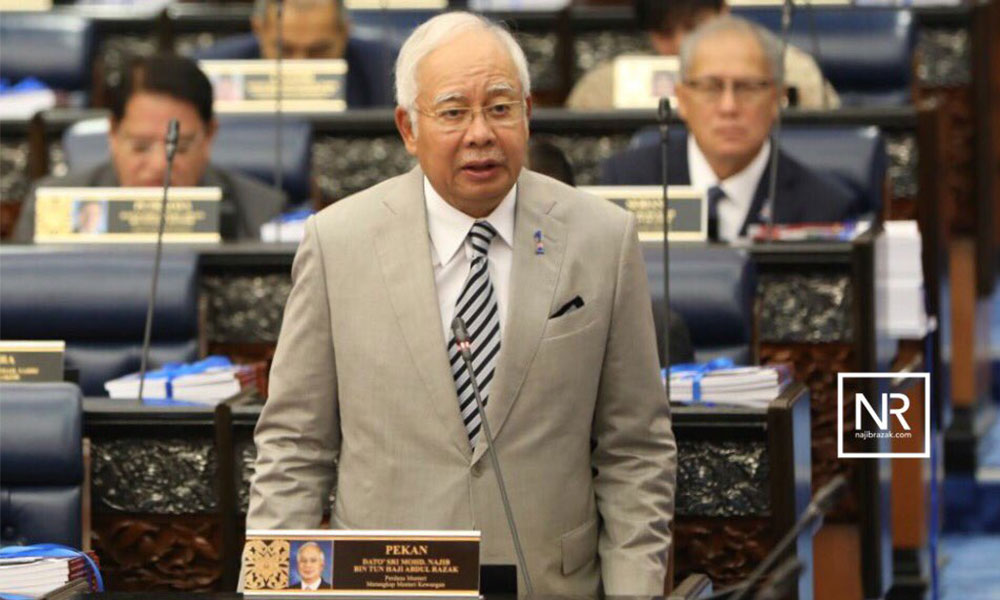 The MP pointed out that in October 2015, 18 tolls operated by 11 concessionaires were allowed to increase their fares, with some even going up RM2.30 overnight.
These included toll routes such as the LDP, Smart Tunnel, MEX, Akleh and NPE in the Klang Valley as well as the Senai-Desaru Highway in Johor and the Butterworth Outer Ring Road (BORR) in Penang.
The controversial Eastern Dispersal Link toll, which was scrapped this year, began operations on April 1, 2012, during Najib's administration.
Najib has been a cabinet minister since the 1980s, after Mahathir appointed him minister of culture, youth and sports in 1986.
Earlier, he was made deputy minister of energy, telecommunications and post in 1978 under the Hussein Onn administration.
– https://www.malaysiakini.com
.