THE FIRST PERSON TO INVESTIGATE IS NAJIB: HOW CAN HE PRETEND NOT TO KNOW OF SUCH HUGE LAND DEALS AT FELDA – MAHATHIR, HARAPAN YOUTH TELL MACC, COPS
Pakatan Harapan Youth has urged the MACC to also investigate Prime Minister Najib Abdul Razak over the Federal Land Development Authority's land transfer scandal, and not just the agency's former chairperson Mohd Isa Samad.
Speaking to reporters after submitting a memorandum to MACC urging the commission to continue its investigations into the matter, Amanah Youth deputy chief Faiz Fadzil (photo) pointed out how land transfers require consent from the Office of the Federal Territories Director of Lands and Mines (PPTGWPKL).
"It is not likely that officers from the Prime Minister's Office, who are in the land exco, would have given approval or consent for such a transfer, without first consulting the prime minister, because this involves public land, Felda land.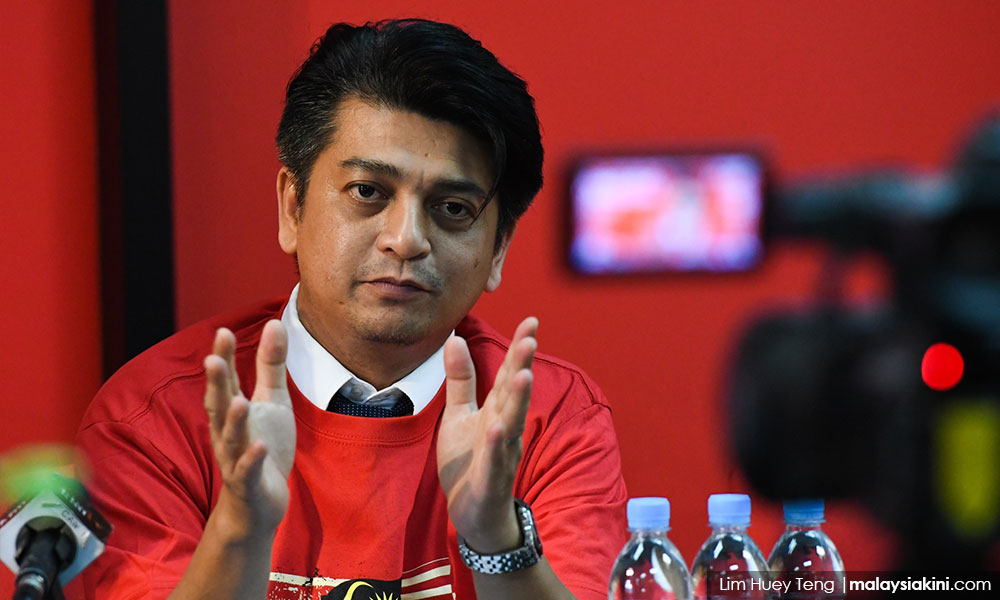 "It is not likely that officers from the Prime Minister's Office did not consult the prime minister. It is not likely that there would be government officials brave enough to make a decision this big without consulting the boss.
"Therefore the MACC needs to investigate this situation, and not just Isa, but prime minister Najib himself too, as the minister responsible for Felda," he said.
Najib had merely "put on a show" when he called for an investigation into the matter despite knowing about it since February this year, Faiz claimed.
"Why did Najib not call for MACC to investigate then? It is as if he was protecting Isa or the Felda management or Felda Investment Corporation (FIC) by only calling for an audit and a negotiation," he added.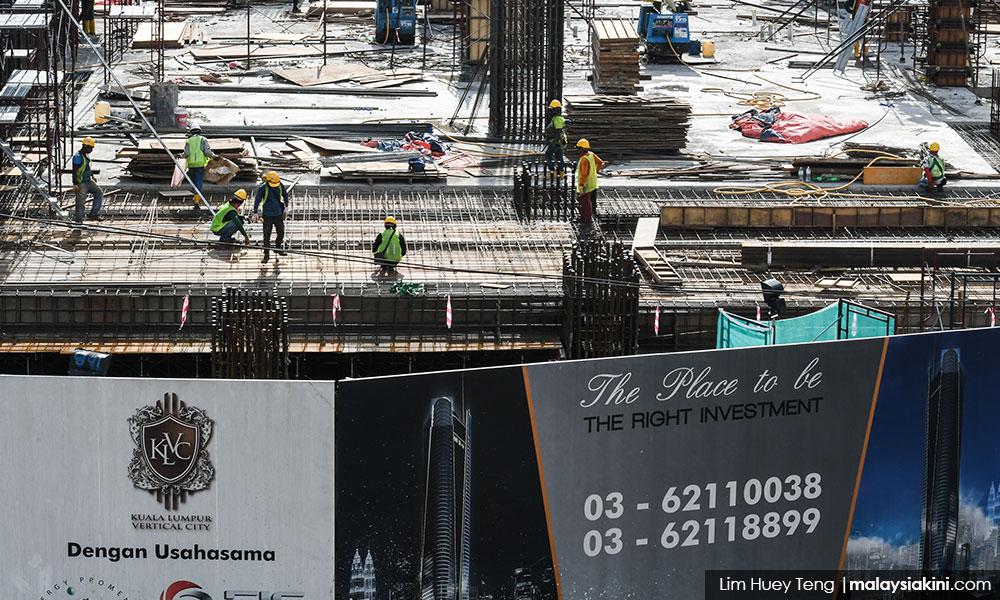 Faiz also criticised the MACC's decision not to investigate the case when Isa – who is the most important witness in the case – has not even been called.
"How can you make the conclusion that the investigation has been done when the most important witness in this scandal, the chairperson of Felda, FGV, FIC, who is always the one at meetings, who will approve of all transactions and documentation… has not been called in for investigation?
"How can (deputy chief commissioner of operations) Azam Baki make the conclusion that MACC will not investigate this and will hand it to the police?" asked Faiz.
Apart from Harapan Youth representatives, also present at the MACC headquarters in Putrajaya today were representatives from Persatuan Anak Peneroka Felda Kebangsaan (Anak) and several Felda settlers.
Blame game
Meanwhile, Harapan chairperson Dr Mahathir Mohamad in a video uploaded on Bersatu's Facebook page today said the prime minister must be held responsible for the Felda scandal, just like he was blamed for Bank Negara's foreign exchange losses in the 1990s.
"So how can we say the prime minister is not involved in this Felda case, because such big cases must be reported to the prime minister," said Mahathir.
It was revealed last Thursday that Felda is at risk of losing rights to four plots of land valued at around RM270 million due to an ownership transfer through an allegedly "dubious transaction" in 2015.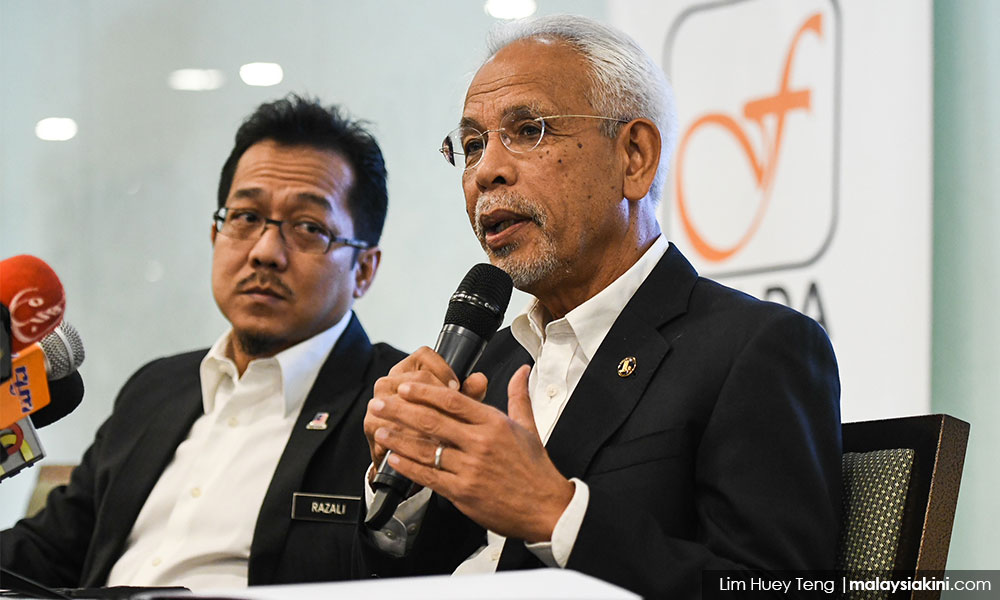 Felda chairperson Shahrir Abdul Samad (
photo
) had announced that Felda had not only lodged a 
police report
 against the master developer appointed for the project, but that it would explore all available options to reclaim ownership of the four parcels of land, which were later revealed to actually be worth up to 
RM1 billion
.
Shahrir had taken over leadership of Felda from Isa, who led the agency from 2011 up to January this year.
Isa has expressed readiness to cooperate with police in their probe into the land transfer scandal.
MKINI
.