'TERENGGANU WILL FALL TO HARAPAN, SO WILL KEDAH, PERAK & JOHOR': INFIGHTING IN BN WORSE THAN INFIGHTING IN HARAPAN – ANALYSTS
An analyst said Pakatan Harapan had the potential to wrest Terengganu and several other states from BN in the coming general election.
However, Universiti Utara Malaysia professor Mohd Azizuddin Mohd Sani told Sinar Harian Online today, this is not because of Harapan's strengths, but BN's weaknesses and problems.
"Terengganu is one of the examples of a state that can be seized by the opposition, as the infighting between the state's leaders has become public knowledge.
"With that kind of conflict, voters in the state see it as a factor in their loss of confidence in continuing the present administration," he was reported as saying.
He added that disunity within the party, sabotage and internal disputes are factors that could cost them the states.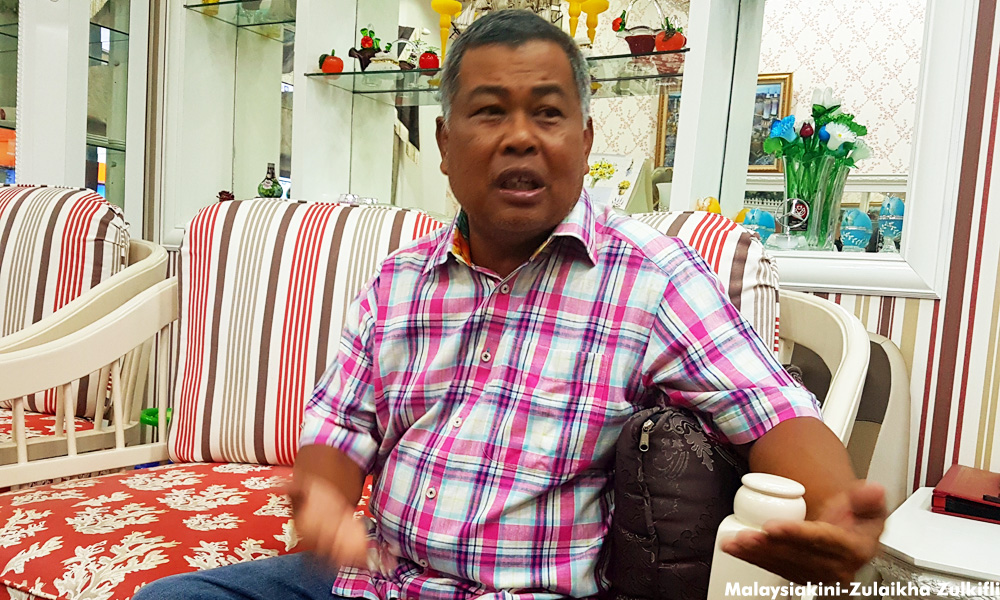 Last year, there were calls to sack former Terengganu Menteri Besar Ahmad Said (photo), who has been a thorn in the flesh of the state administration, from the party.
Meanwhile, besides Terengganu, Azizuddin also mentioned Kedah, Perak and Johor as being prime candidates for the opposition to seize.
"The states (held by BN) at present are quite shaky," he said, adding they need to reduce their internal problems if they are to defend them.
He said BN may be strong, but they can also cause their own downfall and internal factors are more likely to cause a BN loss than the opposition's strengths.
At the same time, he said the opposition is weak and need to find their strengths as time is running out, particularly since Harapan's registration is hanging in the balance.
– M'kini
.