STOP THE 'SANDIWARA': UMNO'S SELANGOR REPS PLAYACT, RUSH TO COMPLAIN AT EC'S REDELINEATION HEARING
As the Election Commission (EC) resumes the local inquiry process into the objections toward the redelineation exercise in Selangor today, several groups of Umno-led voters were among those making representations to the commission.
One group led by Kota Damansara assemblyperson Halimaton Saadiah Bohan said she was there to oppose EC's proposal to reallocate the Sungai Buloh army camp from her constituency to the neighbouring Paya Jaras state constituency, which are both a part of the Subang parliamentary constituency.
She said the move is detrimental to her as a BN assemblyperson, but it also shows that the EC is independent, unlike what its critics claimed.
"All this while, they (the critics) claimed that the redelineation favours BN, but it is not. If it favours BN, I wouldn't be here making objections.
"But it does not favour me anyway, so I'm here to make objections. It's fair," she told reporters in Shah Alam today after attending the local inquiry.
image: https://i.malaysiakini.com/1198/1617779a36176b68636bbe5aa8e9b856.jpeg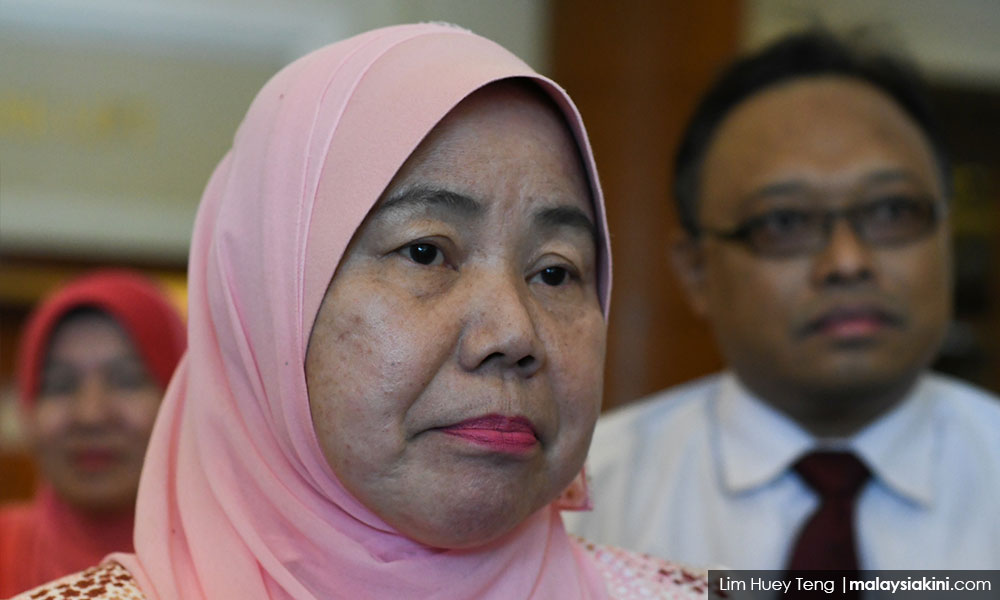 Halimaton (photo) won the Kota Damansara seat in a six-corner fight during the 2013 general election, including between what were then Pakatan Rakyat allies PKR and PAS.
She had won by a 1,527-vote majority. She said there are now over 1,700 voters at the Sungai Buloh camp.
Meanwhile, Ampang Umno chief Ismail Kijo said he is opposing the EC's proposal to relocate Enggang Utara and Enggang Selatan polling districts from Bukit Antarabangsa, Ampang, to Hulu Kelang, Gombak.
He is also opposing the EC's proposal to retain Kuala Ampang in Hulu Kelang, Gombak.
Ismail (photo) said these three neighbouring polling districts are on the same alignment on the side of the Middle Ring Road Two (MRR2), so the proposed delineation "doesn't look right".
image: https://i.malaysiakini.com/1198/013ef238c96307c9dc2bd5ae146952cc.jpeg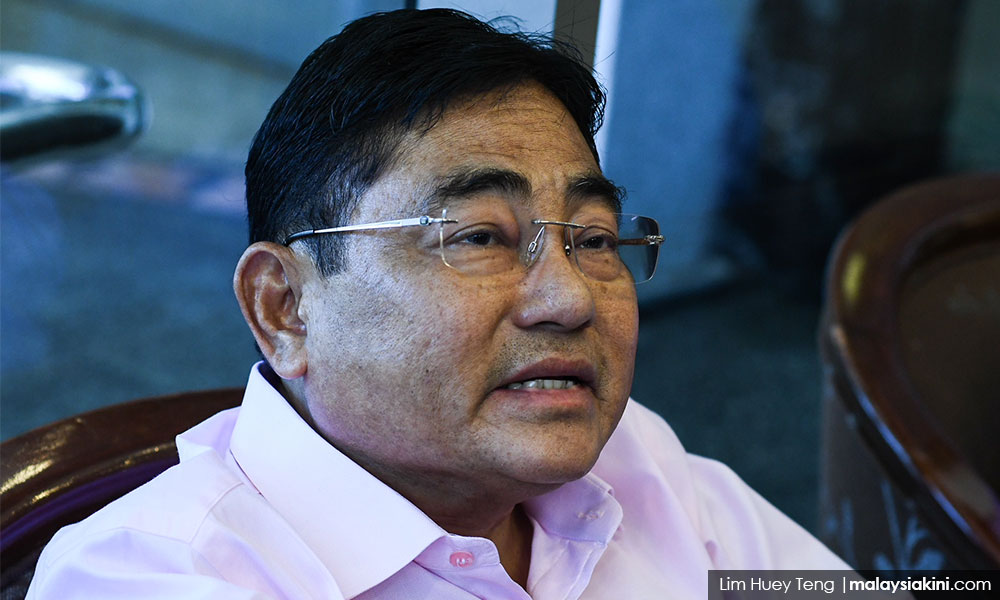 He said Enggang Utara and Enggang Selatan should remain a part of the Ampang parliamentary constituency, while Kuala Ampang should be redelineated to be a part of Ampang.
"This is based on the situation and the location, and to facilitate easier management and administration by the Ampang Jaya Municipal Council," he said.
Ismail's group was the first group to attend the local inquiry after the Court of Appeal lifted a stay of execution on the process on Dec 18.
Hearings for objections in the Kelana Jaya parliamentary constituency are slated for later today.
The hearings are being conducted at the Grand Blue Wave Hotel in Shah Alam, and are being heard by a panel comprising all seven EC commissioners.
The ongoing redelineation exercise had been marred by allegations of malapportionment and gerrymandering, and formal objections had been filed on the complaints.
The EC is required to hold inquiries to consider these objections under Part II of the 13th Schedule of the Federal Constitution.
MKINI
.