STOP HALLUCINATING, ANNUAR MUSA: 'RACIAL POLITICS BORN AFTER DAP'S BIRTH, BEFORE THAT ALL WAS HARMONIOUS UNDER UMNO' – EX MARA CHIEF
History must be revisited to understand DAP and how racial politics was born, according to Umno information chief Annuar Musa.
According to him, it is clear that DAP is responsible for creating racial politics as the practice came into existence following the opposition party's formation.
"Umno was formed nearly 20 years earlier than DAP… Politics of all the races then was harmonious.
"But when Singapore was removed from this country, the PAP splinter, which is DAP, emerged and since DAP contested in the elections, numerous race-related issues were politicised, like how we know that there was a racial conflict (in the past)," he was quoted as saying by Umno Online.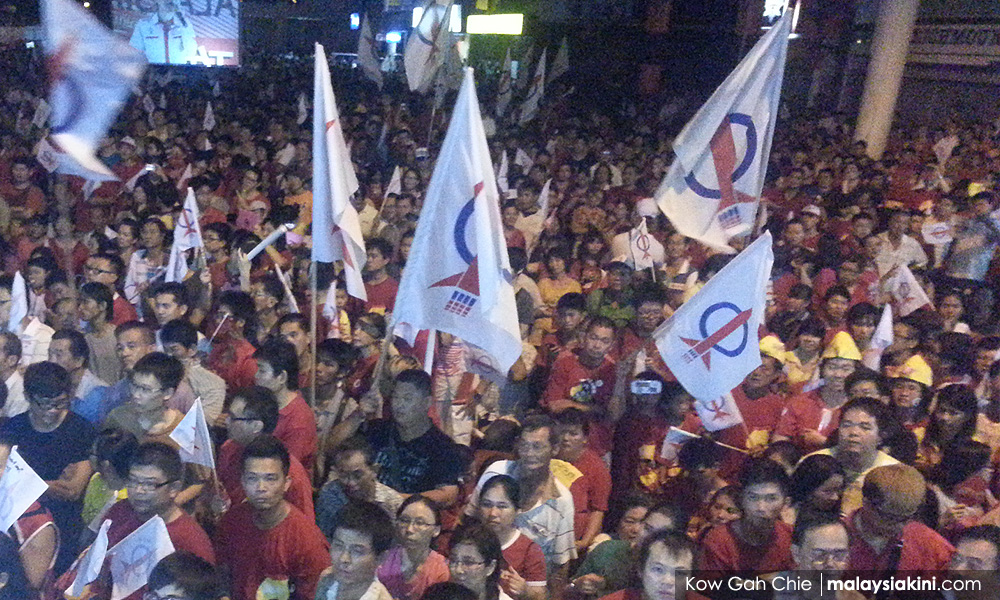 DAP has been forced to repeatedly counter claims that it is a Chinese-chauvinist party which threatens the position of Islam and the Malays in Malaysia.
Party leaders have accused Umno of using this argument to spook the Malay-Muslim electorate and in order to alter the perception, DAP has been recruiting more Malays into its fold and fielding them as election candidates.
Meanwhile, Annuar also claimed that since the opposition is not in power, it is convenient for them to promise the people the "moon and the stars."
"The opposition belittles the achievements of the government because they are adept in the (art of) politicking.
"But we are too busy being the government and therefore are often forced to answer issues deliberately created by the opposition," he said.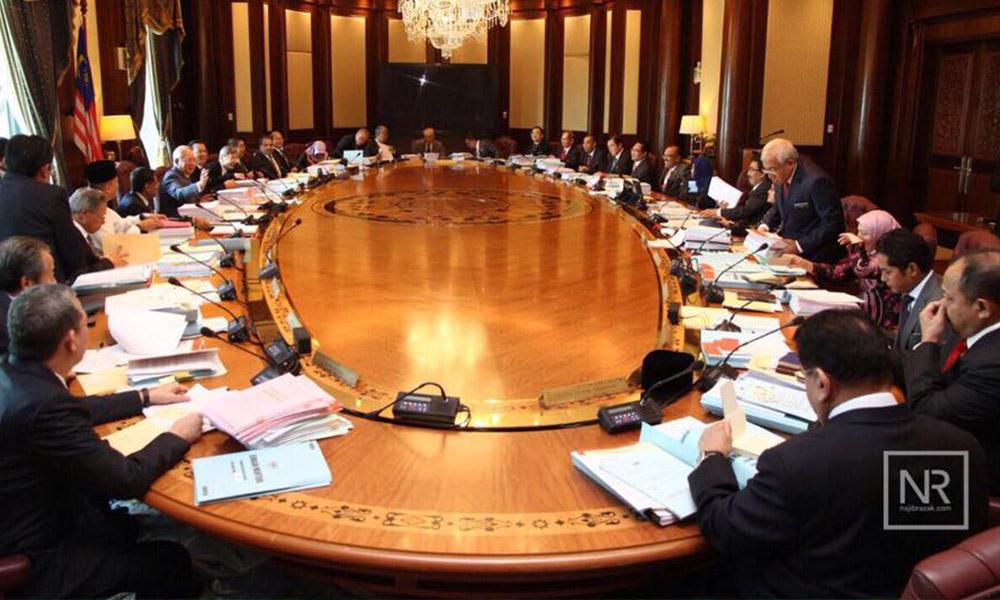 In view of this, Annuar advised Umno leaders, whether ministers or deputy ministers, to hone their politicking skills in order to analyse and answer issues related to current events.
"The absence within BN at present is that we do not want to talk, in a political matter, we talk like the government… This is the problem when we attack the opposition," he said.
The Umno leader also called on BN component parties to be more wise and capable in explaining what the ruling coalition is about and its unity in diversity.
– M'kini
.