S'PORE ACTION ON 1MDB PUTS ALREADY SHAMEFUL NAJIB TO MORE SHAME: 'LEFT HIGH & DRY' MALAYSIA LOOKS FOR A NEW LEADER
An Amanah leader has lauded Singapore for reportedly imposing fines on another two banks over 1MDB-linked dealings, and noted that Malaysia in stark contrast has allowed the scandal to drag on.
Amanah deputy president Salahuddin Ayub, in a statement today, said the Monetary Authority of Singapore's (MAS) fining of Credit Suisse and United Overseas Bank (UOB) for involvement in transactions linked to 1MDB was praiseworthy.
"We are very proud to see several developed countries, such as America, Switzerland, Japan, South Korea and Singapore, display the highest integrity in governing their respective countries and setting a fine example to the world.
"Most recently is the statement and strong action of the Singapore government on issues related to 1MDB, which has shamed our country and its citizens.
"Monetary Authority of Singapore (MAS) managing director Ravi Menon has exposed that eight banks in the republic involved in the 1MDB scandal have been fined up to SG$30 million.
"Ravi was firm in stating, 'The price for keeping our financial centre clean is unstinting vigilance'," Salahuddin said.
In contrast, he said, the 1MDB and 'Malaysian Official 1' scandal in Malaysia has dragged on for five years, "and has caused a political and economic disaster that is extremely shameful".
On Tuesday, Reuters reported that Singapore, "as part of a two-year review into 1MDB-related transactions, has shut down the local units of BSI Bank and Falcon Bank due to failures of money laundering controls and improper conduct by senior management, frozen millions of dollars in bank accounts and charged several private bankers".
Ravi was reported as saying, "MAS has enhanced its AML surveillance and taken unprecedented enforcement actions against errant institutions and individuals."
'Setting bad example'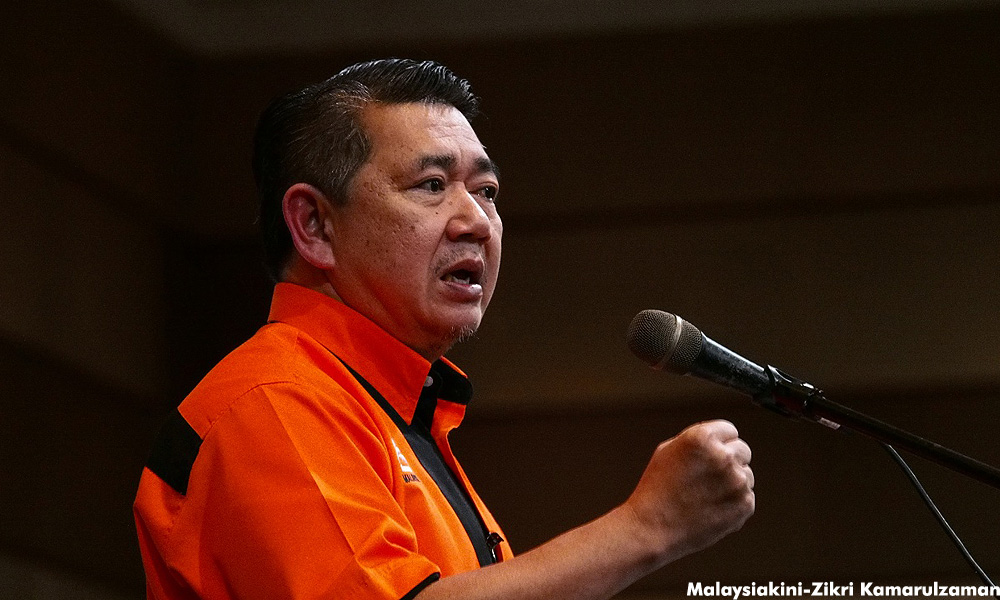 The scandal first broke when The Wall Street Journal in July 2015 exposed RM2.6 billion allegedly from 1MDB had been deposited into Prime Minister Najib Razak's personal bank accounts.
Najib has denied the allegations.
Attorney-general Mohamed Apandi Ali, who had replaced his predecessor Abdul Gani Patail in the midst of a 1MDB task force probe, has since cleared Najib of wrongdoing and claimed the amount was a donation from the Middle East.
Salahuddin said the lack of any action over the scandal would serve to inspire other "corruption addicts" to see those responsible for 1MDB scandal as their "icons".
This, he said, was an extremely "worrying" phenomenon that can only be rectified at the general election.
"For the sake of saving the country and the people, as well as the future of our generations to come, Najib needs to be taught a lesson in a language he can understand best.
"Only with the language of votes, can the people empower themselves to unseat Najib from the seat of power, and in the same breath, save this country from an era of a kleptocratic government."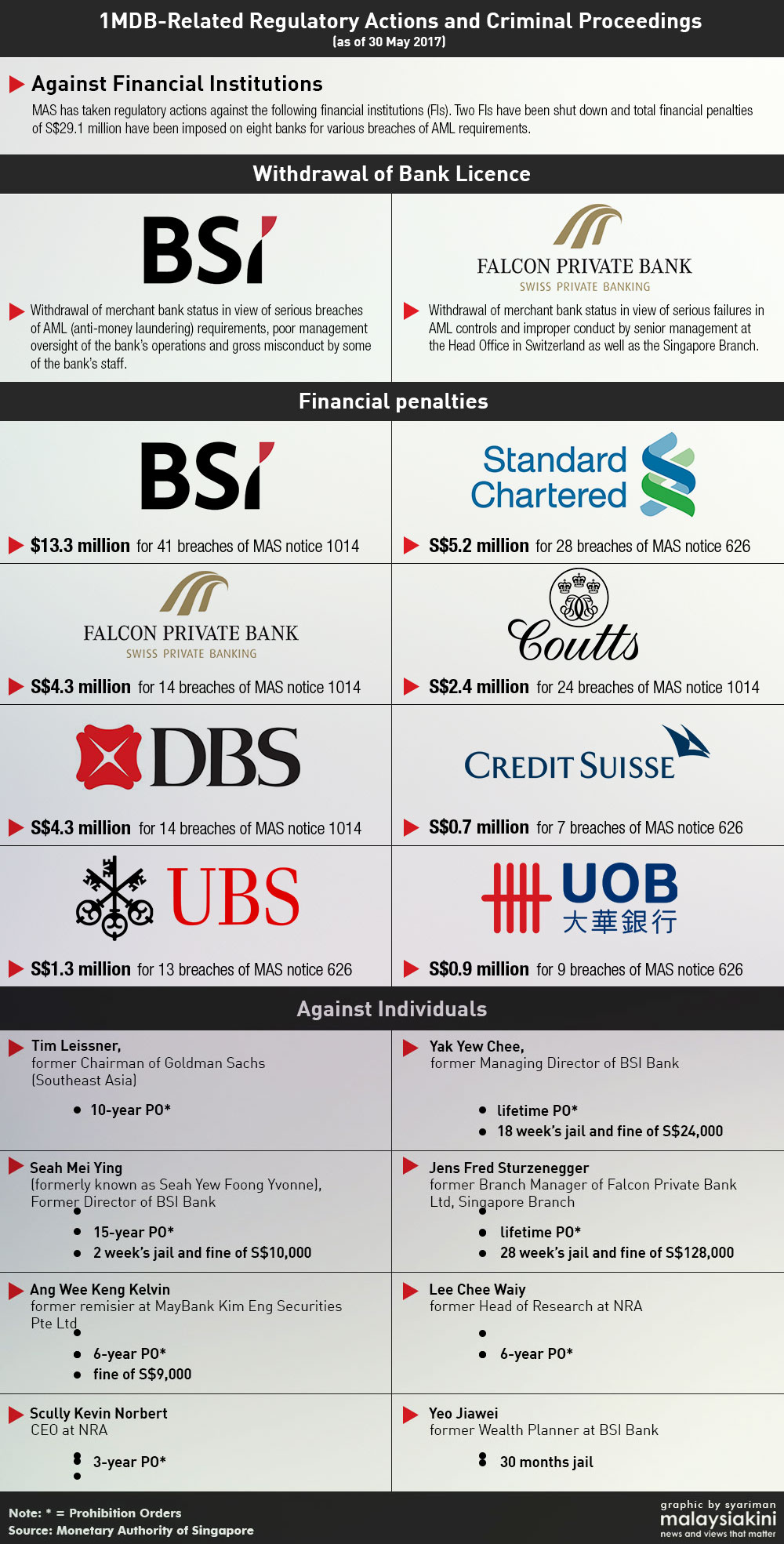 – M'kini
.