SITI HASMAH IS RIGHT – MALAYSIA IS A DEMOCRACY NOT ABSOLUTE MONARCHY: MY HUSBAND WAS NOT HAPPY AFTER WHAT HAPPENED & I AGREED – DR M'S WIFE REVEALS HE DID NOT 'FORCE' HER TO FOLLOW HIM IN RETURNING S'GOR AWARDS
Throughout Dr Mahathir Mohamad's dramatic political career which has spanned decades, one person has always stood by him – his wife of more than 60 years Dr Siti Hasmah Ali.
And now, like her husband, she has returned the awards conferred on her by the Selangor palace.
In a Facebook posting this morning, Siti Hasmah, 91, said Mahathir did not force her to do so.
"No, he did not force me, I returned the awards given by the late sultan to the palace on my own accord.
"This is because if my husband felt that way (to return his awards), as a wife, I should support him.
"I am also a child of Selangor and had received high honours from the state (palace). But due to what has happened of late, I feel that I need to assist my husband and return the awards," she added.
Siti Hasmah was born in Klang, which is regarded as Selangor's royal town.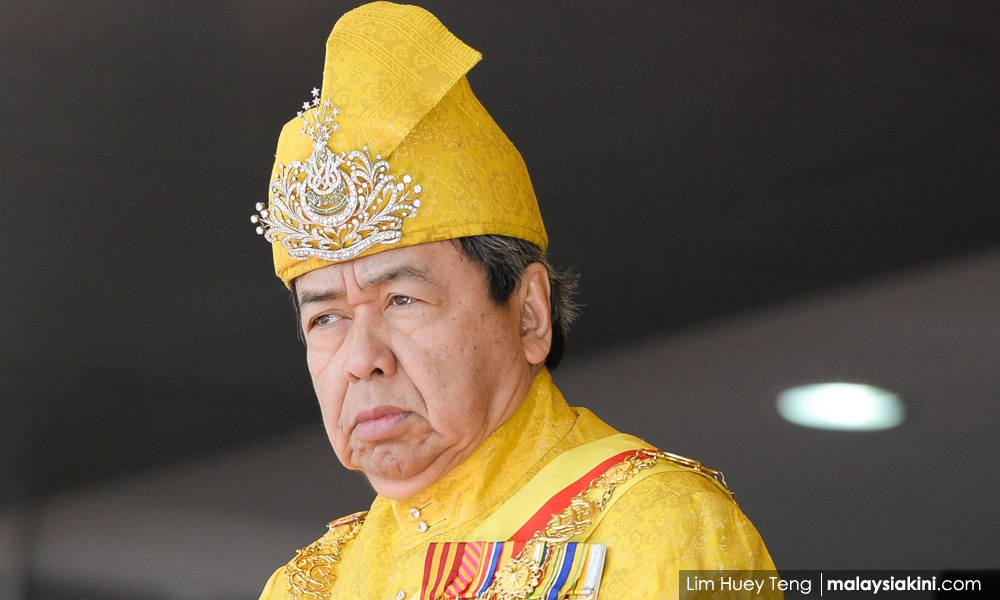 The relationship between the current ruler Sultan Sharafuddin Idris Shah (photo) and the former premier had become strained after the sultan rebuked Mahathir on two occasions.
Mahathir had courted the ruler's wrath with his "Bugis pirates" remark.
Last week, Sultan Sharafuddin unleashed a vitriolic salvo on Mahathir, saying that the former premier had an inferiority complex and deep hatred.
The ruler also warned that Mahathir's anger could raze the nation.
Prior to that, Johor ruler Sultan Ibrahim Sultan Iskandar also took the former premier to task over his remarks.
Mahathir has since explained that his remarks were aimed at Prime Minister Najib Abdul Razak, who is of Bugis descent, and not the entire Bugis community.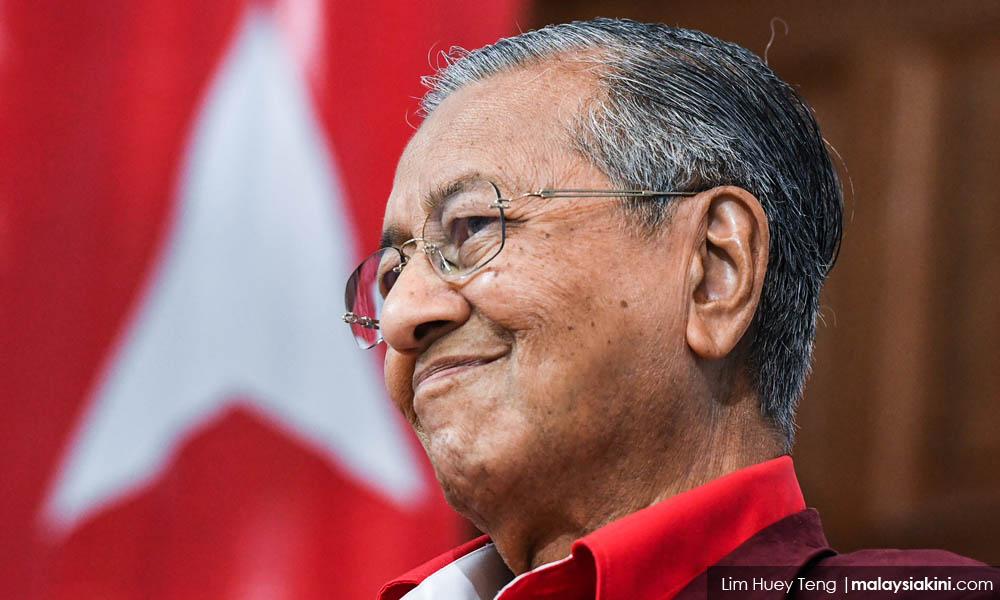 Sultan Sharafuddin has also denied that the rulers were taking revenge on Mahathir for curtailing their powers when he was prime minister.
Mahathir, who is Pakatan Harapan chairperson, had in October angered Sultan Sharafuddin after he told Prime Minister Najib Abdul Razak to "balik Bugis" (go back to Sulawesi).
The Selangor monarch, who is of Bugis descent, deemed the remarks a slur on the community, although Mahathir 
insisted
 his remarks were aimed only at Najib.
It was reported yesterday that Mahathir returned two awards he had received from the Selangor palace, including the state's highest order, conferred by the Selangor sultan in 1978 and 2003.
Following that, Siti Hasmah also returned two of her own awards from the Selangor palace, received in 1983 and 1994.
MKINI
.