SHOW KA SIONG & MCA YOU ARE FED UP OF THEIR HYPOCRISY & LIES – JOHOR DAP LEADERS TELL AYER HITAM
The Ayer Hitam parliamentary seat will be a difficult challenge for Pakatan Harapan but not an impossible one, Johor DAP leaders say.
Johor DAP vice-chairperson Teo Nie Ching said in the last election, the opposition managed to garner an estimated 21 percent of the Malay vote in Ayer Hitam, far below what opposition candidates achieved in neighbouring constituencies.
"It is clear that there is room for Harapan to improve our Malay and Chinese support in Ayer Hitam.
"Due to the current economic and political situation, I do not think that a further swing for Harapan in Ayer Hitam is unrealistic," she said in a statement today.
Ayer Hitam is a Malay-majority parliamentary constituency presently held by MCA deputy president Wee Ka Siong, who is currently in his third term.
Wee's majority has been plunging since winning the seat for the first time in 2004, garnering just 51.3 percent of the total votes cast by the 2013 elections.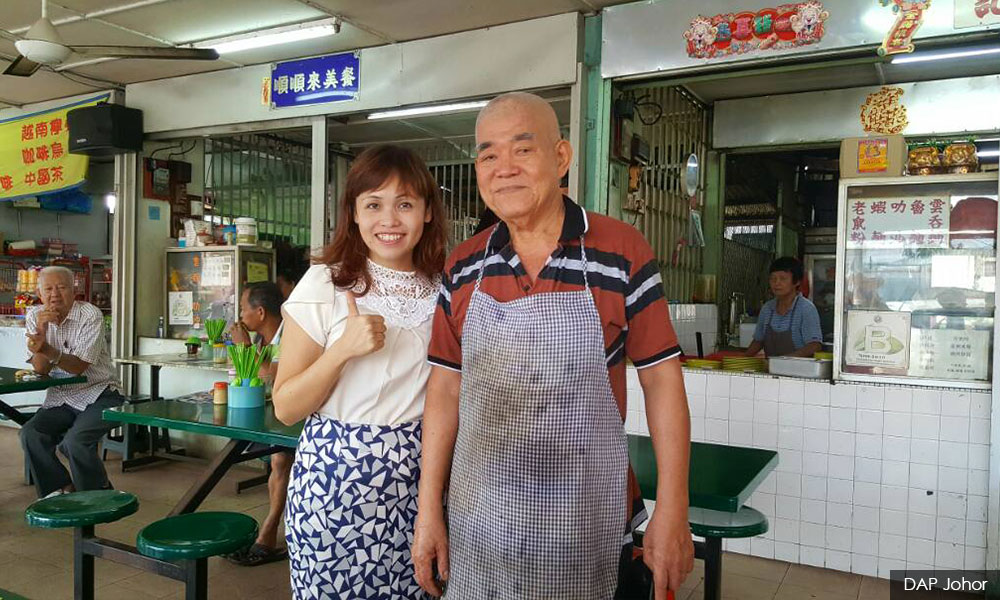 Harapan has allocated the seat to Amanah, who will field a candidate that will contest under the DAP banner.
Meanwhile, Johor DAP chairperson Liew Chin Tong said although Ayer Hitam was the 'safest seat' for MCA, recent developments within Harapan have made the seat 'competitive'.
"Ayer Hitam is a seat with 56 percent Malay voters, 38 percent Chinese voters and four percent Indian voters. It has never been an easy seat for the opposition, especially in Johor where BN is comparatively much stronger compared to other states.
"I am the first to admit that Ayer Hitam is an uphill battle for Harapan.
"But for Harapan to win power in Putrajaya, Harapan will have to win every of such semi-urban, Malay majority multi-ethnic seats in the west coast of the peninsula," he said.
– M'kini
.