SELLING HIS SOUL TO BE CM OF SABAH? EVEN AS U.S. FILES ANOTHER LAWSUIT AGAINST JHO LOW, SALLEH KERUAK INSISTS SARAWAK REPORT LYING ABOUT 'MO1' NAJIB
Communications and Multimedia Minister Salleh Said Keruak has urged Malaysians to cast doubt on whistleblower website Sarawak Report's credibility.
He said whatever that has been reported by Sarawak Report was untrue and this was allegedly confirmed by one of the website's former editor.
"Sarawak Report is an online paper with the sole purpose of slandering our leaders.
"As we already know, there are documents which they tampered with. Their credibility was questioned.
"So the fact is, all of it was untrue. Their former editor had said so," Salleh told reporters in Kuala Lumpur today.
Salleh was referring to former Sarawak Tribune editor Lester Melanyi, who claims to have worked with Sarawak Report – an allegation which the website has denied.
In view of this, Salleh urged Malaysians to be careful and not trust Sarawak Report.
Although Salleh did not mention it, it was likely that he was referring to Sarawak Report's recent article on the alleged RM9.5 million payment by Prime Minister Najib Abdul Razak to prominent lawyer Muhammad Shafee Abdullah.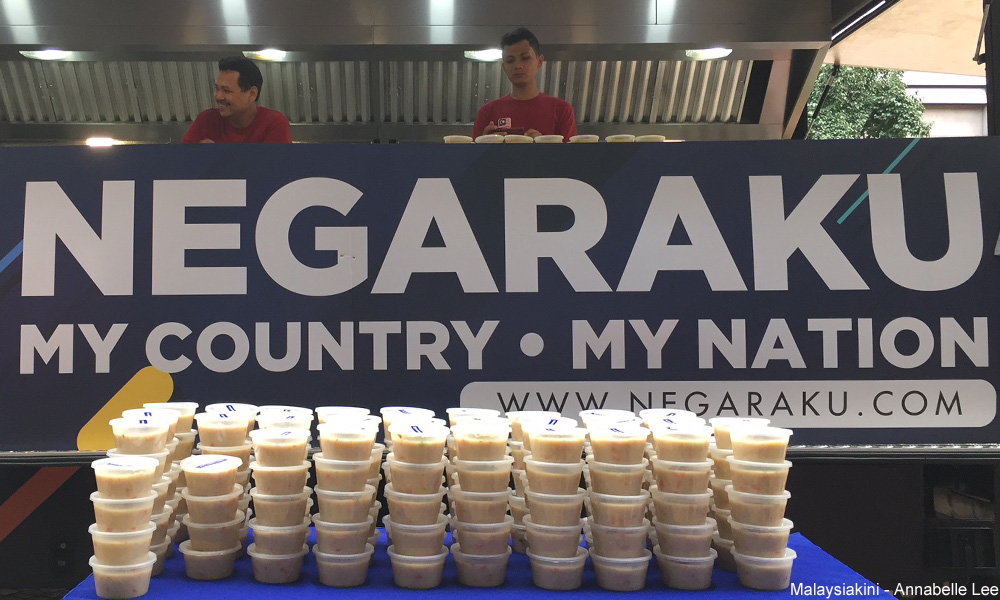 The alleged payment was allegedly linked to Anwar Ibrahim's trial for sodomy. Following this, Anwar filed a legal challenge against his conviction.
Najib has refused comment while the senior lawyer said he would respond at a later date. Malaysiakini cannot independently verify Sarawak Report's claims.
Salleh comments echo those made by Umno supreme council member and Education Minister Mahdzir Khalid yesterday said Sarawak Report editor Clare Rewcastle-Brown was an "outsider" bent on discrediting Malaysia.
Former inspector-general of police Musa Hassan has also criticised the news site, questioning if it had a hidden agenda to "bring ruin or chaos to the country".
– M'kini
.