SALLEH'S HYPOCRISY MATCHED ONLY BY TI LIAN KER'S: FACTS SHOW FREEDOM OF SPEECH FAR WORSE UNDER NAJIB THAN UNDER MAHATHIR
MCA religious harmony bureau chief Ti Lian Ker branded Dr Mahathir Mohamad a hypocrite, after the former prime minister apologised for his past mistakes and pledged his commitment to freedom of speech.
"It is ironic for Mahathir to make such a bold claim and it is hypocrisy of the highest order, especially since it was during the latter's tenure that the Internal Security Act was used against people, activists and politicians who had divergent opinions," he said in a statement today.
Ti (photo) also criticised Mahathir's defence that his predecessors had placed more people under detention compared to him.
"He (Mahathir) made claims that his predecessors made more arrests during their tenure, but those arrests were made at the height of the Communist insurgency, and were made to safeguard the nation, not to safeguard nor extend their political career.
"They never abused the ISA to lock up their political rivals, in or out of the party. They respected the spirit of the law," he said.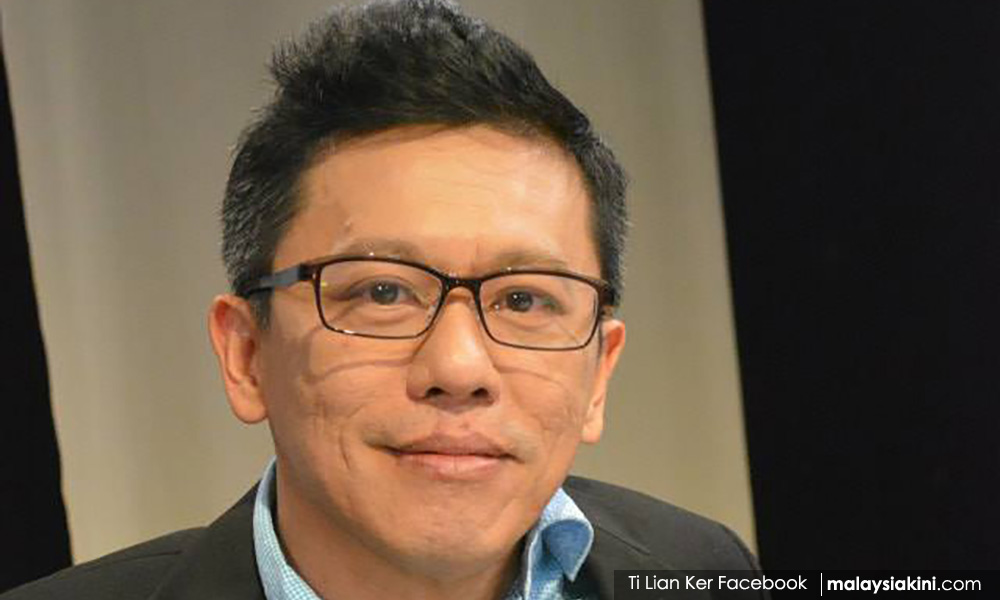 Mahathir made the apology during Bersatu's first annual general assembly in Shah Alam yesterday. Mahathir is the Bersatu and Pakatan Harapan chairperson.
During the AGM, Mahathir also committed to the opposition's cause for separation of powers and civil liberties.
Shortly after Mahathir's statement, Communications and Multimedia Minister Salleh Said Keruak described his speech as "unbelievable," adding that freedom of speech had improved after Mahathir's era, particularly under Prime Minister Najib Abdul Razak.
This claim was disputed by PKR communications director Fahmi Fadzil (photo) in a statement today.
Fahmi said Salleh's statement was not grounded in facts, pointing out that Malaysia's rank in the World Press Freedom Index had fallen from 104th in 2003, when Mahathir stepped down, to 144th in 2017.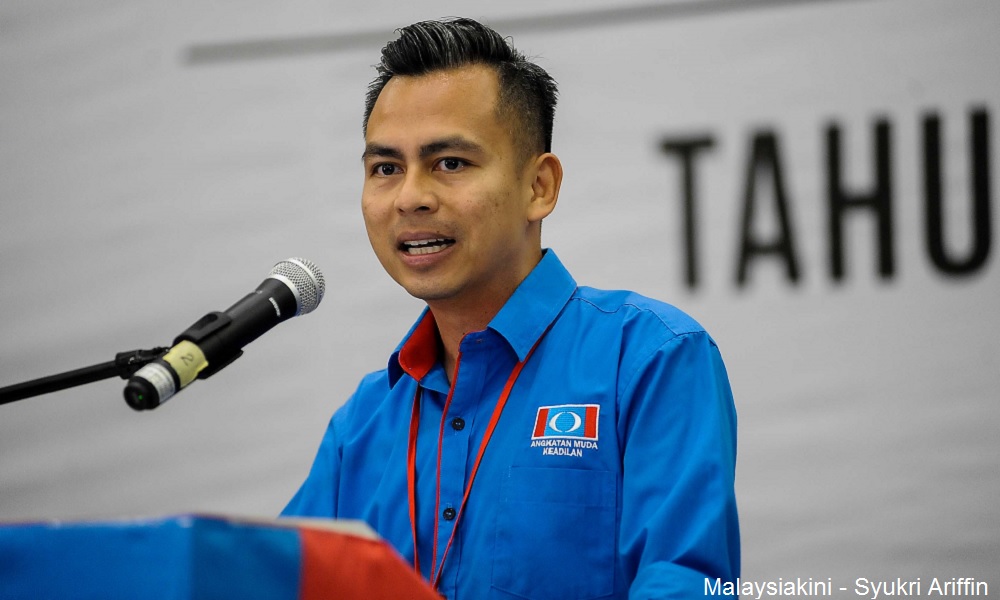 However, 14 additional countries have been included in the rankings since 2003.
"Under Najib, so many printed and online media were suspended and banned including The Edge's Financial Daily, Sarawak Report, The Malaysian Insider and Asia Sentinel.
"Most of these media were suppressed over reports concerning the misappropriation of funds from 1MDB," he said.
As such, Fahmi said it was apparent that freedom of speech had worsened under Najib.
– Bernama
.