ROSMAH TO MAKE POLICE REPORT ON 1MDB DIAMONDS? SUDDENLY HER AIDE CHALLENGES MUHYIDDIN TO LODGE COMPLAINT ON 'NIKA GEE SEX SCANDAL' IF NOT TRUE
An aide to Prime Minister Najib Abdul Razak's wife Rosmah Mansor has rekindled a statutory declaration (SD) accusing former deputy prime minister Muhyiddin Yassin of having an extra-marital affair.
Posting the SD by former deputy public prosecutor Stanley Clement Augustin on his Facebook account, Rizal Mansor urged Muhyiddin to file a police report if the allegations were false.
"What is the story of this SD. If it is not true, please make a police report," he said.
Previously, blogger Raja Petra had published the SD, which Muhyiddin, who is now president of Parti Pribumi Malaysia Bersatu (Bersatu) decried as slander aimed at tarnishing his reputation.
Responding to this, Raja Petra said Muhyiddin would need to sue all those involved to clear his name. However, no such action has been taken to date.
In the SD dated, Dec 7, 2015, the former DPP claimed that he is currently involved in divorce proceedings with his wife, who continued to have relationships with other men even after their marriage. The case concluded last year.
"She has acknowledged to me that amongst her relationships, she has an ongoing affair with Muhyiddin Yassin. It started when he was menteri besar of Johor.
"She told me she met him at a bar in Shangri-la, Kuala Lumpur, and he told her, he was attracted to her and whether she would be interested in having a relationship with him. She was required to meet him whenever he was overseas. Arrangements would be made for her to have sexual liaisons with him in a room booked by his Chinese associates, both locally and overseas. She was paid an allowance of RM5,000 monthly and they met every two weeks at least.
"Subsequently, this allowance was increased to RM20,000 per month, not including other gifts of money and things whenever they met overseas," read the SD.
The former DPP also claimed that Muhyiddin had provided his wife with projects.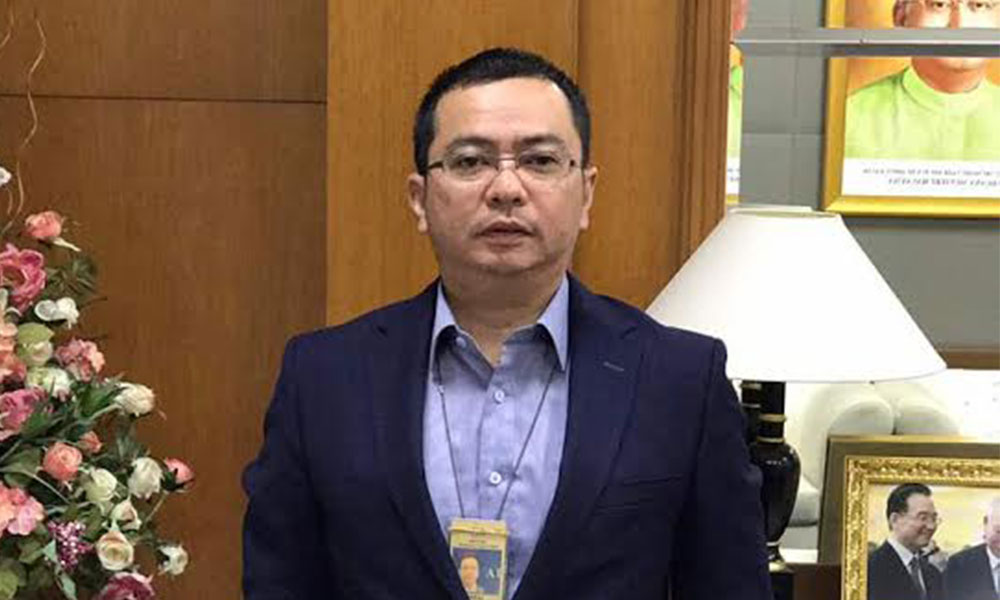 "When Muhyiddin was subsequently minister for agriculture, she till maintained her relationship as she still met him overseas although we were legally married. I did not object as this was part of our terms as agreed. She, however, told me she could not meet him or go to the ministry because his wife had put a ban on her.
"Finally, when Muhyiddin Yassin did not want to take her calls, she got very worried and wanted to extract compensation from him. She approached a lawyer to act for her. She subsequently managed to demand and extract the sum of RM5,000,000 from him as compensation for their affair…
"When she got the money, she told me to accompany her to Singapore to deposit the money in OCBC. The reason she wanted me to accompany her was just in case she got stopped and she wanted me to use my influence to get her out of it if possible. At that time, I was attached to Bank Negara Malaysia as a senior officer.
"Subsequently, I have learned that she contacted Muhyiddin Yassin again on the pretext of asking him to make me a High Court judge. However, instead, he offered her a Datukship and their affair started again…," he alleged in the SD.
Malaysiakini has contacted Muhyiddin's aide for comment.
– M'kini
.