ROS MALAFIDE BACKFIRES ON NAJIB: CEC RE-ELECTION LIKELY TO SEE GUAN ENG RE-ELECTED DAP'S LEADER UNTIL 2020
DAP's impending central executive committee (CEC) re-elections as ordered by the Registrar of Societies (ROS) may see Lim Guan Eng prolong his time as head of the party.
The Nov 12 re-election may extend his tenure as secretary-general, a post he has held since 2004, all the way until 2020.
Under the party constitution, as amended under his predecessor Kerk Kim Hock, an individual can only hold the office of the secretary-general for three terms, of three years each.
The length of a single term may also be extended if the party elections are postponed – for a maximum of 18 months – when nearing a general election.
Lim is currently serving his last possible term as secretary-general.
Were it not for the re-election, his term would have ended when the party holds internal polls following the 14th general election, marking a new era for DAP.
However, the re-election on Nov 12 will effectively void the 2012 election, which saw him elected for a third-term, meaning he is eligible for re-appointment once again.
If he is re-elected, he can hold on to the post until the next party elections in 2020.
The Nov 12 CEC re-elections will be the second time that DAP will have to perform such an exercise at the behest of ROS.
The registrar had instructed DAP to hold re-elections for its CEC in a letter dated July 7, claiming its re-election for the same committee four years ago was also invalid.
It said that there were qualified delegates who were not allowed to vote, as well as those who were not qualified to vote.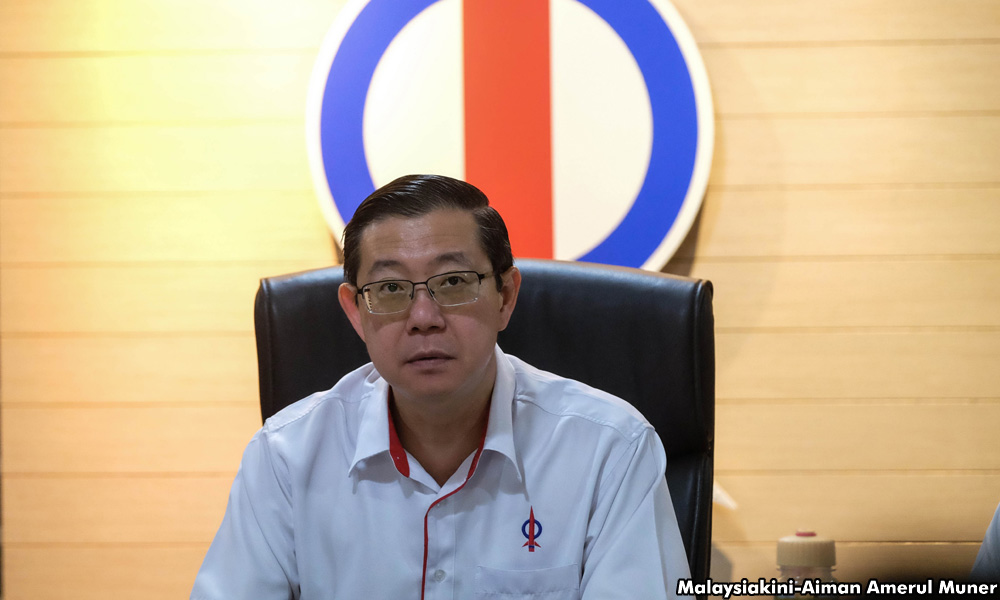 DAP denied this, claiming that ROS' decision was based on "fake news," but said it would still hold another re-election to safeguard the party's legality.
Despite the possible re-appointment as secretary-general, corruption charges could still cut short Lim's political career if he is convicted and sent to jail.
Lim was charged under Section 23 of the Malaysian Anti-Corruption Commission (MACC) Act 2008 on June 30 last year for allegedly abusing his power in the re-zoning of a plot of land.
He also faced another charge under Section 165 of the Penal Code for allegedly obtaining a bungalow without adequate consideration.
– M'kini
.