RM90MIL OF MONEY POLITICS BUT TOTAL SILENCE FROM MACC – IS IT BECAUSE IT INVOLVES NAJIB? AMANAH DEMANDS MACC PROBE INTO CLAIMS HADI & CO WERE BRIBED BY NAJIB
Amanah Youth submitted a memorandum to the MACC headquarters in Putrajaya today urging the commission to look into the claims contained in Sarawak Report editor Clare Rewcastle-Brown's defence.
"The claims are serious and it is in public interest that MACC conducts a swift, thorough, free and fair investigation," the wing's deputy chief Faiz Fadzil told Malaysiakini.
Rewcastle-Brown filed her defence with the London High Court on Oct 11 in relation to PAS president Abdul Hadi Awang's defamation suit against her over an article which implied that the Islamist party received RM90 million from Prime Minister Najib Abdul Razak.
In his memorandum, Faiz said the Sarawak Report editor had indicated that a portion of the sum involved 1MDB funds.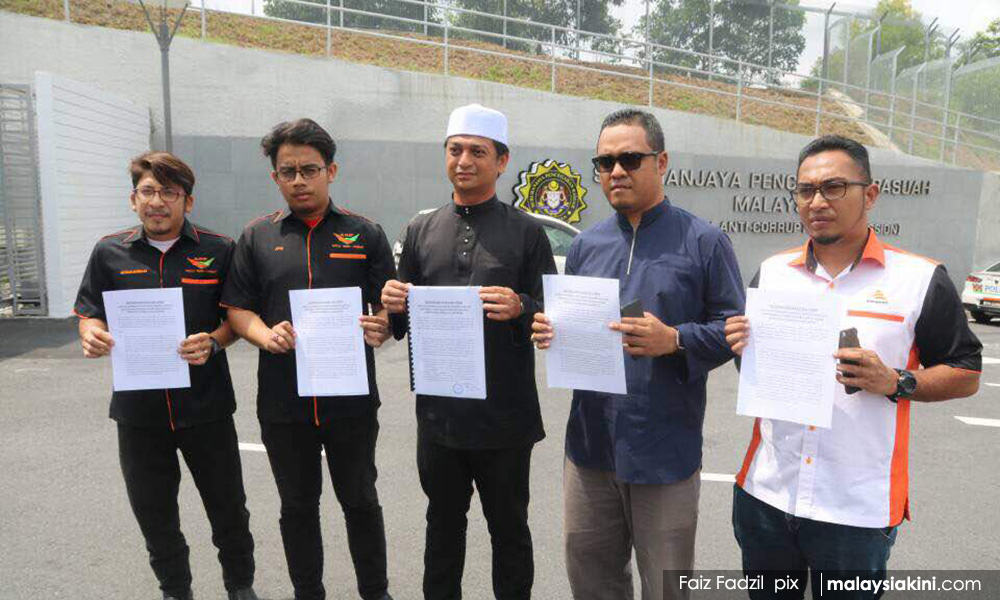 "Since the allegations involve tens of millions being given for the political interests of the prime minister and Umno to divide the opposition, there is a rational inference of the crimes of corruption, embezzlement of public funds, breach of trust and money laundering (having been committed)," he said.
PAS has denied the allegations while Najib's supporters have accused Sarawak Report of colluding with Dr Mahathir Mohamad to topple the prime minister with false allegations.
In her defence, Rewcastle-Brown, however, argued that Sarawak Report was on a "justified campaign" to seek Najib's removal from office.
The London-based editor also accused Hadi of "colluding" with Najib, the Malaysian government and their agents to disable or discredit Sarawak Report through the suit.
Her defence statement described at length investigations by Swiss, US and Malaysian authorities on 1MDB.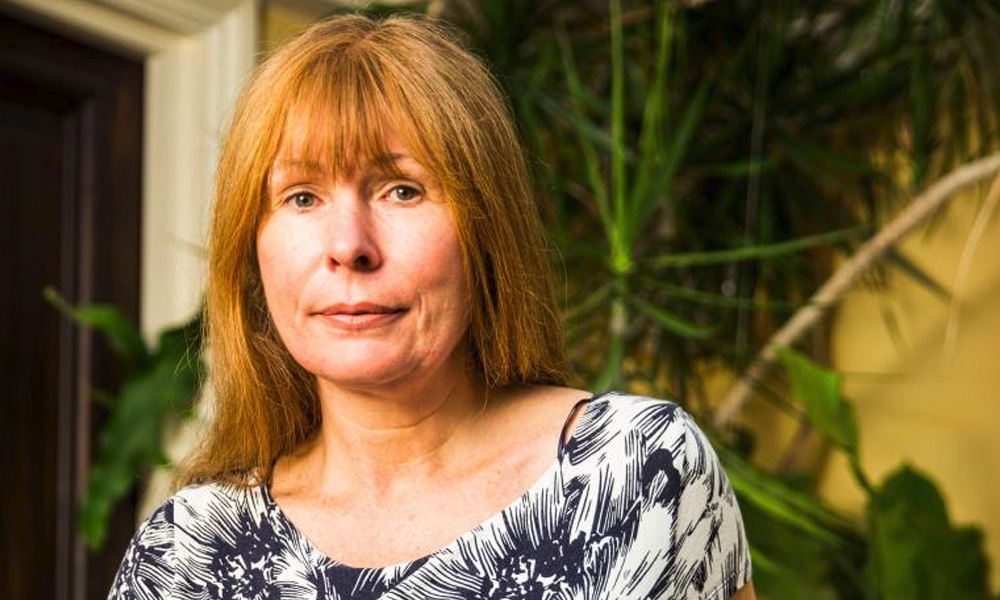 Rewcastle-Brown (photo) alleged that Najib was involved in "money politics," doling out money to various BN leaders prior to the last general election, and later channelled funds to madrasah, pondok and tahfiz schools in PAS strongholds.
She also argued that former PAS deputy president Nasharudin Mat Isa had been paid more than RM200 million by or on behalf of Najib to fund PAS events.
In April, Nasharudin threatened to sue PKR vice-president Rafizi Ramli for making a similar allegation.
Rewcastle-Brown's defence statement also included a long list of luxury vehicles allegedly acquired by PAS' top brass.
– M'kini
.