PURE REVENGE: WHY TARGET ONLY DR M'S SONS & NOT BIG-SPENDING RIZA AZIZ & KHAIRY – IRB ACCUSED OF BEING USED BY NAJIB & ROSMAH
THE Inland Revenue Board (IRB) was questioned today why it was targeting the sons of Dr Mahathir Mohamad through its raids at their companies, but leaving out the families of other other former prime ministers and Cabinet ministers.
This question by Kuala Terengganu MP Raja Kamarul Bahrin Shah came in the wake of reports stating that the IRB had raided the offices of Mokhzani, Mirzan and Mukhriz in recent days.
"Why now? Why only Dr Mahathir's family?" the Amanah lawmaker asked in a statement.
"The IRB raid at Mokhzani's office became a hot topic as it seems suspicious. He has been in business for so long. Why only now IRB wants to check on him?
"Was it mere coincidence that Mokhzani's brothers Mukhriz and Mirzan were also investigated and their offices raided?"
Kamarul also asked if the raids were retaliation for Dr Mahathir's non-stop attack against the Najib administration which has been accused of widespread corruption and being a kleptocracy.
The lawmaker urged the IRB to play fair, adding no investigations were heard of against former prime minister Abdullah Ahmad Badawi's son-in-law Khairy Jamaluddin, or Abdullah's son, who were also involved in businesses.
"Is this because Khairy is now a Cabinet minister?
"And what about Reza Aziz, the stepson of Prime Minister Najib Razak whose name has become so popular internationally over his alleged involvement with Jho Low in the 1MDB scandal.
"The IRB should investigate all of them to show it is not practising selective prosecution," he said.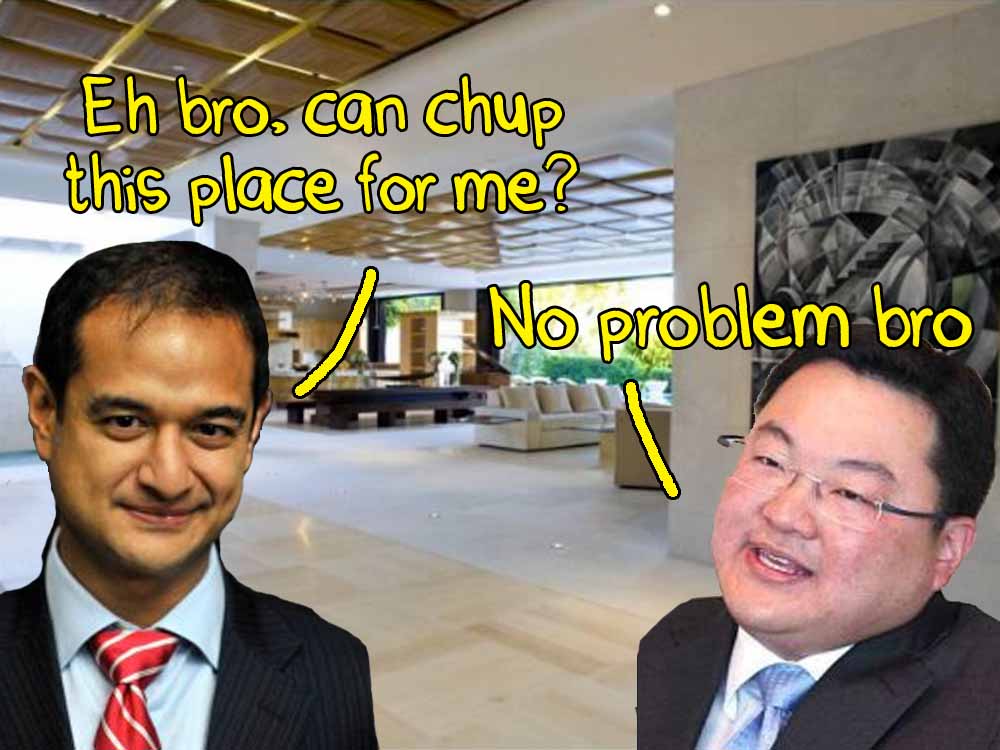 It was reported that on the same day that Mokhzani's Kencana Capital Sdn Bhd office was raided, the offices of his two brothers were also targeted.
It was reported that the IRB had also raided Opcom Holdings Berhad and Crescent Capital Sdn Bhd, in which Mokhzani was listed as its chairman and chief executive. Mukhriz was mentioned as a major shareholder of the company.
Dr Mahathir's eldest son Mirzan is listed as the chief executive of Crescent Capital, an investment holding and financial advisory company.
Umno leaders, including its vice-president Ahmad Zahid Hamidi and supreme council member Nazri Aziz, had recently called for a probe into Dr Mahathir's family wealth.
Dr Mahathir had, in the past, claimed that his friends and those thought to be connected to him were being harassed by the government, including through the use of the IRB.
One of these friends was businessman Lee Kim Yew, who claimed he was being investigated under criminal laws instead of civil laws.
THE MALAYSIAN INSIGHT
.