PROPERTY SECTOR LACKS NEAR-TERM CATALYSTS – HONG LEONG INVESTMENT BANK
PETALING JAYA – Hong Leong Investment Bank (HLIB) Research said it is maintaining its "neutral" stance on the property sector due to absence of near-term catalysts, despite signs of the current downtrend bottoming out.
However, with improving market conditions led by favourable economic indicators, a mild recovery of interest in the property sector can be expected, its analyst Lee Meng Horng said in a report yesterday.
Its top picks in the sector are Sunway Holdings Bhd and SP Setia Bhd at target prices of RM5.16 and RM4 respectively.
"We continue to advocate it (Sunway) as a deep value stock with mature investment properties and the underappreciated trading and healthcare segments, which are undergoing massive expansions. Potential higher dividend of more than 3% is another investment merit," Lee said.
In addition, he said, the research house remains positive on SP Setia's acquisition of I&P Group given its attractive price and revalued net asset valuation accretive as well as boosting of overall landbank to 9,500 acres.
"Consistent dividend yield of 5% is also a positive point."
Meanwhile, Lee said, the improving economic environment should lend support to a gradual recovery in the property sector. In this regard, a return of interest in the sector can be expected given a rising appetite on domestic growth upcycle theme.
He noted that first half (1H) results were broadly in line, with half of the research house stock coverage (four out of eight) coming in within expectations (three below, one above).
Although reported earnings were hardly exciting, Lee noted, stronger 2H earnings have been guided by most companies.
Moreover, he said, the 1HCY17 recorded sales are on course to meet the CY17 target given expectation of a stronger second half.
"Notably, there has been no downward revision of sales target by companies under our coverage. In CY16, a few downward revisions of sales target were made due to soft sentiment," he added.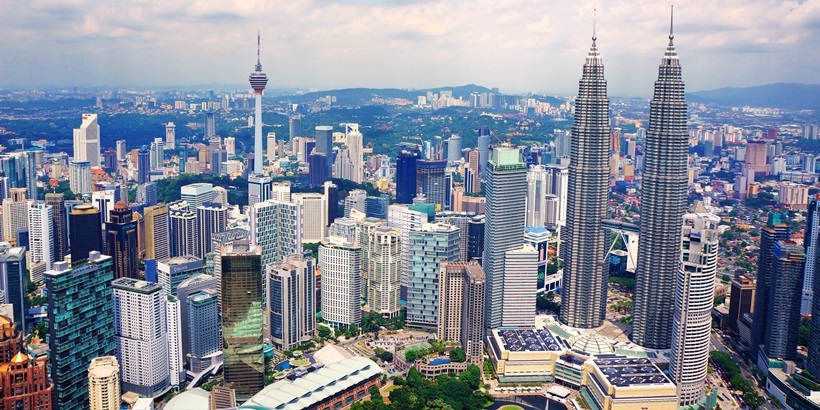 Furthermore, Lee said, more landbanking exercises are expected going forward, noting that year to date, Sunway and Mah Sing are among the more aggressive parties with five and four land acquisitions respectively.
Lee said Matrix continued to expand its landbanks in Negri Sembilan while Ibraco recently announced a land deal in the Klang Valley. Besides, SP Setia successfully tendered for piece of a land in Singapore back in April.
Year to date, Lee said, monthly loan applications and approvals for residential properties were up 16.8% and 18.2% year-on-year, bucking the declining trend in 2016.
Lee said this indicates buyers' interest improved despite the low approval rate due to stringent bank lending policy.
"Valuation is still relatively cheap and we expect the discount to narrow when the property sector begins to gain more interest amid signs of bottoming-up."
– Sundaily
.