POOR KELANTAN IS TRULY LED BY FOOLS: MOHD AMAR INSISTS LACK OF DEVELOPMENT IN THE STATE IS 'ON PURPOSE TO ENSURE THE RAKYAT CAN ENJOY'
Kelantan Deputy Menteri Besar Mohd Amar Nik Abdullah has admitted that Kelantan is lagging behind other states in development, but said it is deliberate.
This so that its people do not get "left behind," according to him.
"We admit that our (the state's) physical development is slow. But it is on purpose to ensure the rakyat can enjoy the development.
"If we develop rapidly, adopt a more free approach, we can compete with states like Selangor, but the danger is, people might get left behind.
"Kampung folk cannot keep up with development," he said in a ceramah in Kota Bharu last night.
Mohd Amar said the state government's Islamic approach towards governance has spawned many changes over its 27-year rule.
"We want the locals to enjoy development, unlike other places which develop rapidly, but its people have to move out," he said, citing Langkawi in Kedah as an example.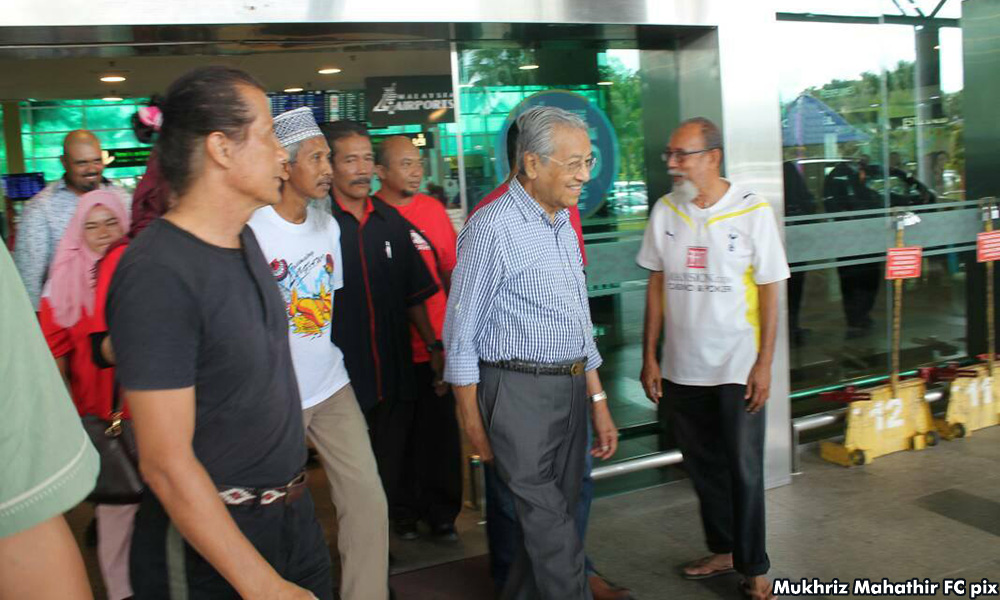 He said that Langkawi underwent immense changes as a tourism centre when Dr Mahathir Mohamad was the prime minister, but today locals are "nowhere to be seen."
"Besides, uncontrolled development can cause social ills.
"In Langkawi, people drink alcoholic beverages like they drink cold water. People buy alcohol openly. In the end, the majority of Langkawi youths are damaged from a social aspect," he claimed.
Mohd Amar, who is also PAS vice-president, said whatever the party has done in governing the state all this while, was in line with the needs of the people, and has guarded the ownership of state land.
"In Kelantan, Malay reserve land stands at 90 percent. If we develop too rapidly, we will lose those lands," he added.
MKINI
.