PKR REVOLT AGAINST AZMIN'S FLIP-FLOP LEADERSHIP GROWS: AFTER WILLIAM, JOHARI THE NEXT TO DEMAND A DEADLINE FROM AZMIN ON TALKS WITH PAS
If PKR wants to talk to PAS, then there should be a deadline, said a party leader as rifts deepen over continued negotiations with the Islamist party.
PKR parliamentary whip Johari Abdul said the deadline should be one or two weeks after Hari Raya Aidiladha, which falls on Sept 1.
"We can't keep on discussing things while at the same time our Pakatan Harapan friends are not sure whether we are firm on the coalition," Johari told Malaysiakini.
He said this when asked to comment about Selayang MP William Leong's decision to quit the PKR political bureau.
Leong is in disagreement with the party's plans to continue negotiations with PAS so close to election time, saying the party should instead prepare for three-cornered fights against the Islamist party.
Recounting the politburo meetings leading up to Leong's decision, Johari said PKR deputy president Azmin Ali had appealed to the bureau to give the party a chance to negotiate with PAS one last time.
"But we gave a counter proposal saying this must come at a Harapan level, and not on an individual level.
"Harapan must know what our stand on the matter is," Johari said.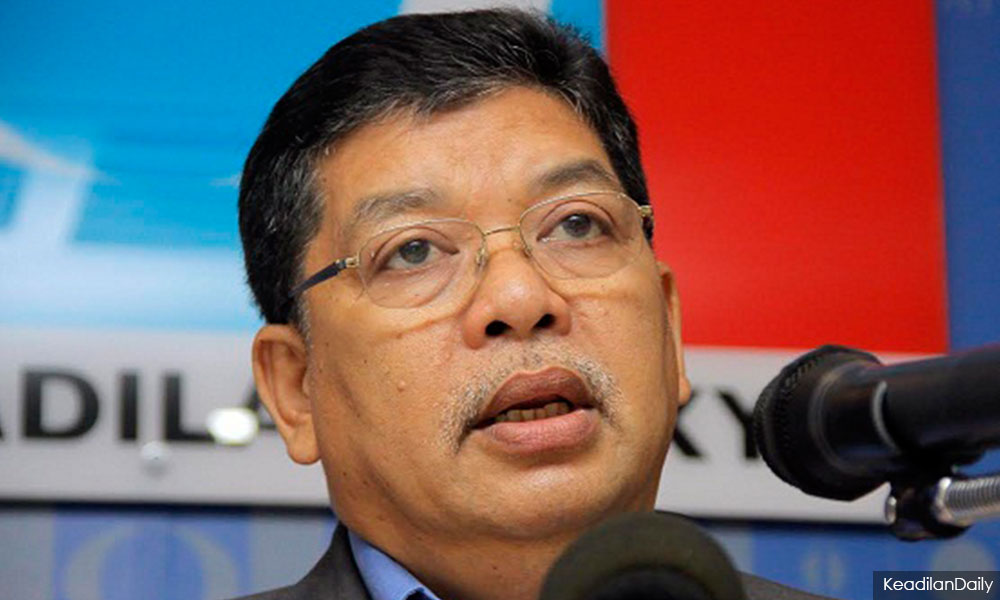 In the end, the Sungai Petani MP said the politburo agreed to give Azmin and party president Dr Wan Azizah Wan Ismail a "small window" to negotiate with PAS, although a deadline has not been set.
Azmin had previously revealed that he has been engaged in informal talks with PAS over possible cooperation in the next general elections.
However PAS has been adamant about not working with Harapan, and coalition leaders Malaysiakini spoke to are not confident that Azmin can broker a deal.
Meanwhile, PKR vice president Rafizi Ramli said many in the party are not in support for continued talks with PAS.
"The majority of the party are not comfortable (with the talks), they feel that this is something that needs to be addressed," Rafizi said.
For himself, Rafizi said he is focusing on strengthening PKR's position in its 30 marginal seats and will continue to do so regardless of what the party decides on PAS.
– M'kini
.