PAS NOW A BRANCH OF UMNO? NO RCI NEEDED FOR FELDA LAND SCANDAL, HADI & CO PIPE UP AMID MALAY UPROAR OVER NAJIB'S LATEST CORRUPTION DEBACLE
The land transfer scandal that the Federal Land Development Authority (Felda) is embroiled in does not require investigation by a royal commission of inquiry (RCI) because it is relatively "straightforward", PAS secretary-general Takiyuddin Hassan said today.
In a statement, Takiyuddin stressed that the police and MACC only have to study the chronology of events in the case thoroughly to determine if any fraudulent transactions took place between Felda and the master developer of the land.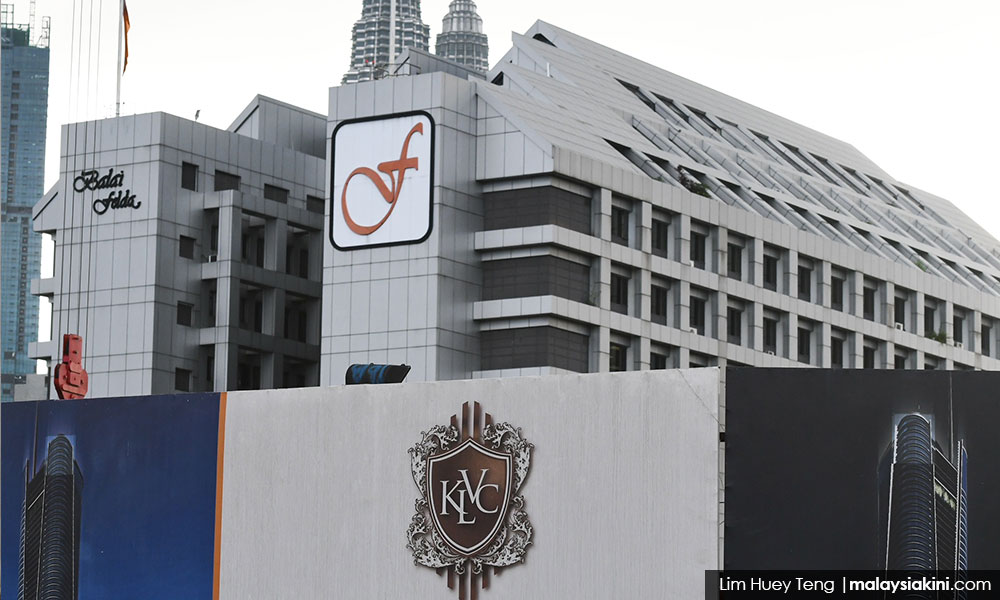 "What needs to be examined is the decision of the Felda board of directors (to sign an agreement with the master developer), the agreement between Felda and the company (master developer), the transfer of ownership to the company, and the extent to which both parties adhered to their agreement.
"PAS is confident that the Felda chairperson (Shahrir Samad) is ready to assist with and facilitate investigations, which must be carried out transparently without fear or favour," he said.
On Thursday, Berita Harian revealed that Felda is at risk of losing rights to four plots of land valued at around RM270 million due to an ownership transfer through an allegedly "dubious transaction" in 2015.
The daily stated that the land is being developed as a part of the Kuala Lumpur Vertical City (KLVC) project, which involves seven towers – including a "Felda tower," known as KLVC Tower1A, a 68-storey structure comprising 59 levels of office space and a helipad.
In response, Shahrir announced that Felda had not only lodged a police report against the master developer appointed for the project, but that it would explore all available options to reclaim ownership of the four parcels of land.
It was later estimated by an independent valuer that the four parcels could be worth up to RM1 billion, over four times the stated price.
In his statement, Takiyuddin also expressed hope that the investigations into Felda would be able to restore public trust in the institution.
"PAS hopes that thorough investigation of the case will uncover other scandals involving Felda and its subsidiaries.
"With this, (the status of) Felda as a public trust institution can be shorn of elements of private interests of certain parties," said the Kota Bharu MP.
– M'kini
.