NO ONE TO BLAME, NAJIB & CO BLAME THE CHINESE AGAIN: AFTER FIRING ITS ENTIRE ARSENAL AT DR M, OUT OF BULLETS UMNO GOES BACK TO ITS 'DR M MAY BE PM BUT HE WILL STILL BE DAP'S PUPPET' BROKEN RECORD
An Umno Supreme Council member said today anyone who becomes the prime minister if Pakatan Harapan wins the next general election will be a puppet of the DAP.
Shamsul Anuar Nasarah claimed an indication of such a situation became evident following the distribution of electoral seats by Pakatan Harapan yesterday.
The seats allocated to the three other component parties of Pakatan Harapan, namely Bersatu, PKR and Amanah were those where these parties would lose, he added.
"Eventually, the DAP will become the dominant party… and if Pakatan Harapan wins the election, the prime minister will become the puppet of the DAP and abide by its policies," said Shamsul Anuar, who is also chairman of the Umno Welfare Bureau and Lenggong MP.
Shamsul Anuar spoke to reporters after handing over aid to about 100 flood victims in Kampung Pasir Raja and Kampung Shukor in conjunction with the "Umno Jom Bantu Rakyat 2.0" aid programme in Dungun. Bukit Besi state assemblyperson Roslee Daud and Dungun Umno Division chief Din Adam were also present at the event.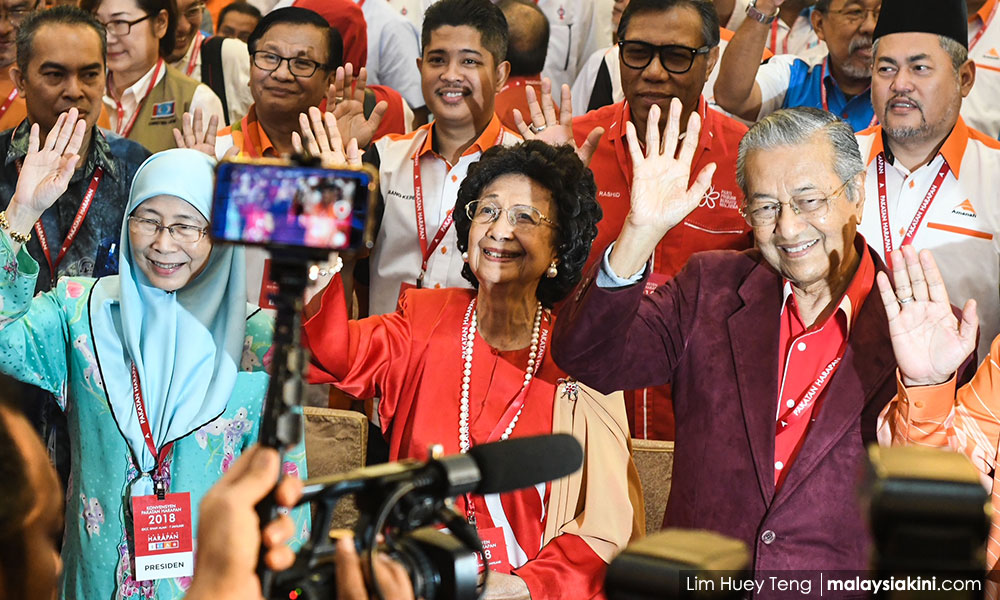 Pakatan Harapan yesterday named its and Bersatu chairperson Dr Mahathir Mohamad for prime minister and PKR president Dr Wan Azizah Wan Ismail for deputy prime minister if Pakatan Harapan wins the 14th general election.
It also announced the distribution of the parliamentary seats to be contested by the component parties, this is 52 by PPBM, 51 by PKR, 35 by DAP and 27 by Amanah, all 165 seats in peninsular Malaysia.
Shamsul Anuar said that Mahathir would reportedly be the prime minister temporarily until Pakatan Harapan appointed PKR de facto leader Anwar Ibrahim once he was released from prison.
"If this were to take place, would not there be a situation where the prime minister and deputy prime minister are husband and wife?
"This has never been the practice in our country. This is not something to mess around with. We have to elect leaders of international standing. As such, the Harapan decision cannot be accepted by the people," he said.
'Don't get sentimental'
Meanwhile, Perlis Menteri Besar Azlan Man said BN supporters and Umno members in particular should erase their sentimental feelings for Mahathir as he has made Umno his enemy after helming the party for 22 years.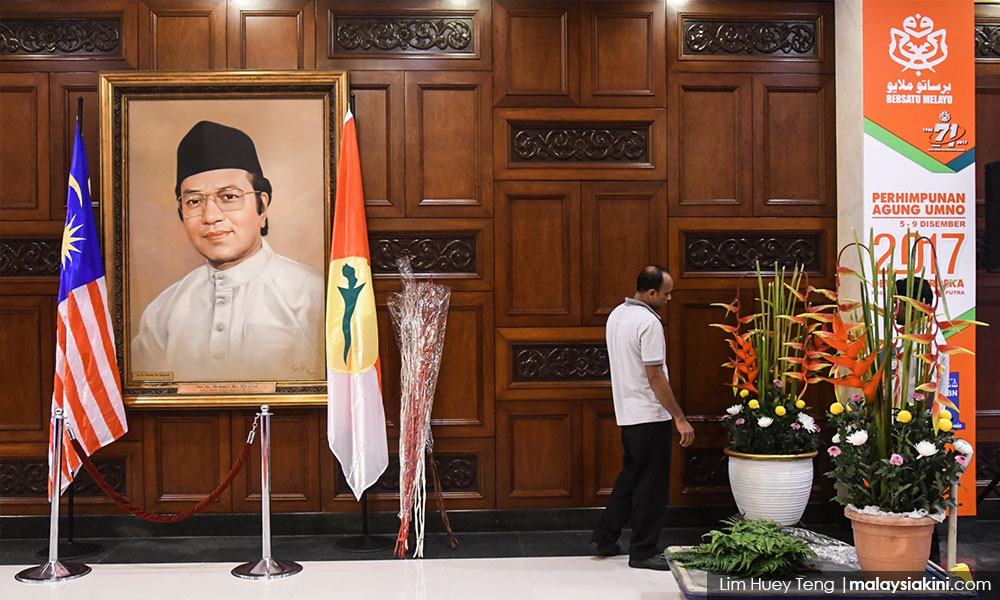 He said it could not be denied and forgotten that Mahathir had brought development to the country and in fact, he was still held in high esteem while Umno had no problem with that.
"However, in the current political context, we see him as an opposition party leader and making Umno his enemy. Therefore, we should erase our sentimental feelings for him.
"We should also look back at Mahathir's weaknesses when he was prime minister.
"Hence, he should accept people's criticism (of his leadership)," Azlan (photo) told reporters when met after the monthly assembly of Perlis civil servants and their federal counterparts in the state in Kangar today.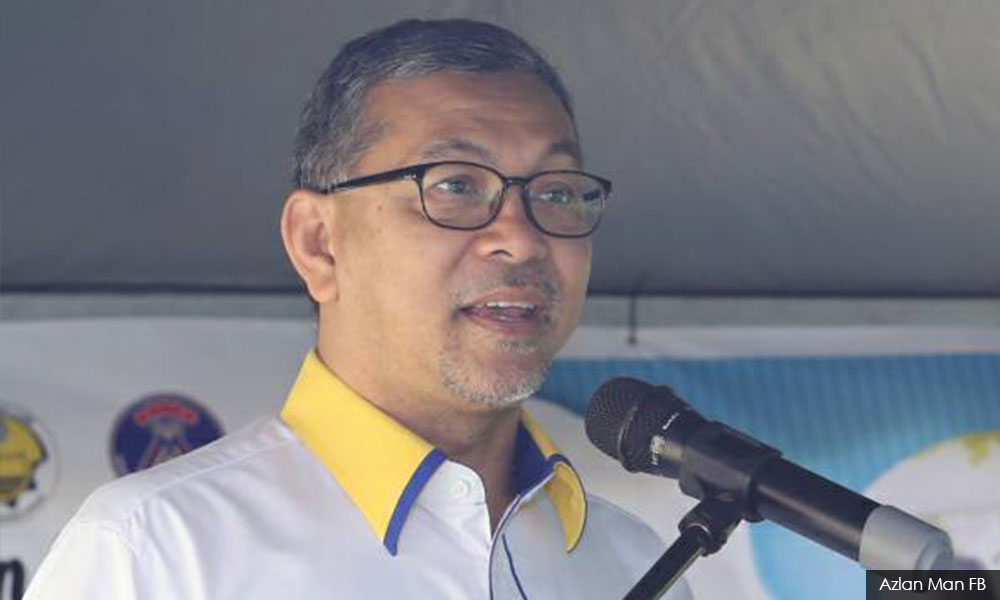 Azlan said the things Mahathir was doing now were far different from those when he was in Umno.
"Based on facts, there were things that Mahathir did that resulted in the government incurring big losses, like the forex exchange losses and bailing out companies belonging to his son, and Malaysia Airlines," he said.
Earlier, in his speech at the gathering, Azlan stressed on the importance of government officers going to the ground and see for themselves the issues and to seek appropriate solutions.
He also reminded public servants to spend within their means and not lavishly, so as to avoid getting involved in corrupt practices.
– Bernama
.