NO LONGER CONTENT TO LIVE LIKE NIK AZIZ, PAS LEADERS NOW SEE NAJIB & ROSMAH AS ROLE MODELS: NOTHING WRONG WITH LUXURIOUS LIVING, SAYS MOHD AMAR
KUALA LUMPUR― PAS leaders may be living luxuriously because they have their own businesses and not because of ill-gotten gains through the party, Datuk Mohd Amar Nik Abdullah said.
"I'm surprised that people think the PAS leadership is rich? Some of the leaders use fancy cars as they have the luxury. They have their own businesses.
"Just because he is a PAS leader, it doesn't mean he cannot use such vehicles when he can afford it," PAS vice-president Mohd Amar said in an interview with local newspaper Sinar Harian.
The Kelantan deputy mentri besar also it would be unfair for PAS leaders to wear worn-out clothes and use a battered vehicle just to avoid public scrutiny.
"It is not fair if the PAS leaders have to use a junk car and worn out clothes. That's not fair," Nik Amar stressed.
Several PAS leaders have been in the spotlight of late for frivolous spending and lavish lifestyles that were exposed on social media.
The Islamist Opposition party has previously always pushed for a people-centric approach with leaders living a modest lifestyle, including the late Kelantan Mentri Besar Datuk Nik Abdul Aziz Nik Mat.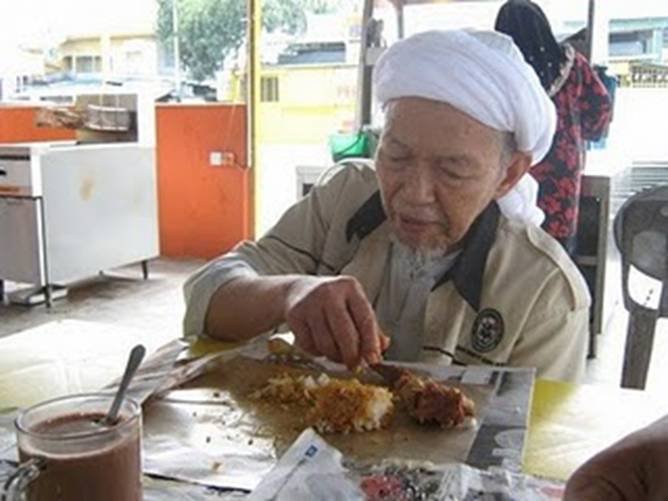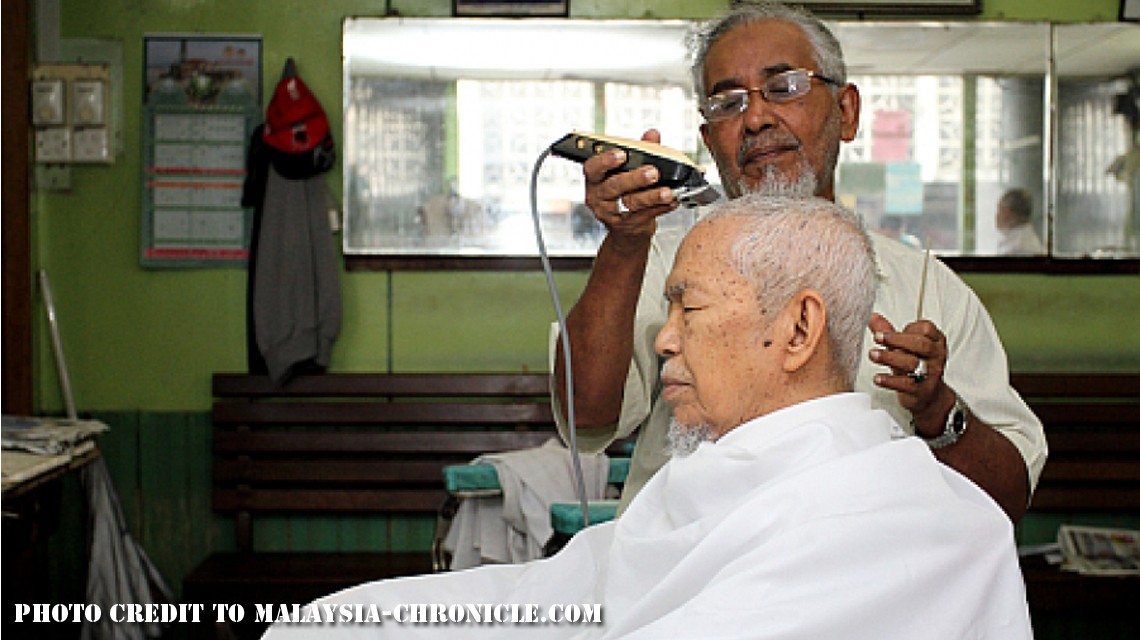 MALAY MAIL
.